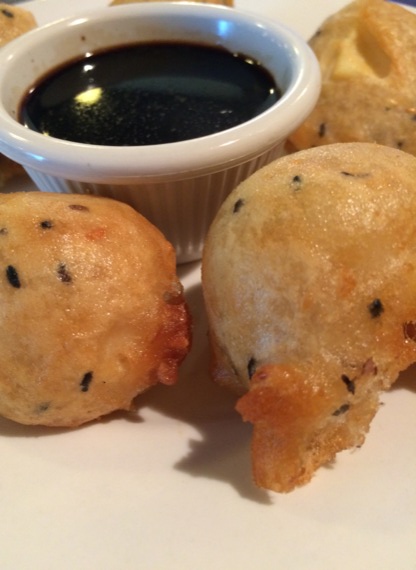 Black & White Tofu
This was crispy and brittle with the added richness of sesame seeds on the outside.  On the inside, silky smooth tofu melts delicately with your bite.  What's not to love?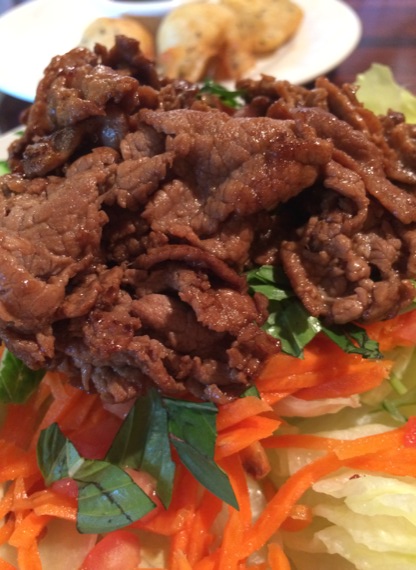 Beef  & Basil Salad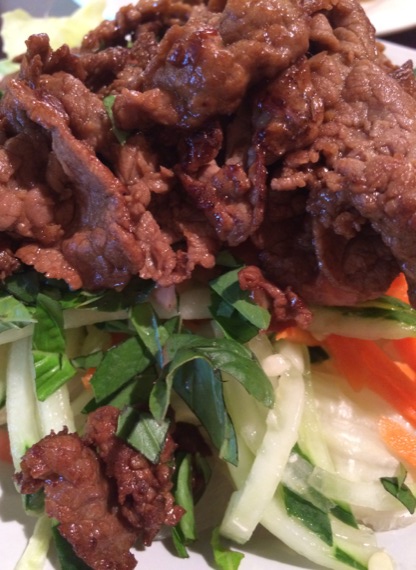 Topped with a generous amount of tender beef, this works.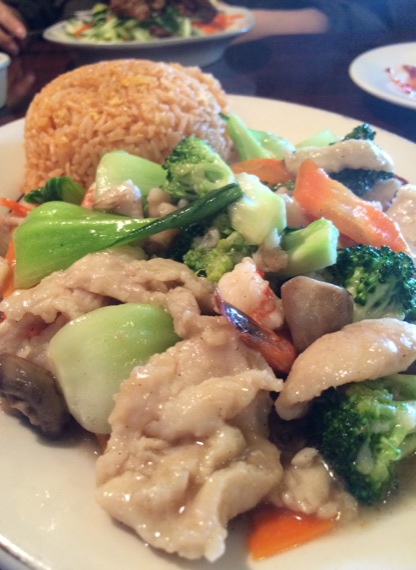 Teramide Shrimp & Chicken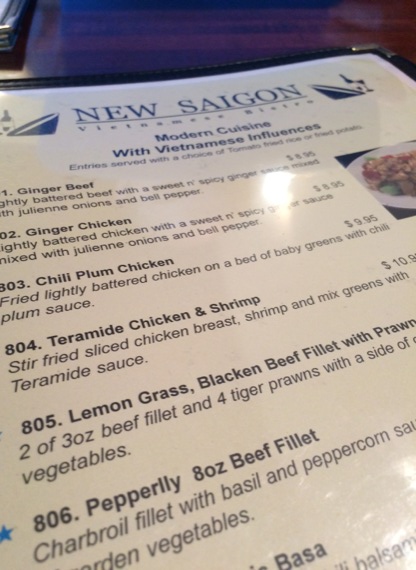 Teramide or Tamarind?
No, we should have gone with the Pepperlly Beef!!
Oh well, live and learn.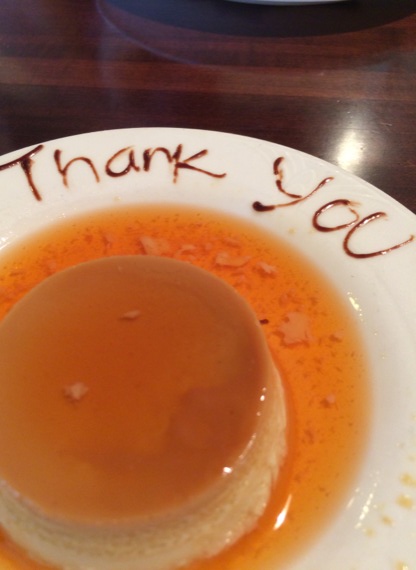 Desserts Included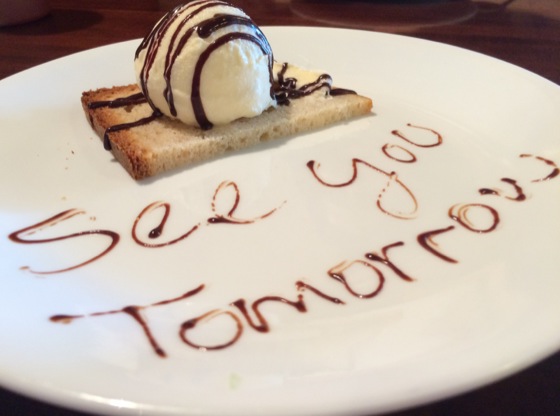 New Saigon Vietnamese Bistro
3780 Old Norcross Road
Suite 106
Duluth, GA  30096
770 495 8828