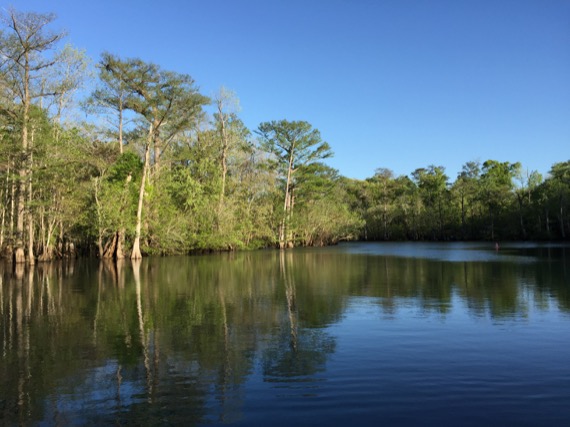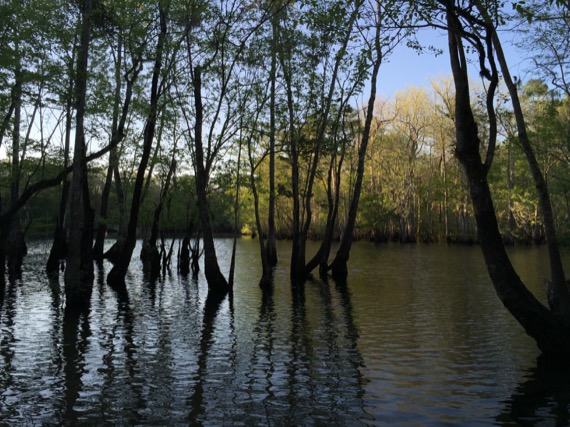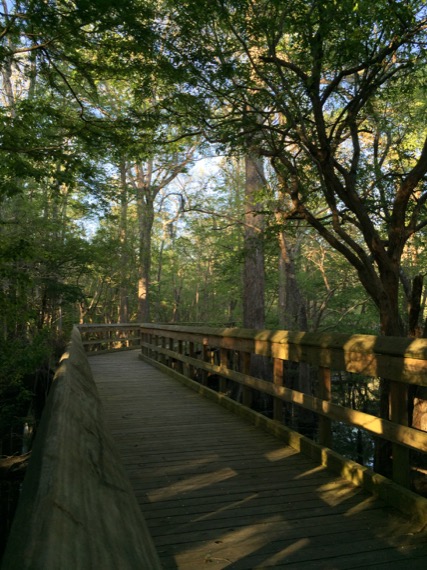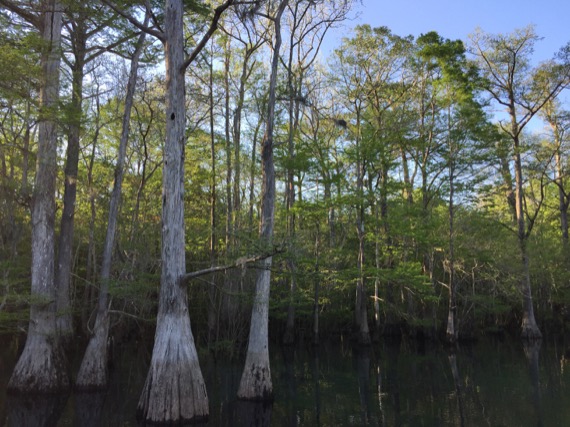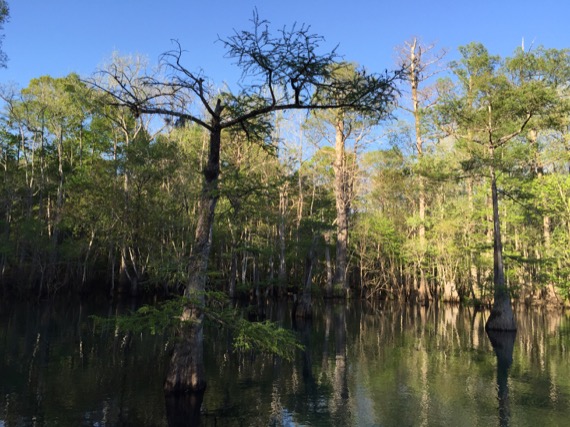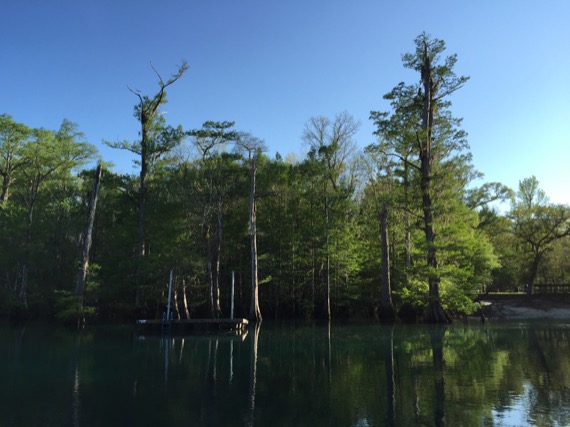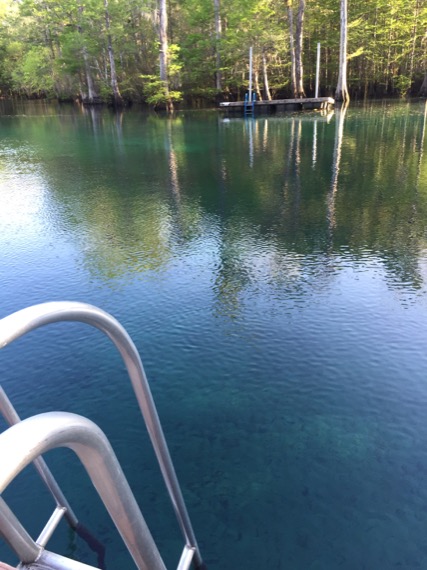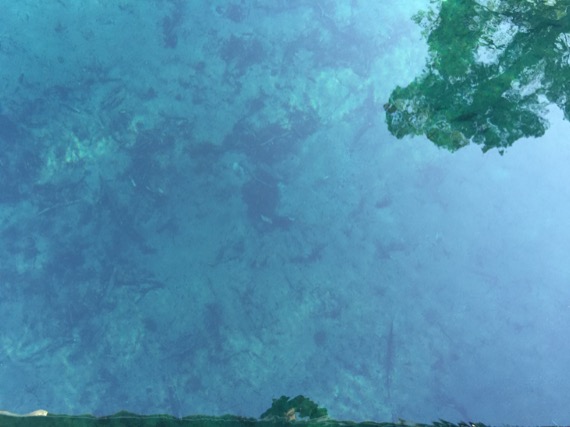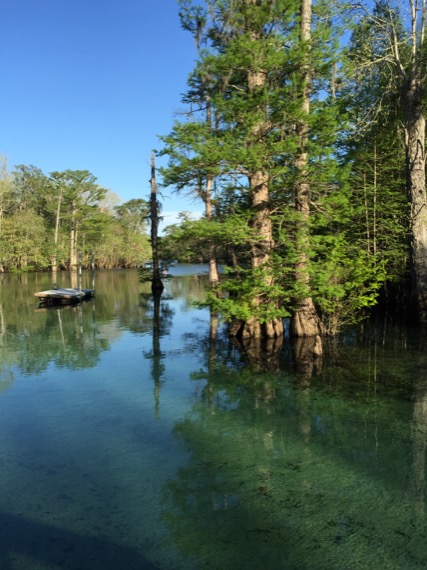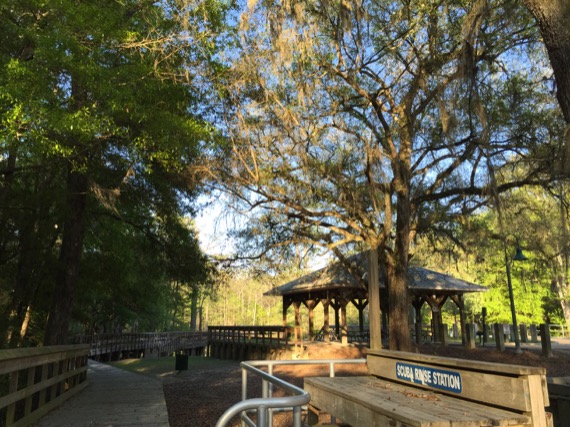 —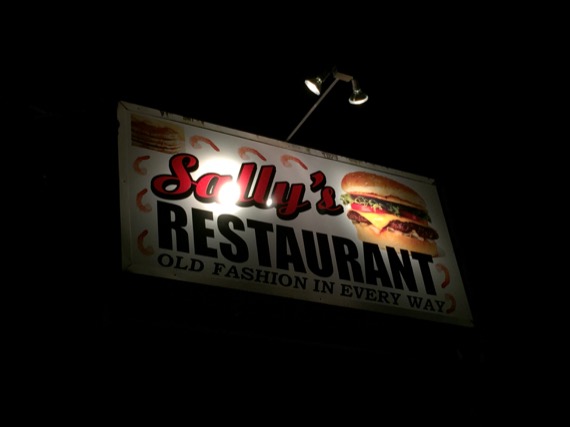 Sally's
Old school pan grilled pork chops, turnip greens, candied yams, hush puppies and biscuits, it was a simply charming and quite tasty meal.  And, the staff was equally charming.
—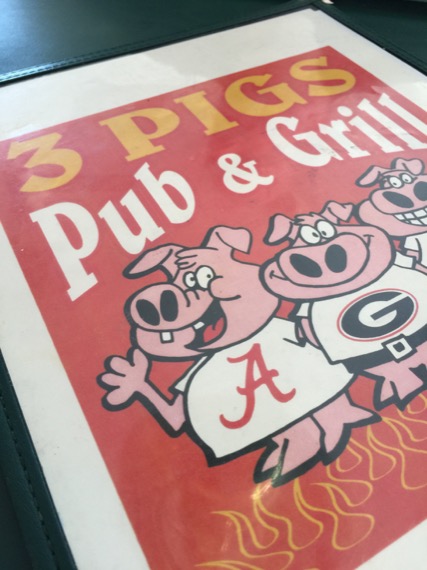 3 Pigs Pub & Grill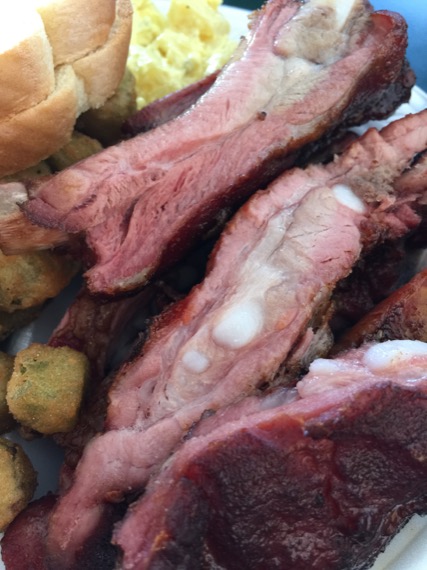 Spare Ribs, Fried Okra, & Potato Salad
The ribs were smoky and quite tasty.  But, they were more than a little chewy.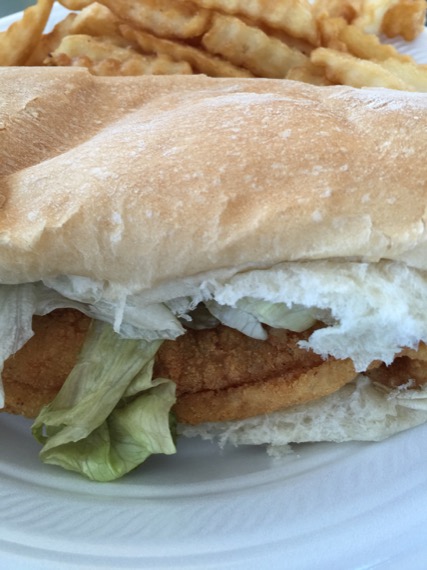 Fried Catfish Sandwich & Fries
Soft, fluffy bun and fried catfish with a cornmeal breading, on the road this definitely beats fast food.  And, we were out of there in less than an hour.
—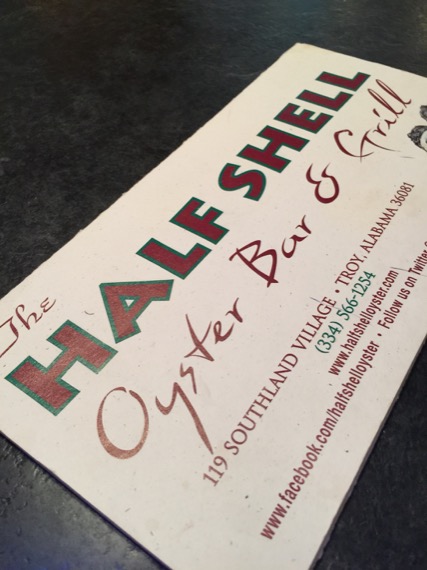 The Half Shell Oyster Bar & Grill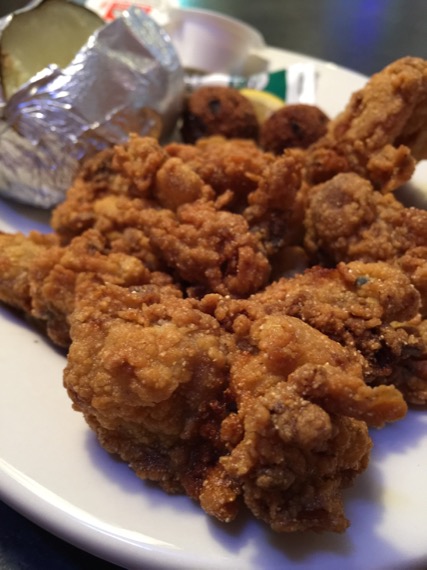 Fried Oysters & Baked Potato
By far, this was our favorite dish on the road.  These oysters were incredibly sweet, full of flavor and tender on the inside with a thin super crisp corn meal breading.  We loved these.
This was served with a chopped salad with feta.  And, it was topped with a greek style dressing.  It was just the type of salad we were craving.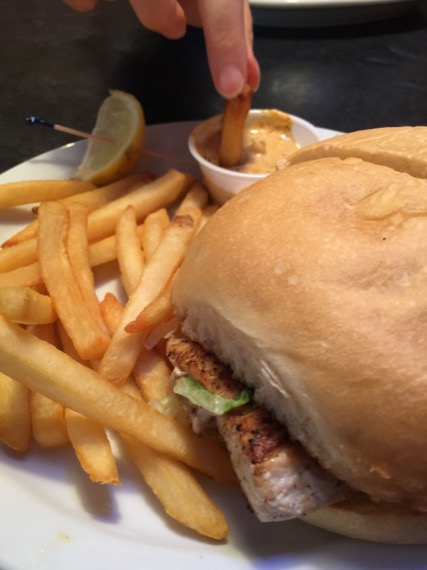 Grilled Mahi Sandwich & Fries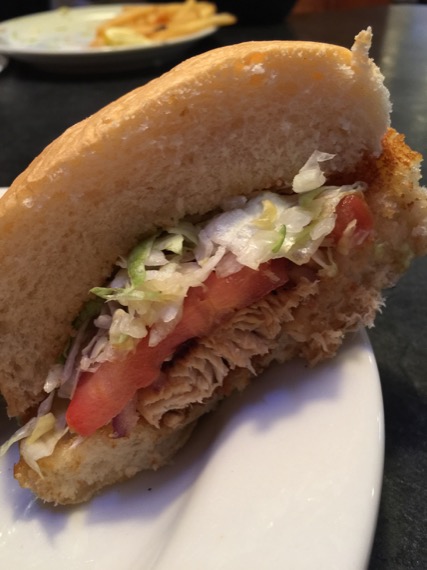 Fluffy bun, lettuce, tomato and grilled mahi, that's it.  Nice.