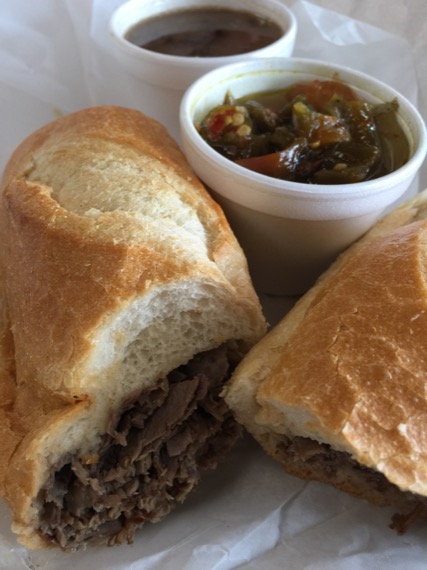 East 48th Street Market's Italian Beef
(The #26)
Since our very first visit, we've loved East 48th Street Market.   Today, it's just as great as it ever was.  As a matter of fact, we probably love it even more today.  It's a seriously sentimental all-time favorite.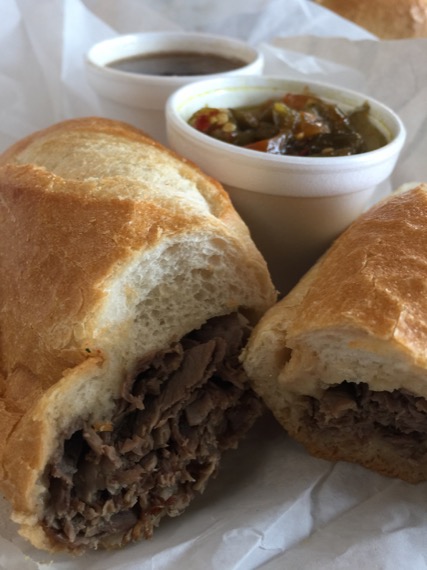 Italian Beef
It's very generously stuffed with thinly sliced beef.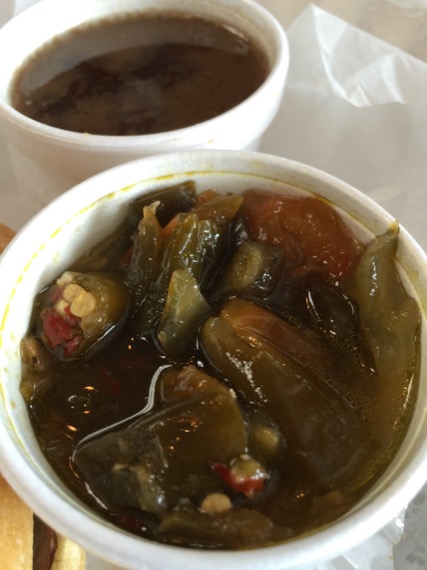 With Hot Giardinera And Dip On The Side
We love the hot giardinera (There's a mild option, too.  But, we only have eyes for the hot.)  on the side.  We can add hot peppers to our taste and nibble up the remaining few with the crispy, flaky heel at the end.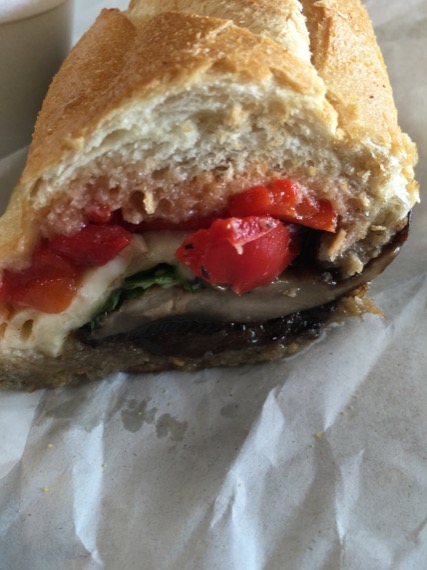 The #23 Hero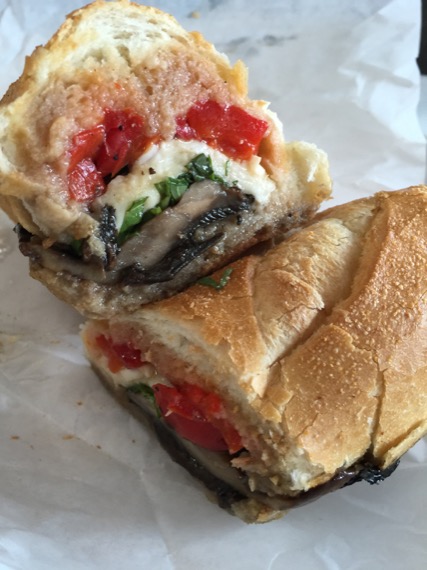 The #26
Portabello Mushroom, Mozarella, Roasted Peppers,
Tomato, Basil, & House Vinaigrette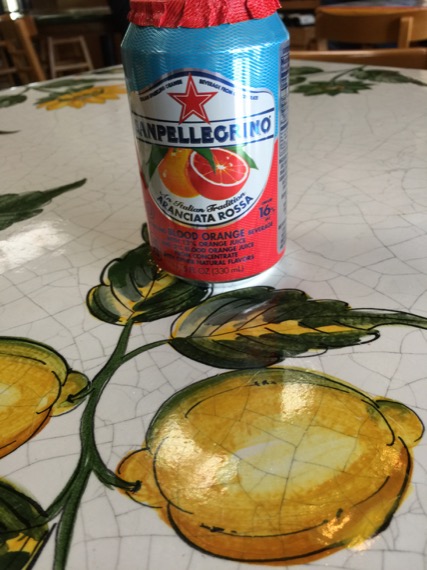 S.Pellegrino Aranciata Rossa
(Blood Orange Juice And Sparkling Soda)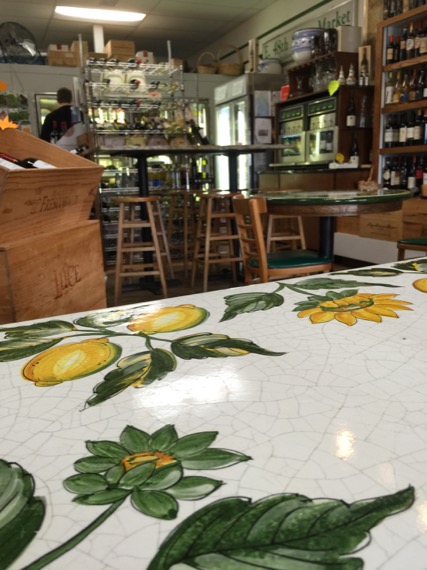 We love every little thing about this place.  As always, it was warm, comfy and cozy on this cold winter's day.  It just feels like home.
East 48th Street Market
(E48thStreetMarket.com)
2462 Jett Ferry Road
Atlanta, GA  30338
770 392 1499