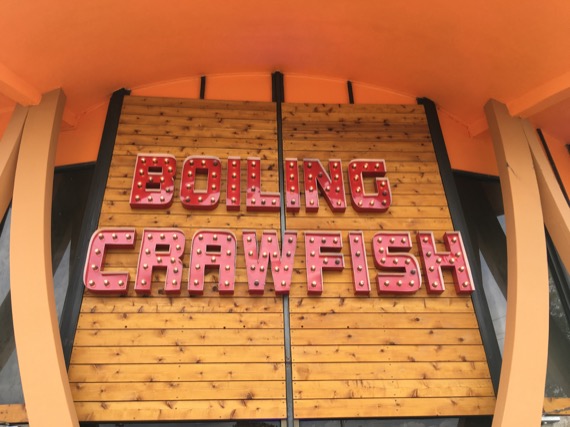 Boiling Crawfish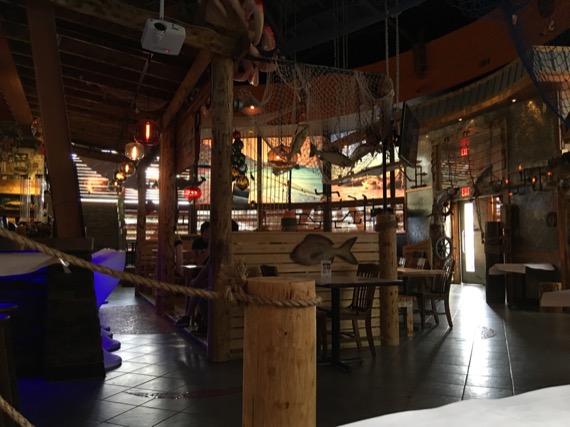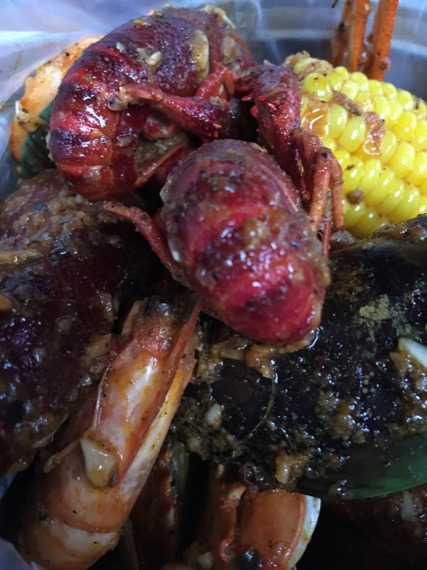 The Board Special Boil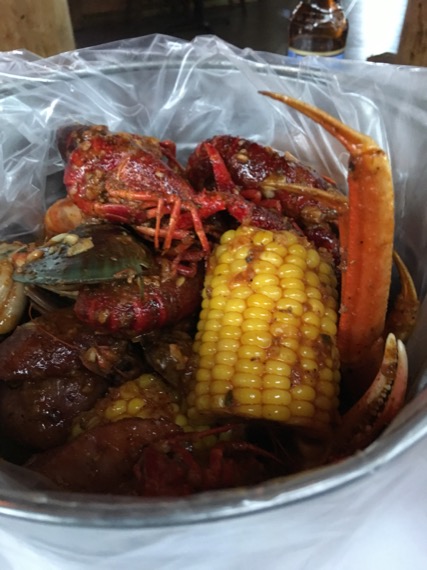 This house special boil comes with whole shrimp, one blue crab, mussels, about 8 large crawfish, and a rather small snow crab claw.  There's one big ear of corn (cut into two) in there, too.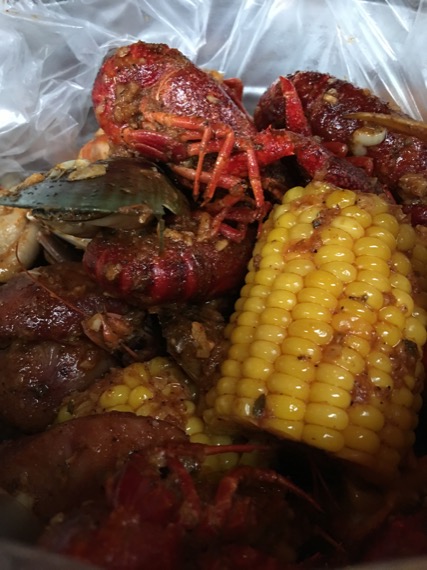 The Special Spicy sauce was spicier than we expected for medium heat (But, this is a very good thing… We wanted hot.  But, FIYAHH! HOTTT! sounded a bit over the top hot for us.)  and quite tasty.  We chose the "It's kickin' hot" medium and it had a spicy good kick to it.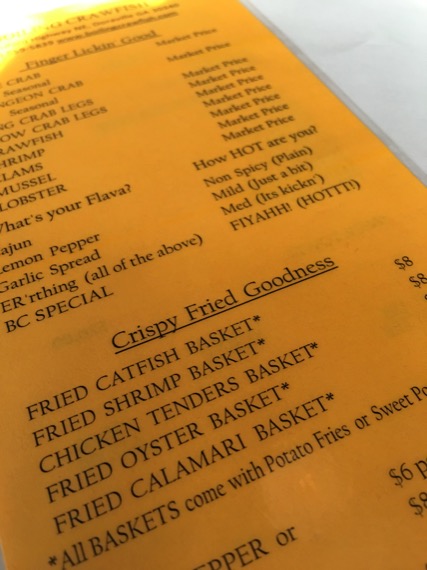 Coming from two people who like it hot, we're not sure if we can take the FIYAHH! HOTTT!, if this was the medium level heat.  Unless we're feeling brave, we'll be sticking to the medium.  "It's kickin' hot" medium was a spicy level heat that still allowed the flavor of the seafood to shine.  And, the seafood was all fresh, sweet and very tender.  The whole shrimp and mussels were our two favorites of the meal.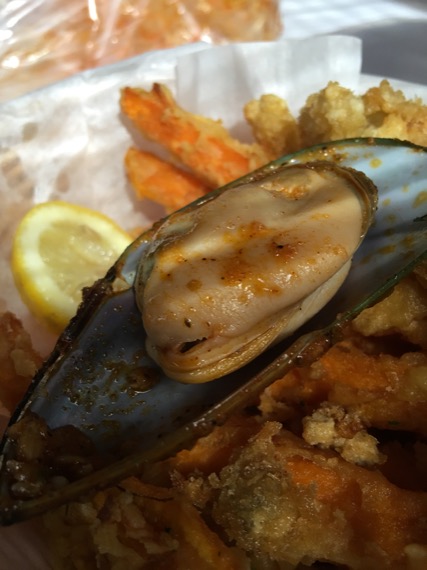 The mussels were deliciously plump, distinctively fresh tasting, and beautifully, meltingly tender.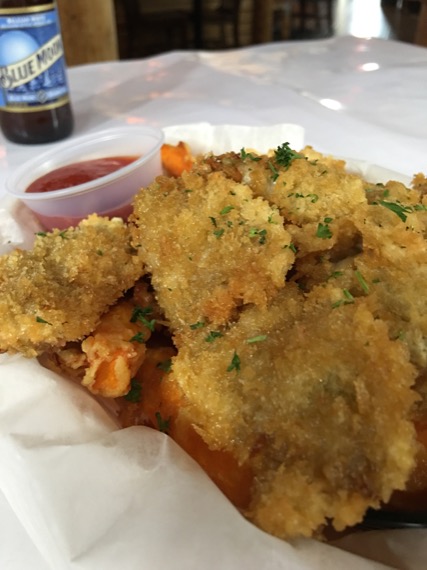 Fried Oyster Basket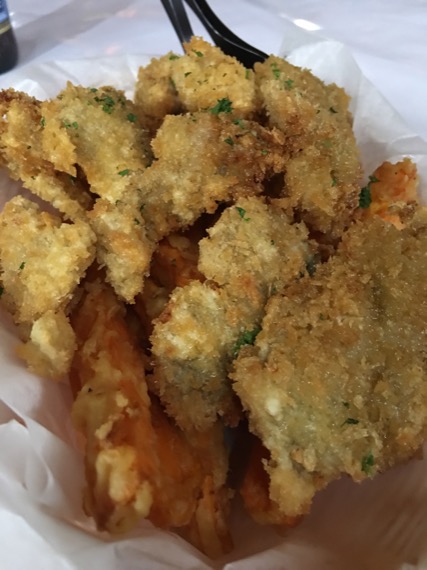 The oysters had good flavor.  But, the breading was a bit heavy and more than a little greasy.  Admittedly, this was a late lunch.  (maybe the fryer wasn't up to temp)  So, we'll give these oysters another chance.  We think they deserve it.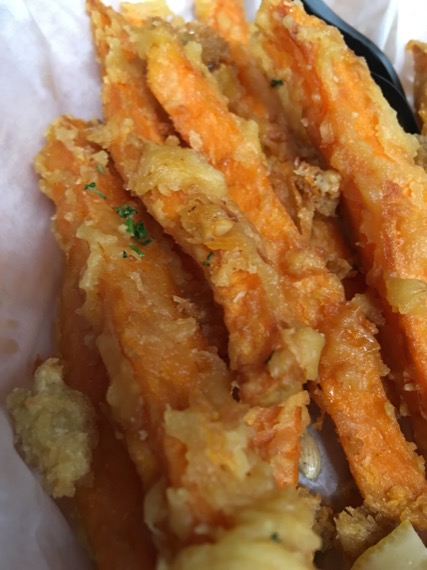 The sweet potatoes were thick cut and they had a hefty tempura-like batter.  Sadly, heavy breading on under-cooked sweet potatoes was a bad combination.  These need a little bit of work.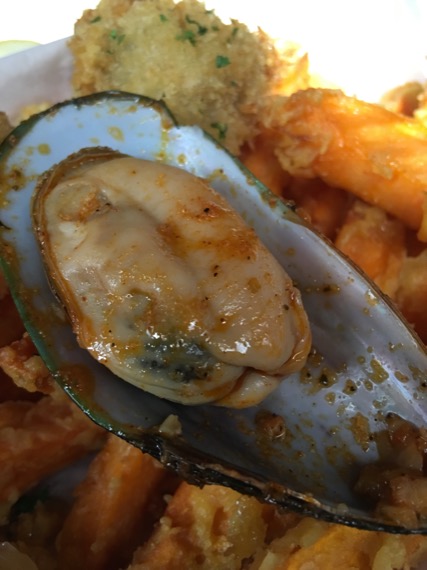 But, the House Special Spicy Boil deserves another visit.
We'll be back soon.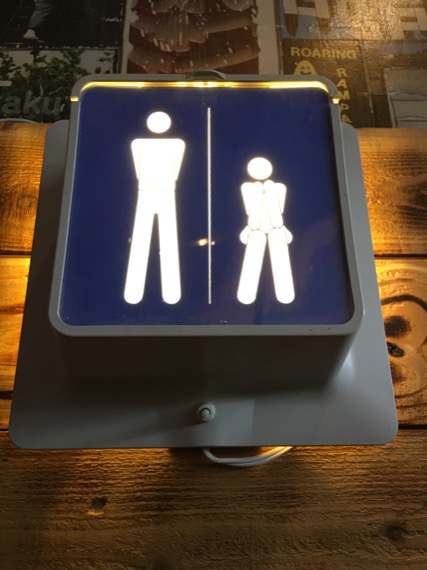 Hmm, interesting…
Boiling Crawfish
5412 Buford Highway NE
Doraville, GA  30340
770 559 5839