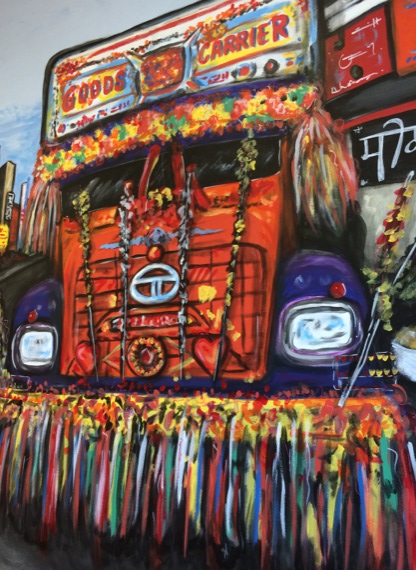 Royal Sweets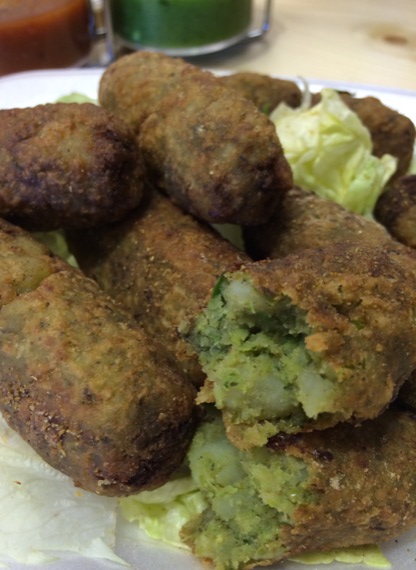 Veg Puffs
These savory potato puffs are a mixture of potato, spicy pepper, spices, mint and other green herbs.  Then, they're dusted with even more dried spices (and amchur powder, too?).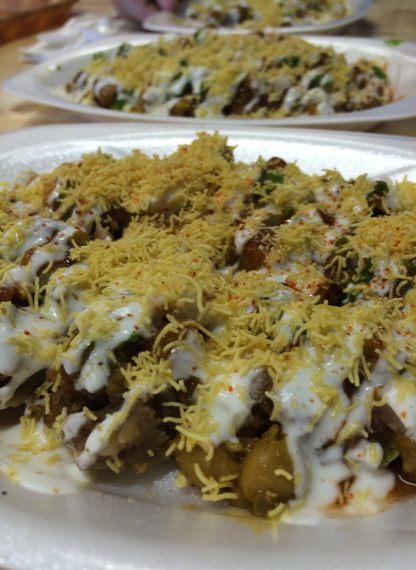 Samosa Chaat, Kachori Chaat, & Mixed Chaat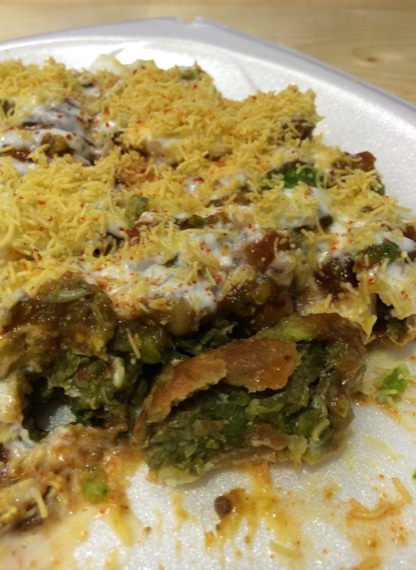 What's better than samosa chaat?
Kachori chaat!
Adding even more heat and richness to the dish,  it's our new favorite.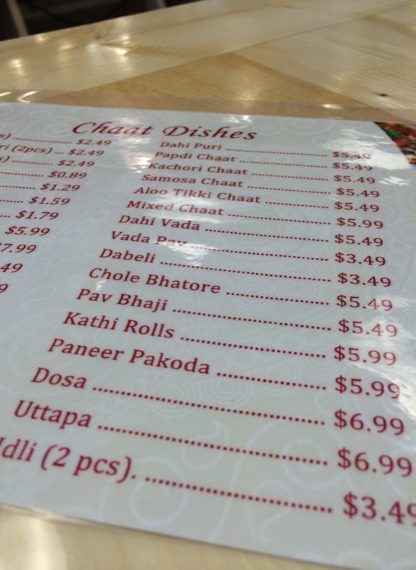 So many options…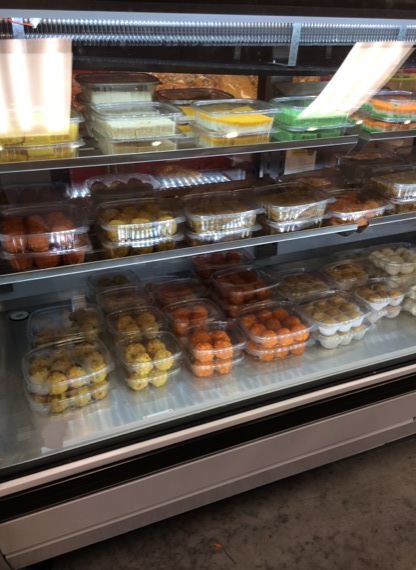 Sweets ready to go.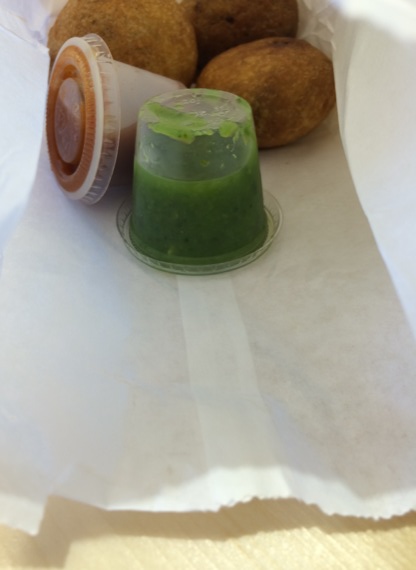 Punjabi Kachori
Fresh out of the fryer and super crisp, we couldn't resist taking a few more for the road.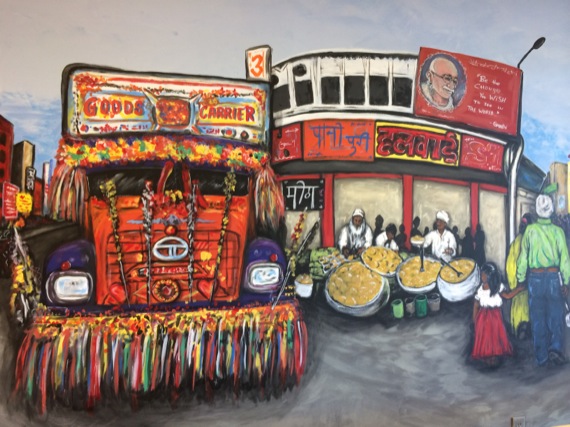 Murals…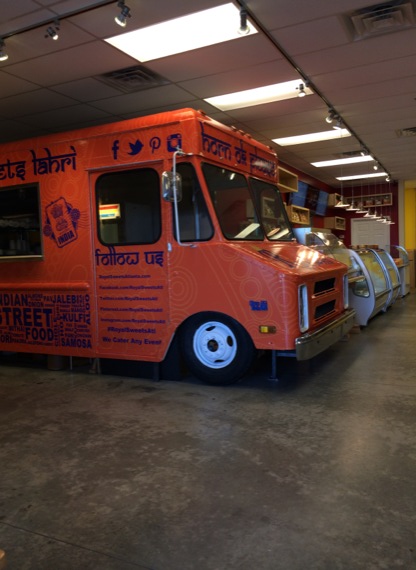 …and the food truck
That's just the icing on the cake.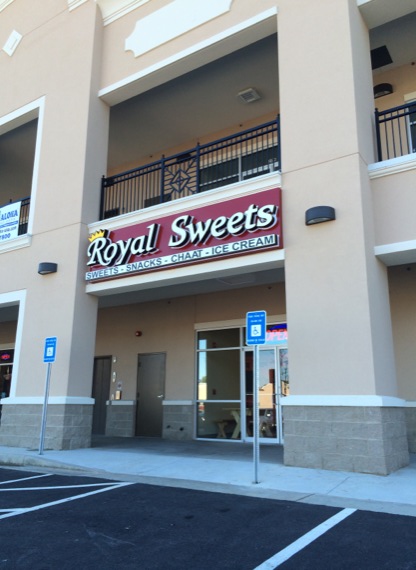 Royal Sweets
1685 Church Street
Suite 106
Decatur, GA 30033
404 464 5427