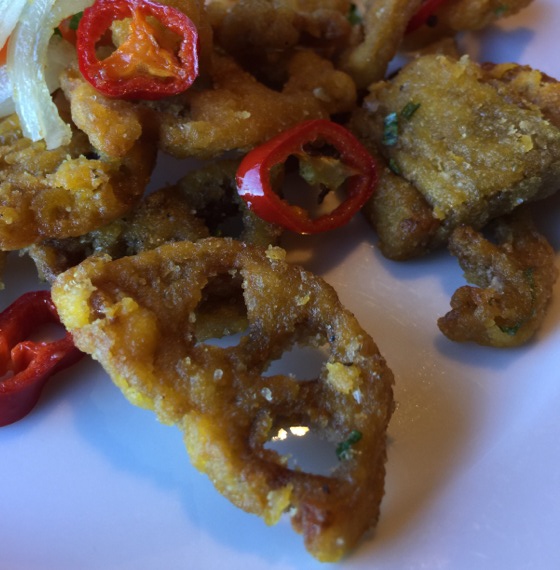 Crispy Lotus Root With Salt & Pepper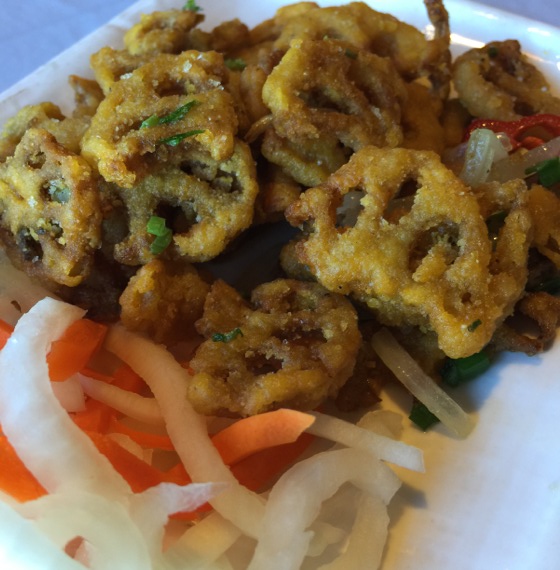 These dense, crispy rounds and half rounds offer a savory richness that kept us coming back for more.  We're sure to be craving them in the very near future.
Actually, we're up for a mini road trip right now.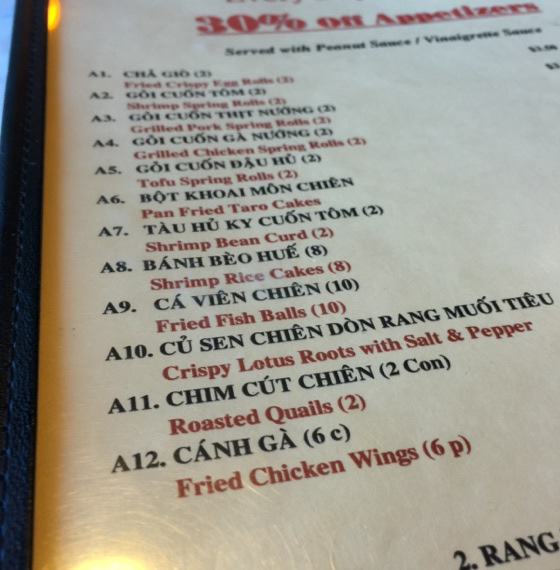 Bánh Bèo Huế
We could go for more of those, too.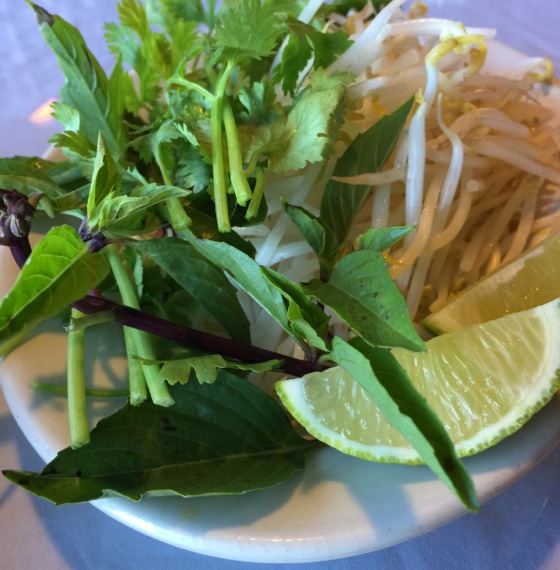 Herbs, Sprouts & Lime Wedges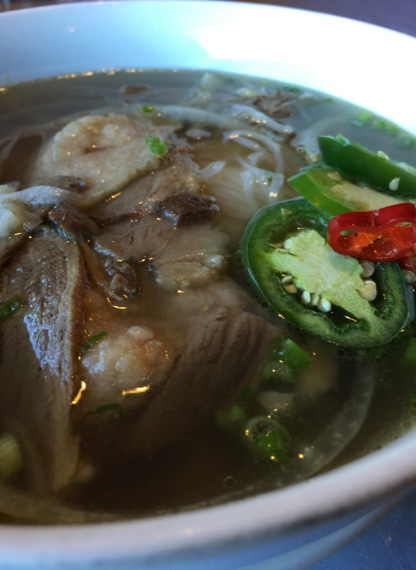 Phở Đặc Biệt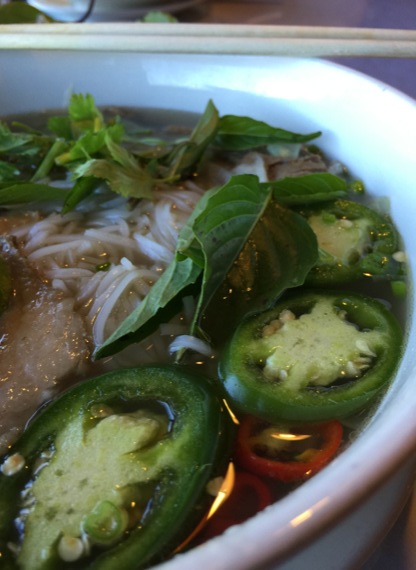 Pho Dac Biet
(With Filet Mignon, Brisket, Flank, Soft Tendon, Tripe & Meatballs)
Here, the beef stands out vividly.  Rich with flavor and meltingly tender, we devoured every tender sliver.  The delicate broth added depth and dimension.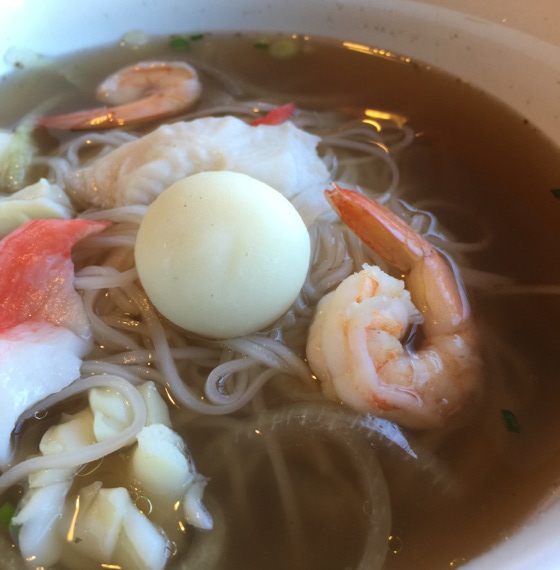 Phở Hải Sản
Shrimp, squid, fish balls, and krab(with a K) were all present.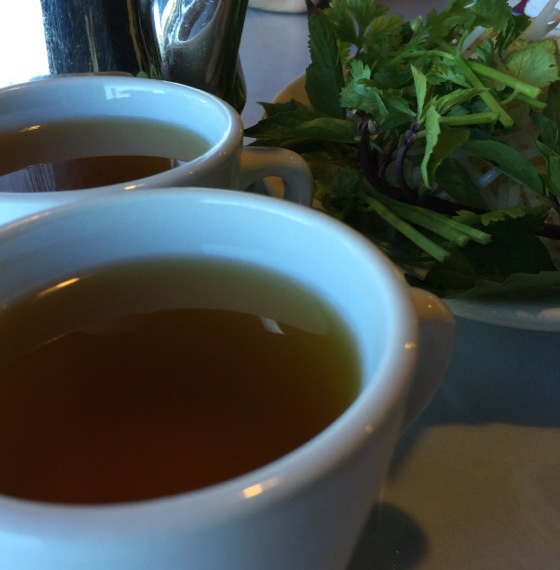 Jasmine Tea To Finish
So many offerings, we've enjoyed every meal.
Lotus Vietnamese Cuisine
2550 Pleasant Hill Road
Suite 408
Duluth, GA 30096
770 622 9693