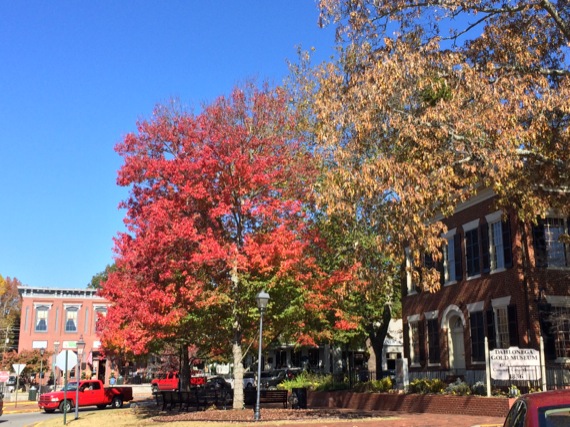 Dahlonega Gold Museum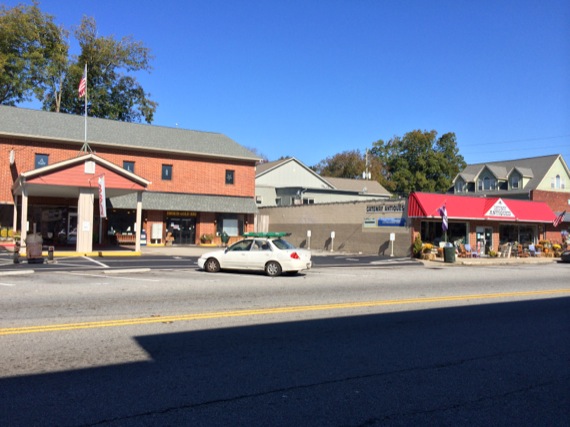 Smokin Gold BBQ & Antique Shops Everywhere You Look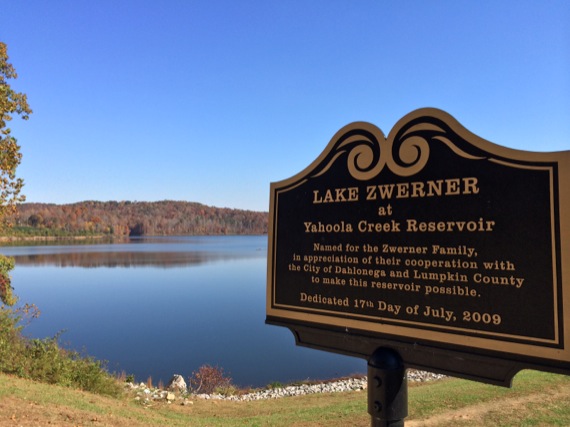 Lake Zwerner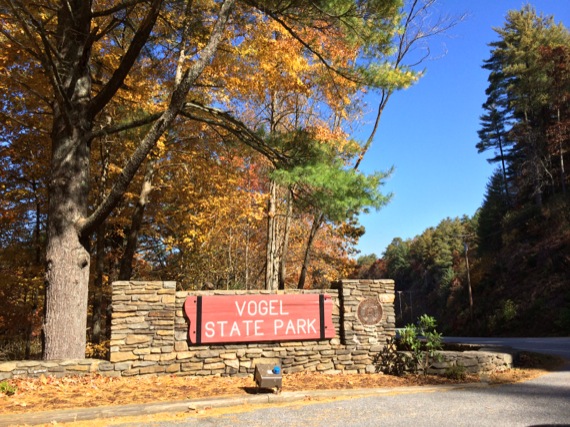 Vogel State Park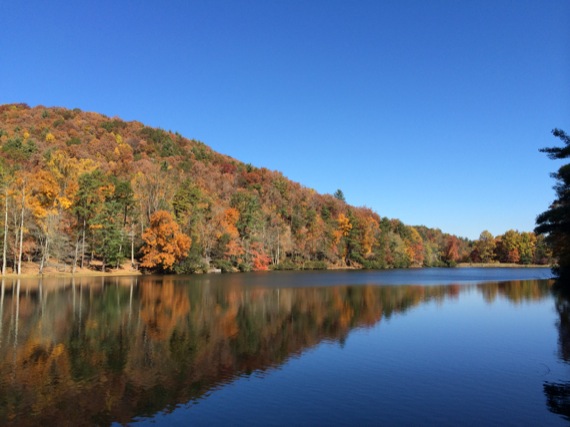 Further north, it gets better.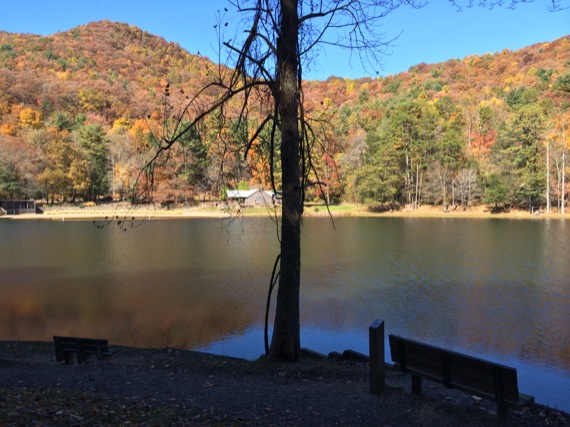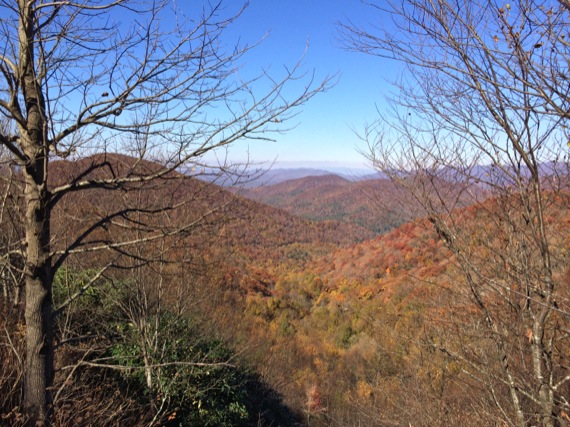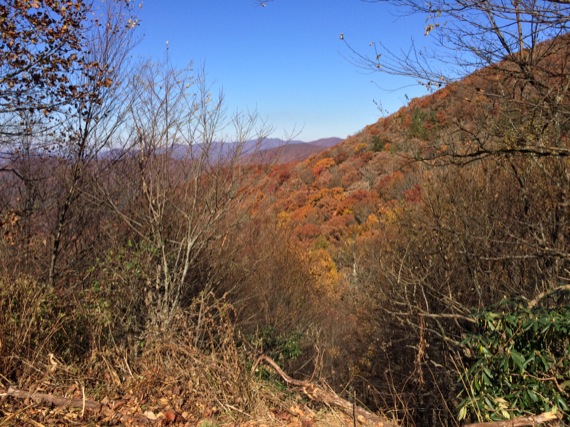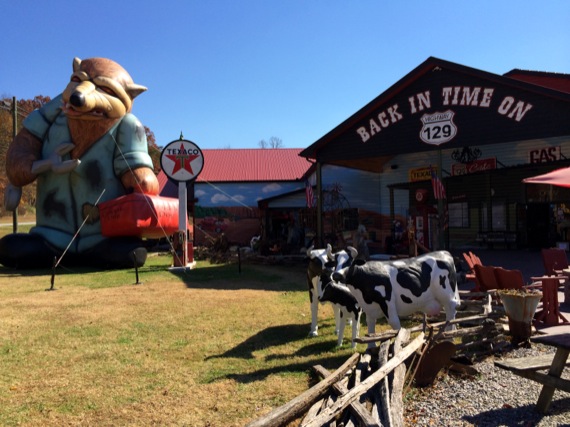 Then, it gets weird.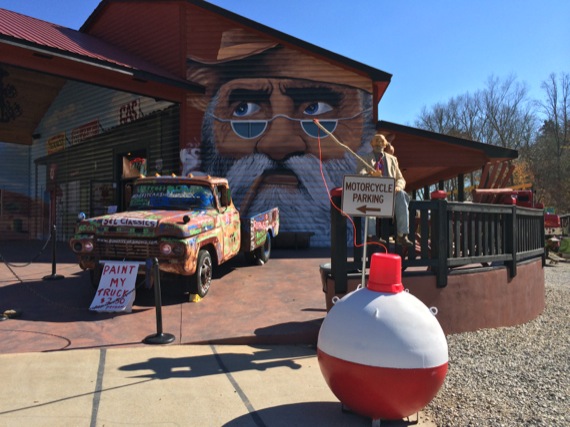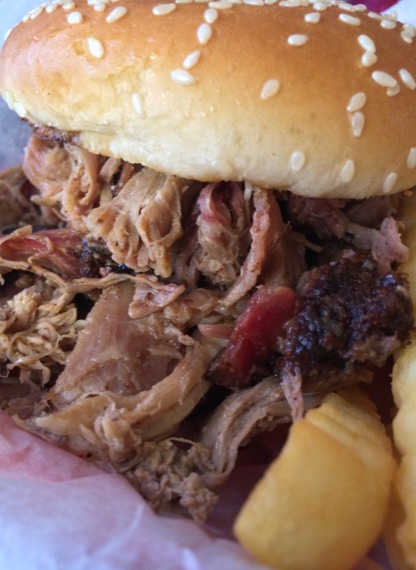 Pulled Pork at Pappy's Riverside Restaurant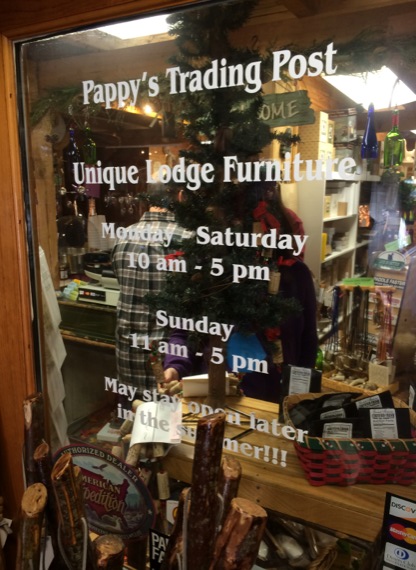 Pappy's Trading Post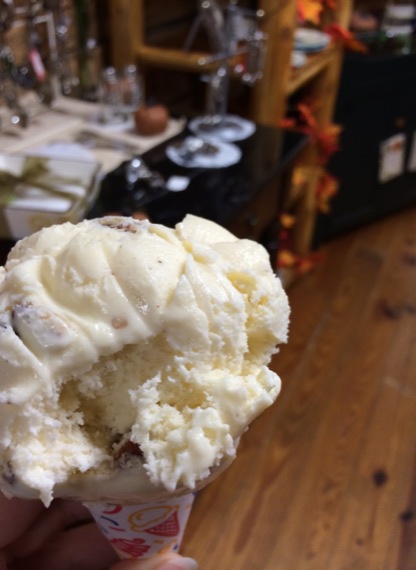 Get your Mayfield ice cream (butter pecan) and wander…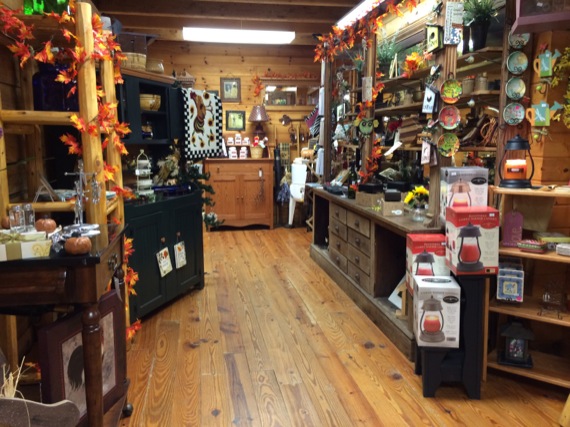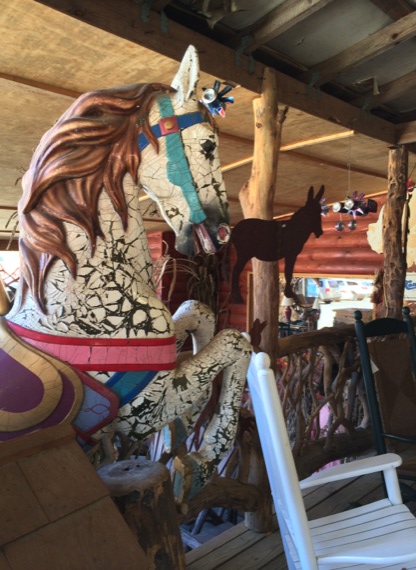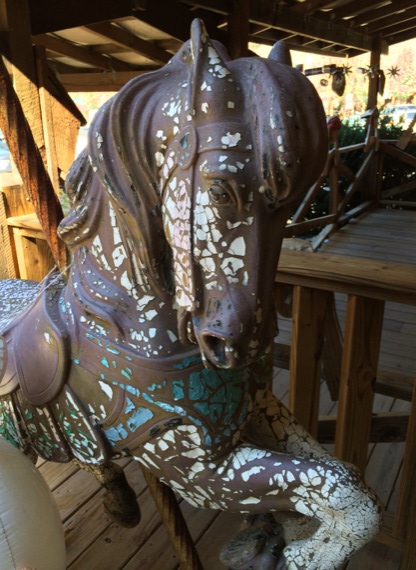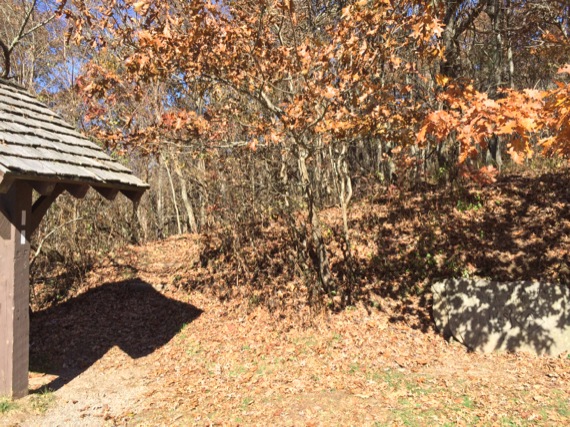 The Appalachian Trail — Hog Pen Gap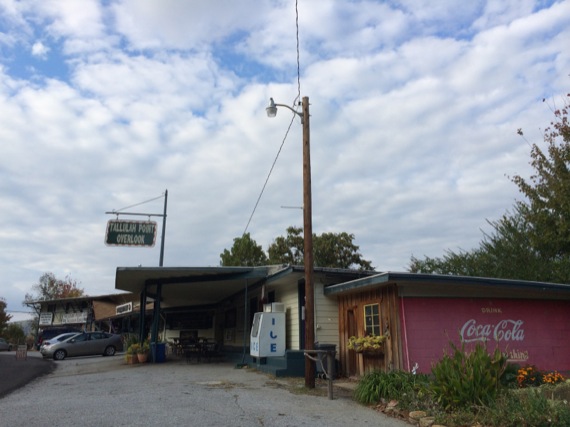 Tallulah Point Overlook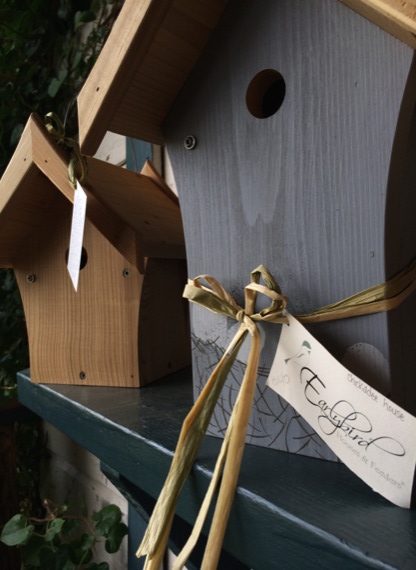 Bird Houses with bird appropriate hole sizes…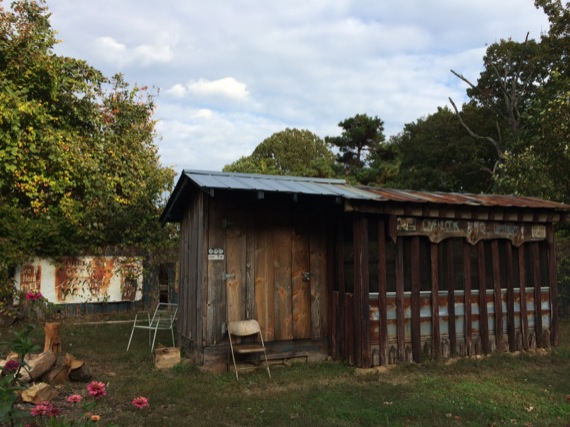 Overlook BBQ Smokehouse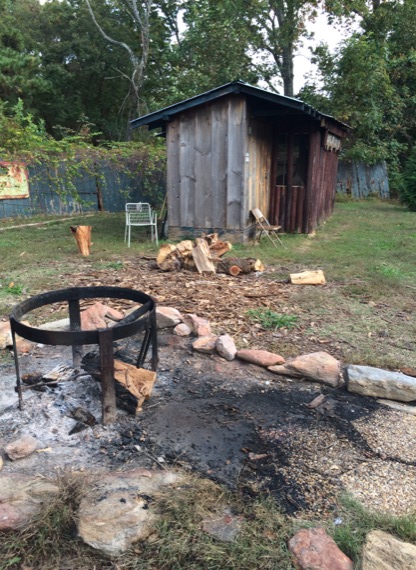 A Smokehouse & Smoldering Wood
(If you arrive early enough, you can grab some boiled peanuts.)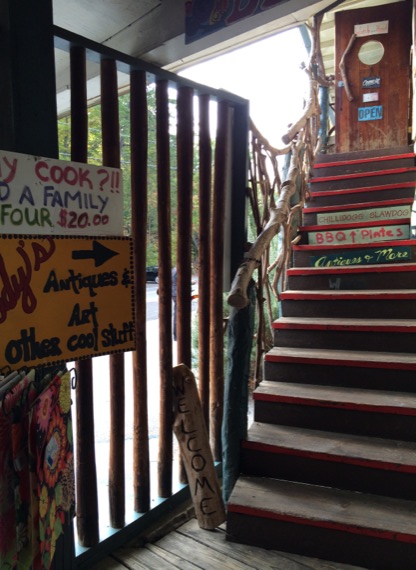 And, BBQ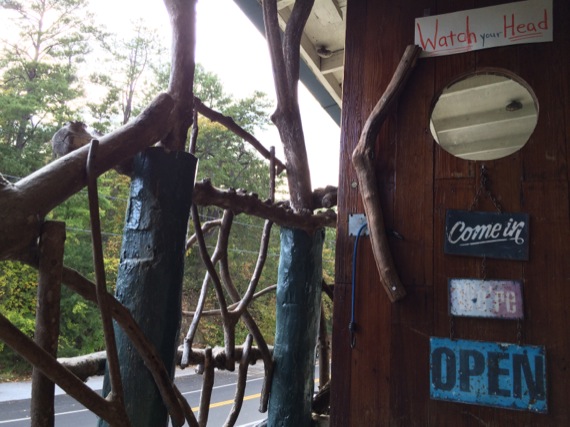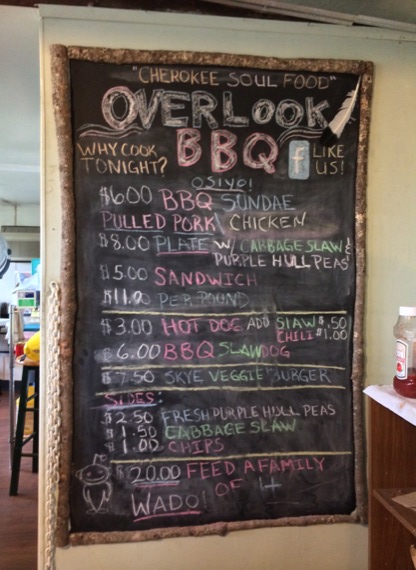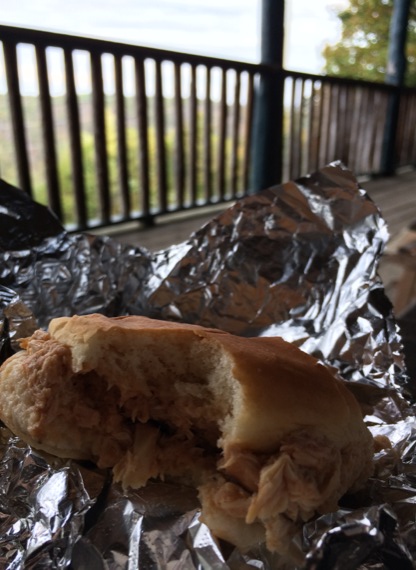 Pulled Chicken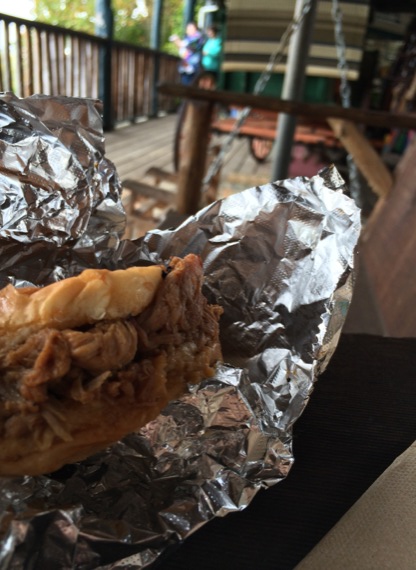 Pulled Pork
It might not be the best view or the best bbq.  But, it's an incredibly rustic and charming place to stop, stretch your legs, and grab a bite to eat and drink.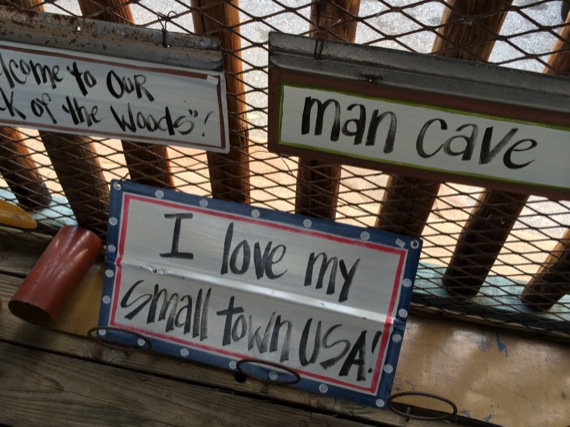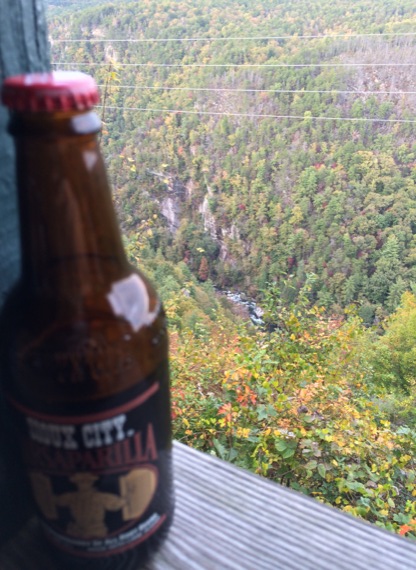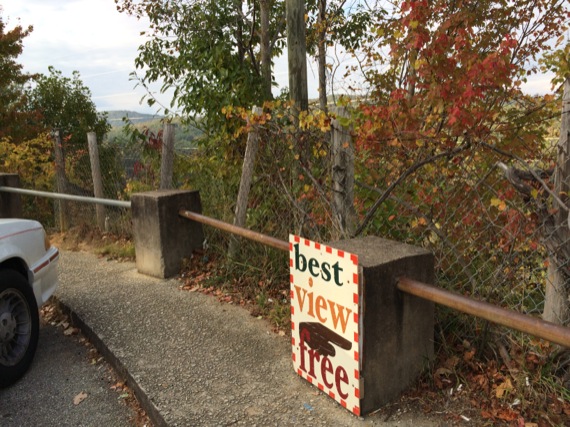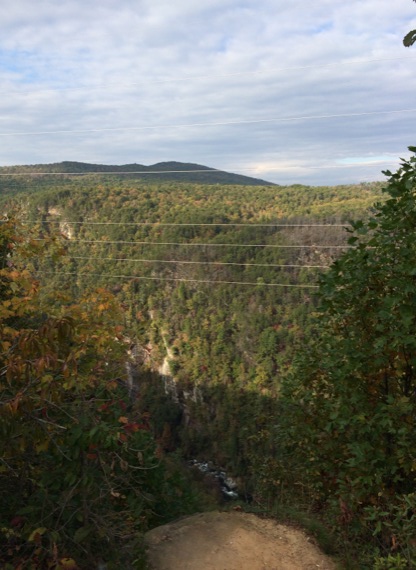 (If you can ignore the power wires, it's a nice view.)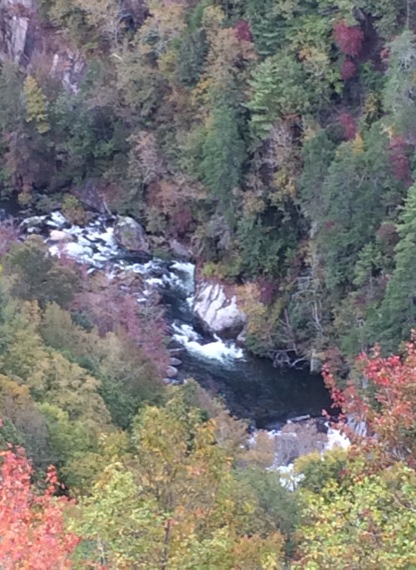 It's a better view when you zoom in tight.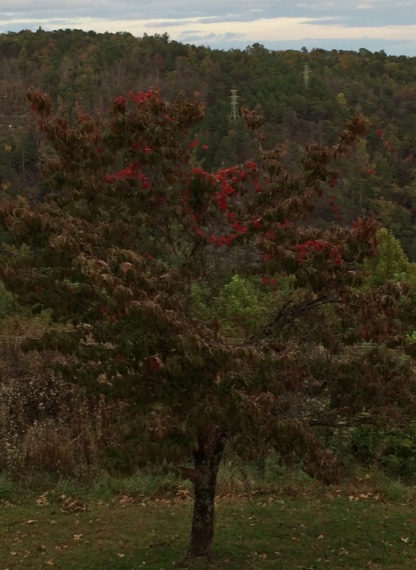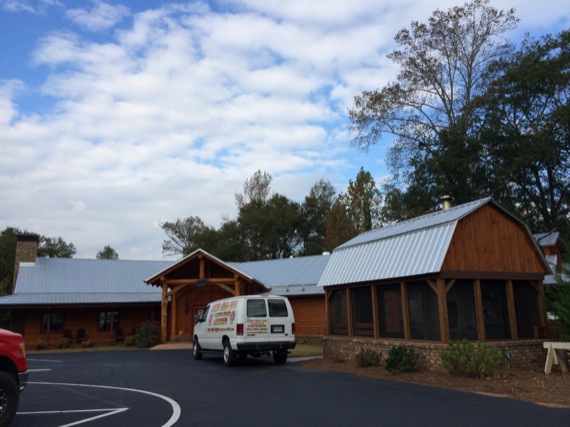 Hawg Wild BBQ & Catfish House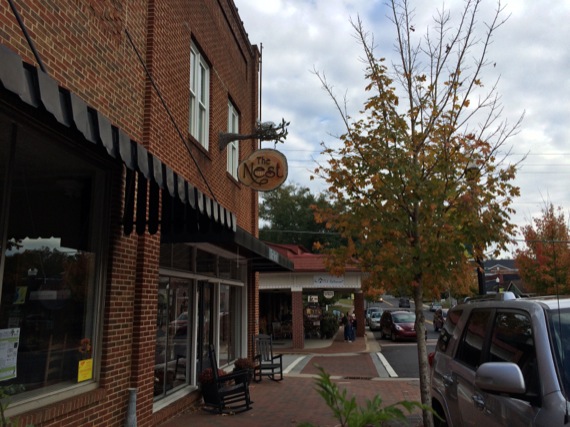 Habersham
(The Attic in the background)