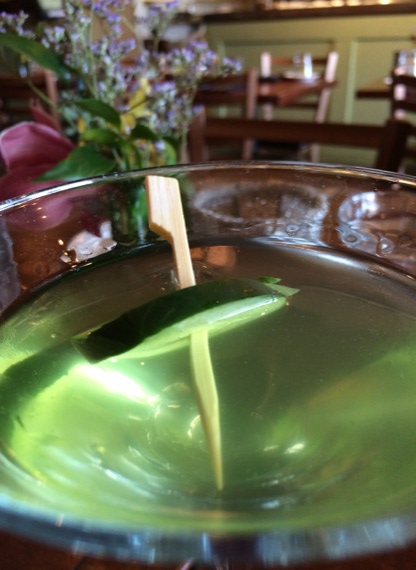 The Drunken Gardener
So light and refreshing, this cocktail was pure delight.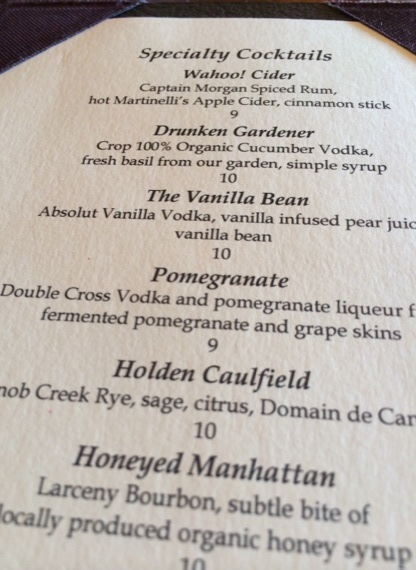 A Taste Of The Cocktail List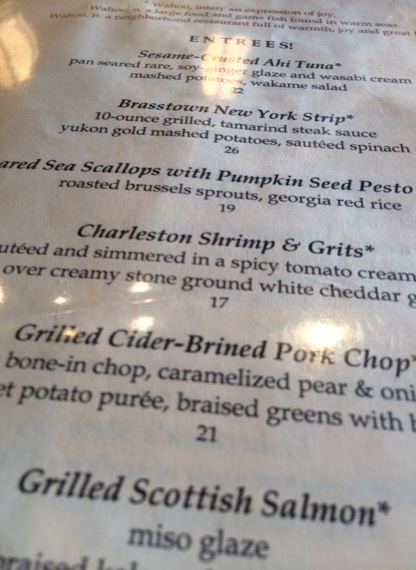 Decisions, Decisions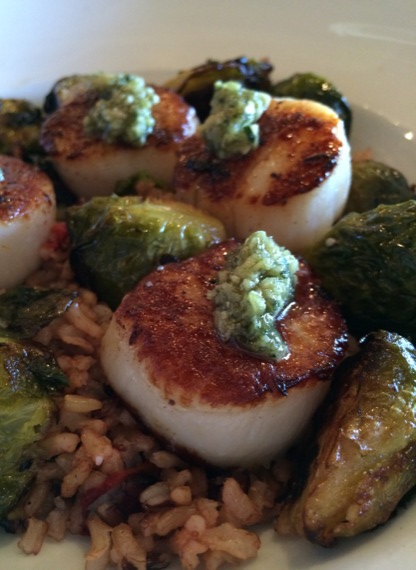 Seared Scallops With Pumpkin Seed Pesto And Roasted Brussels Sprouts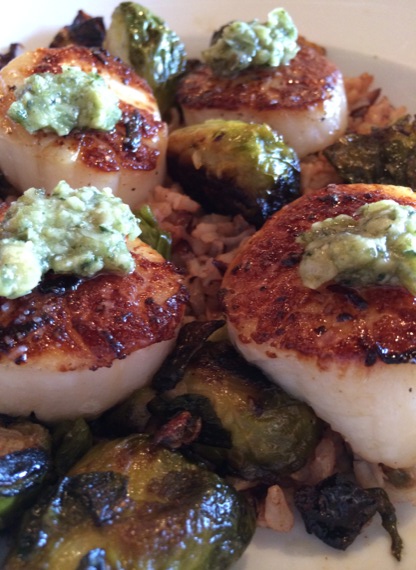 The scallops were gorgeously seared and ever so tender.  The hint of the sea sweetness made for a delicious balance with the nutty, buttery pesto and deep-roasted goodness of these brussels sprouts.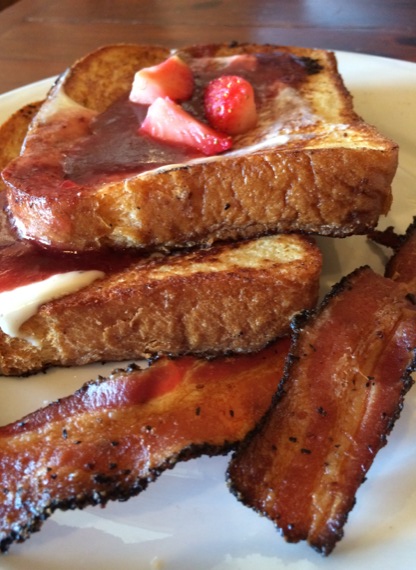 French Toast With Strawberry Sauce & Bacon
Want something sweeter for brunch?  They've got that covered, too.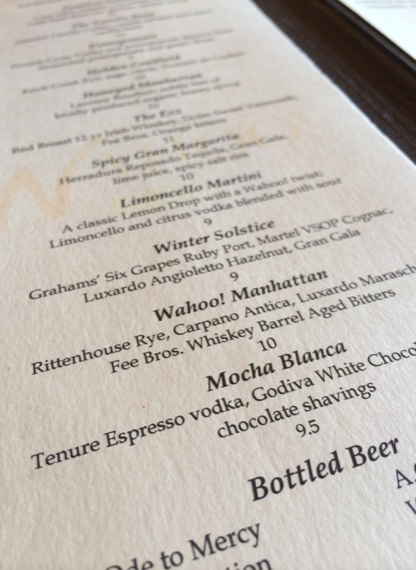 More Cocktails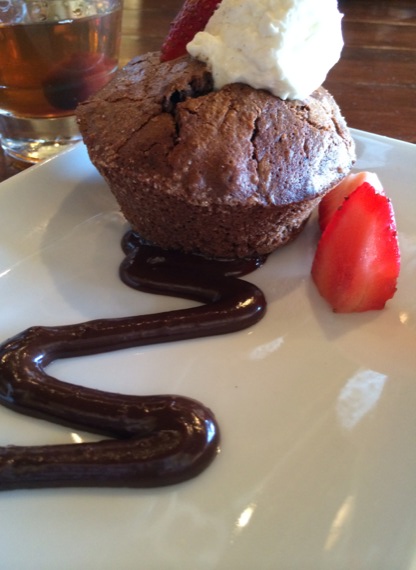 The Wahoo! Manhattan & Bliss Cake
These were perfect sips and bites to share at the end.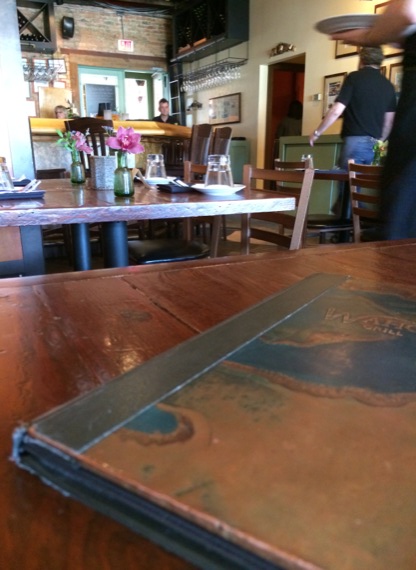 This was a lovely way to start our weekend day.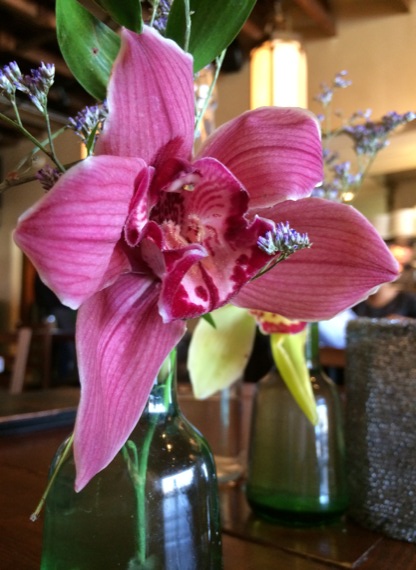 Wahoo! Grill
(WahooGrillDecatur.com)
1042 West College Avenue
Decatur, GA 30030
404 373 3331