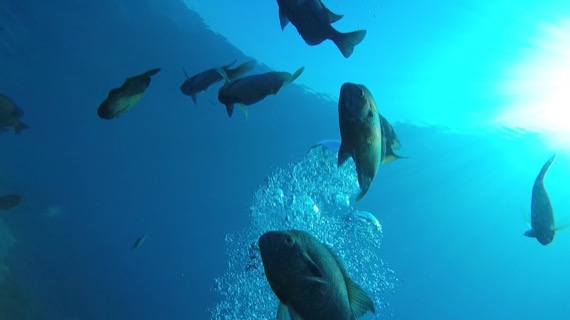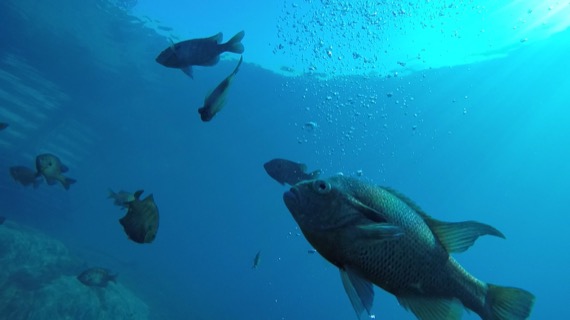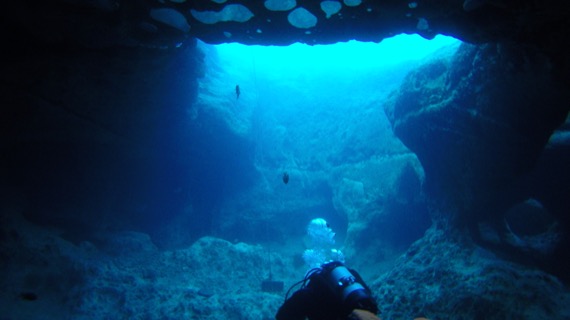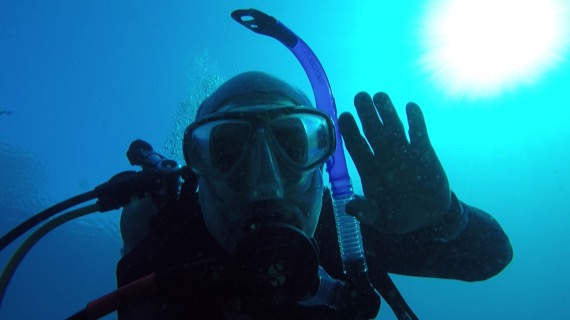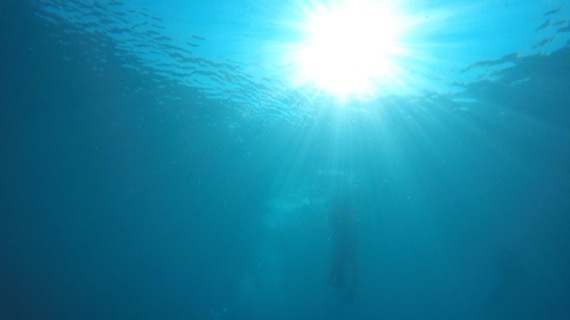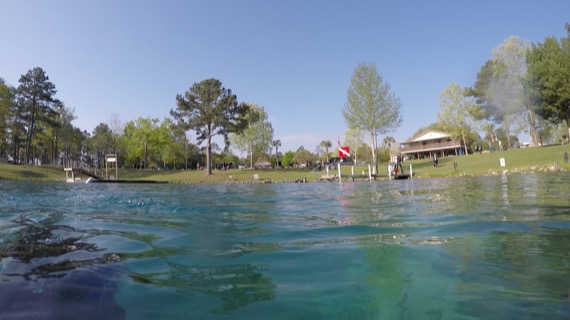 —
Sometimes, you just have to take a road trip.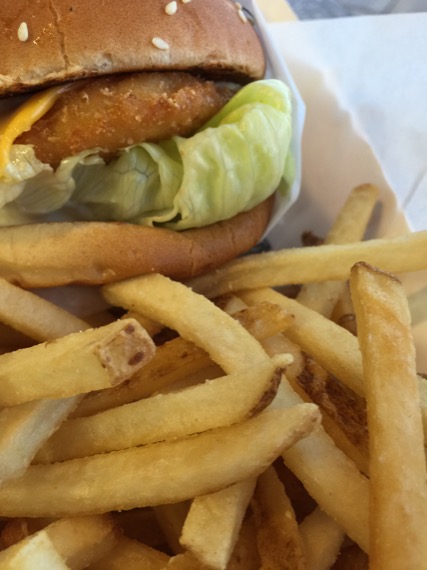 Beer (Redhook) Battered Fish (Cod) Sandwich
(530 Calories)
For fast food, it was really not bad at all.  Lots of fresh iceberg lettuce added a nice layer of crunch.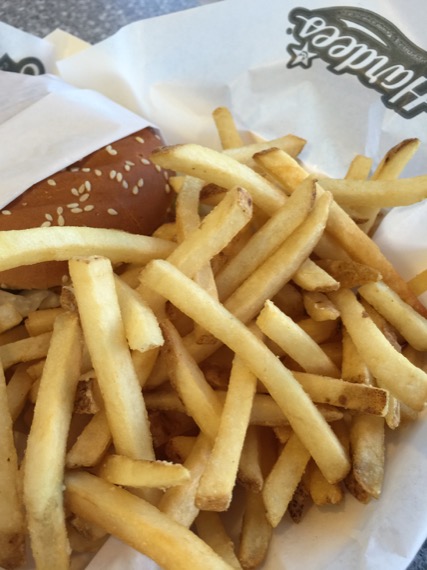 Natural Cut Fries
(360 Calories For A Small Order)
This batch of fries was fresh out of the fryer.  So, they were actually quite good.
…for fast food fries.
We both find Burger King to have the most disgusting (inedible) of all the fast food fries.  Hot or cold, they're just downright disgusting.  McDonald's and Wendy's make the most edible of the fast food fries.  We'd give these third place in a fast food fry competition. (if they're fresh out of the fryer, that is.)