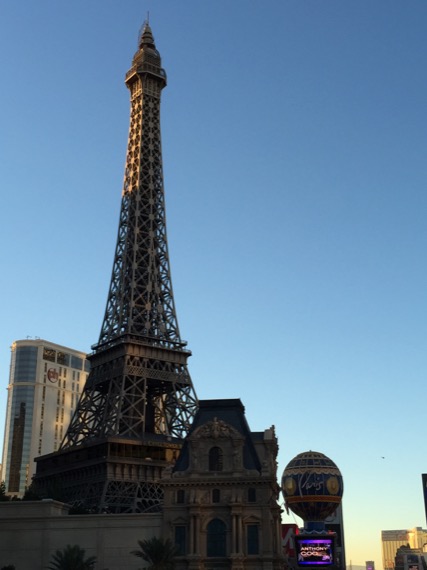 Las Vegas
Where the ridiculous meets the sublime…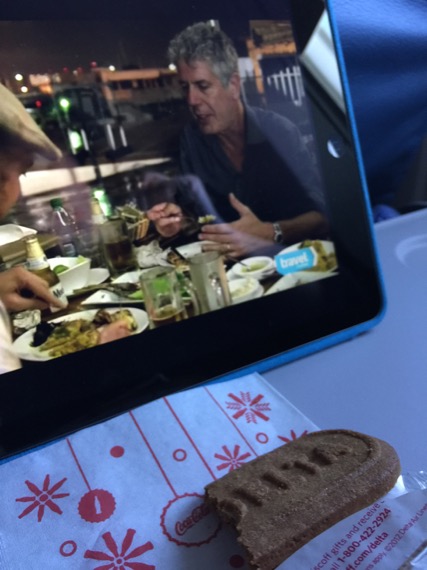 It all started one day with a simple little lunch with Anthony.
No, ok, seriously…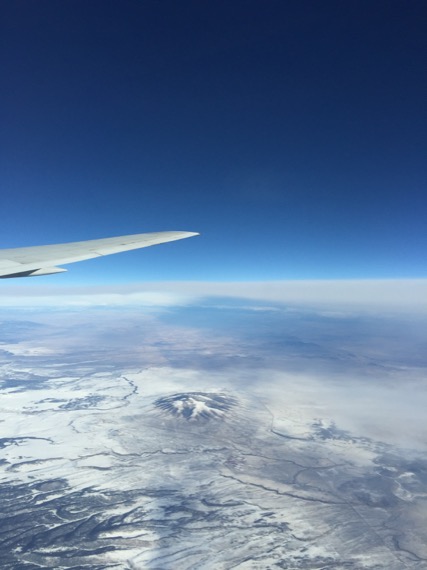 We were lucky enough to have crystal clear skies all the way from Atlanta to Vegas.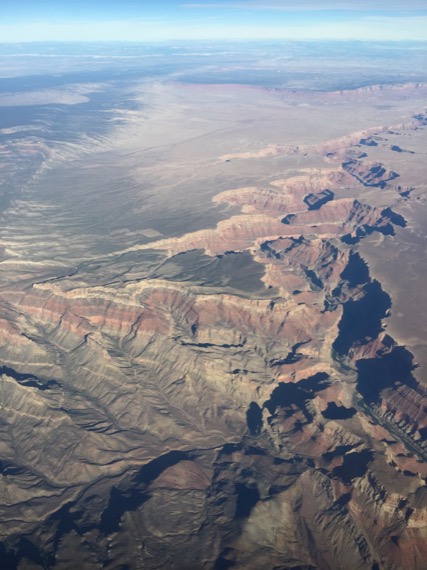 Now, this is a view…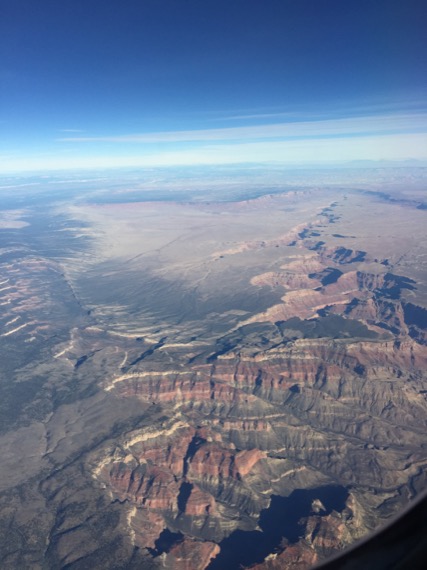 The colors were vivid in some places.  In others, it was a watercolor postcard.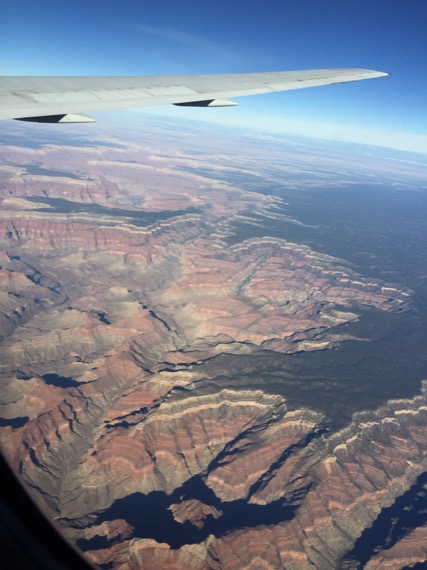 The time flew by quickly with views that went on for miles and miles.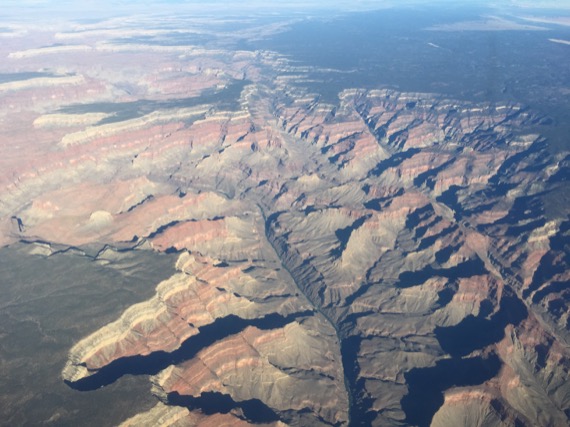 Pictures simply can't grasp this scale of beauty.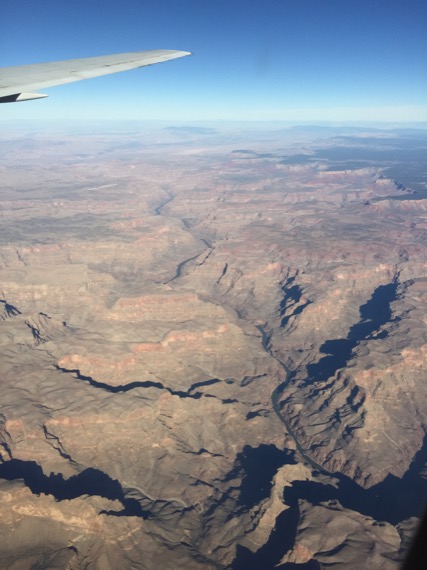 Every little glimpse into the canyon brings something new.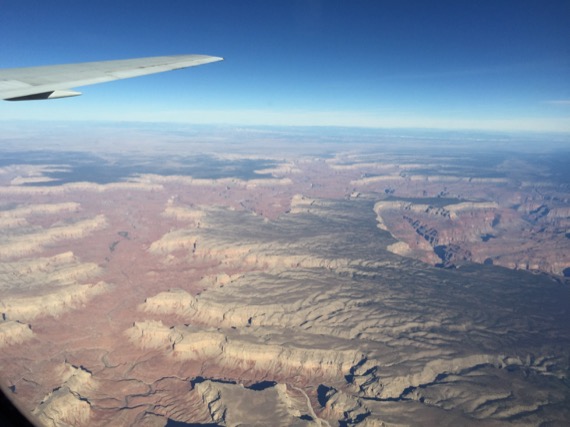 If only every flight offered these views…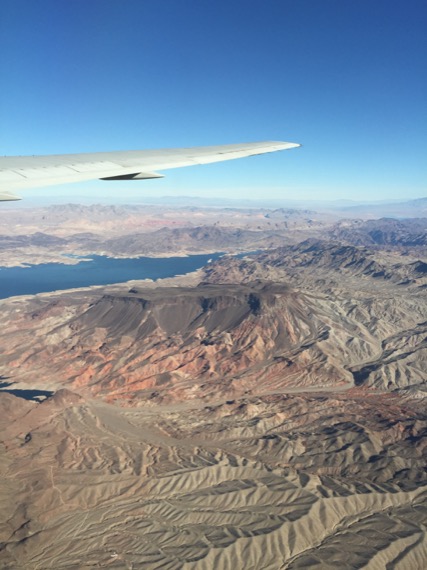 Between the two of us, we've been on more than a few flights.  (And for one of us, more than a few flights to Vegas alone) But, these views were unforgettable.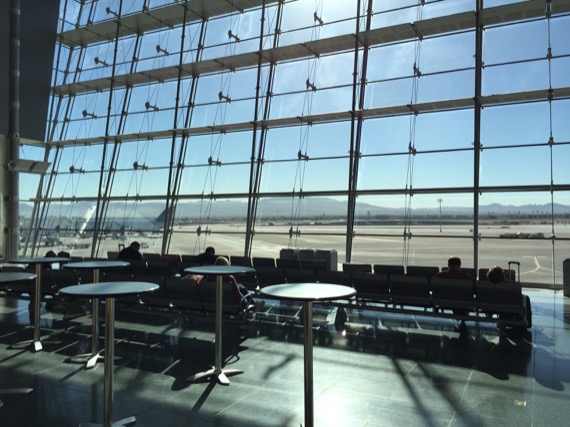 Tip # 1 When Traveling To Vegas:
Don't forget your sunglasses.  The sun was brutal.  And, this was November.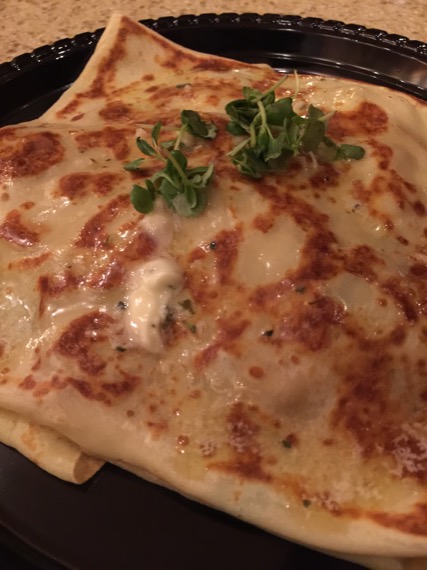 Love crepes?  There's a version…
…or two to be had here.
Paris (La Creperie), Bellagio (Jean Philippe Chocolates and Pastries) , Crepe Expecations or Crepe Shack & Waffles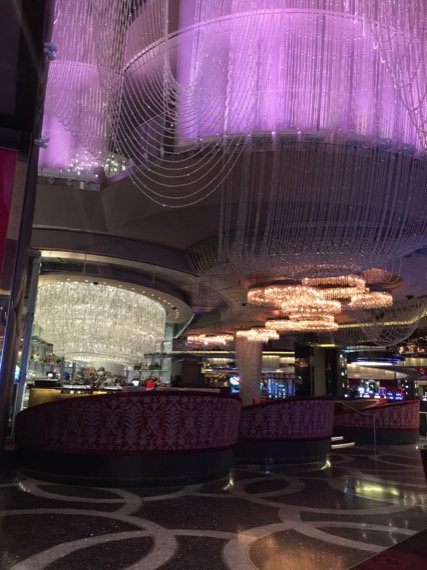 Looking for a hotel?  The Cosmopolitan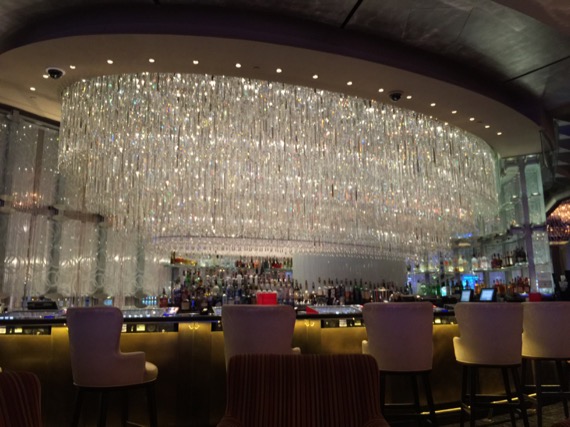 It's gorgeous.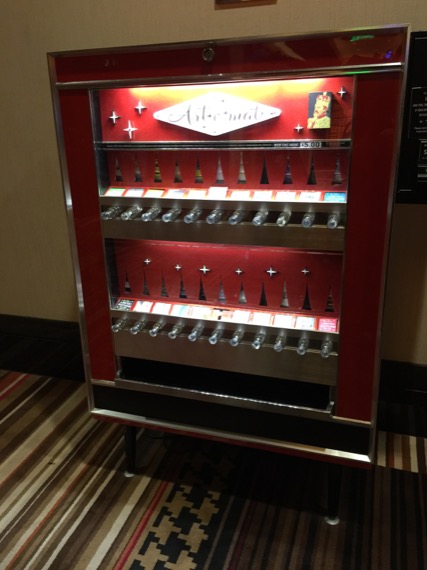 And, it's quirky.  But, quirky in the best possible way, this vintage cigarette machine is filled with art.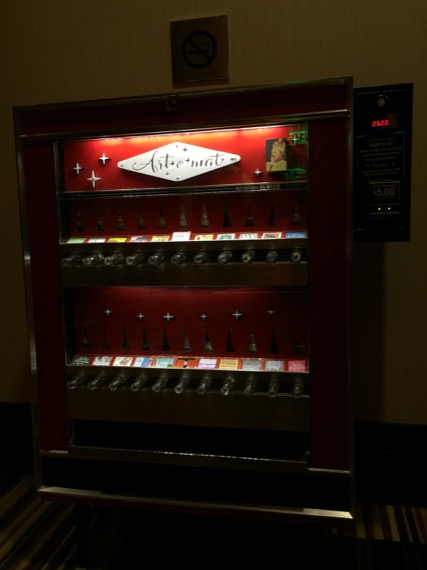 Each piece?  $5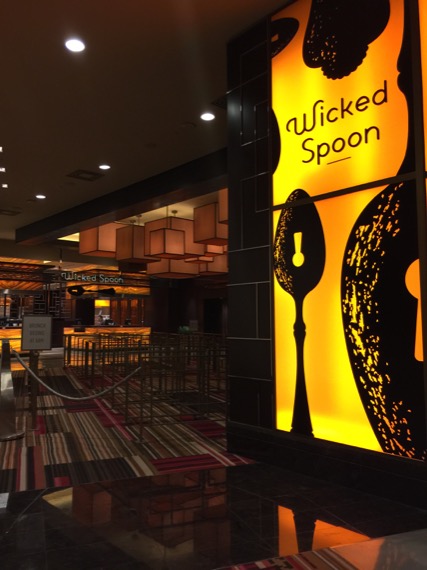 The cherry on top?  The Wicked Spoon!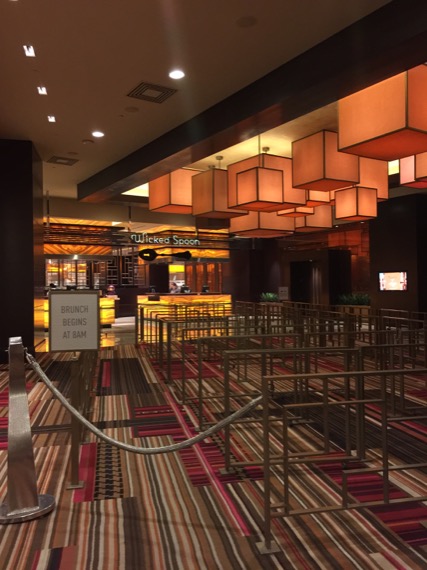 Yep, it's a buffet.  And, the lines can be long.
(Though, they weren't on this bright and early morning.)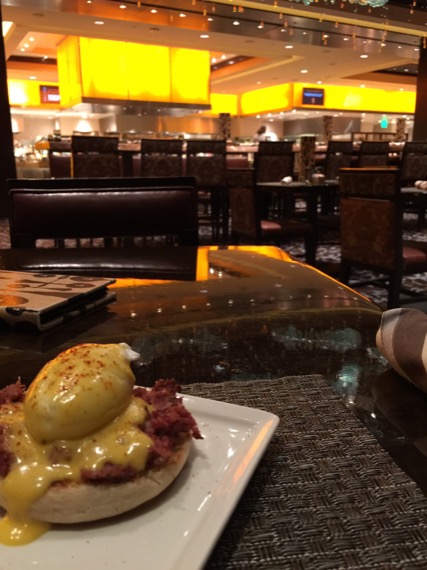 The best part?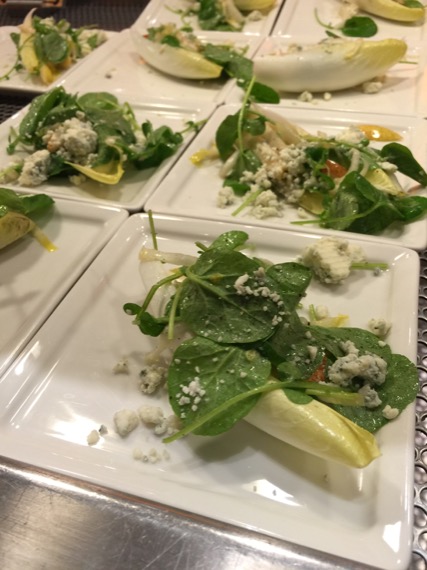 Most items are dished up on little plates ready to go.
To Be Continued…