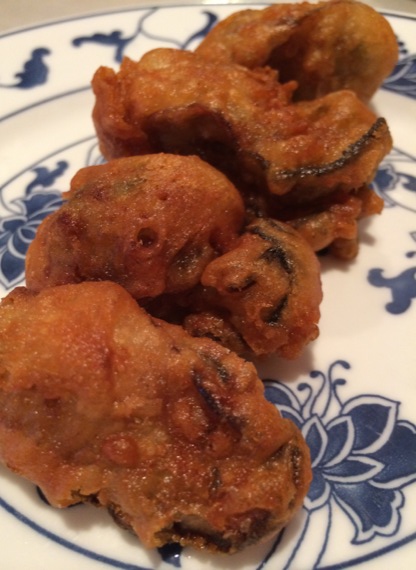 Fried Oysters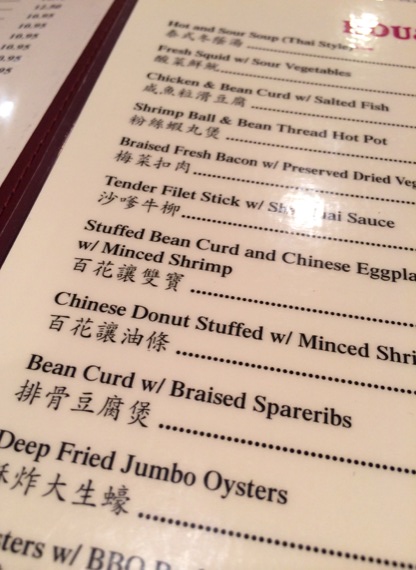 Deep Fried Jumbo Oysters
(On The House Specialties Page)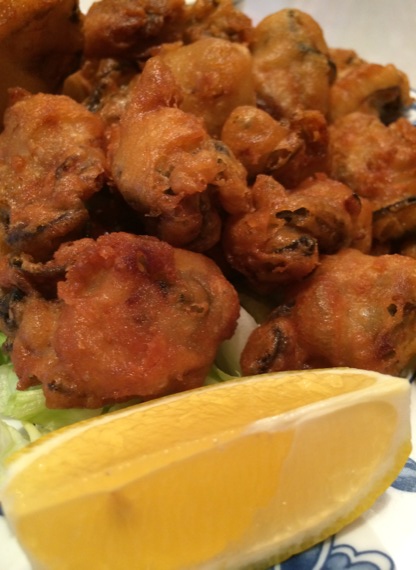 This large platter was covered with over 20 plump, beautifully fried oysters.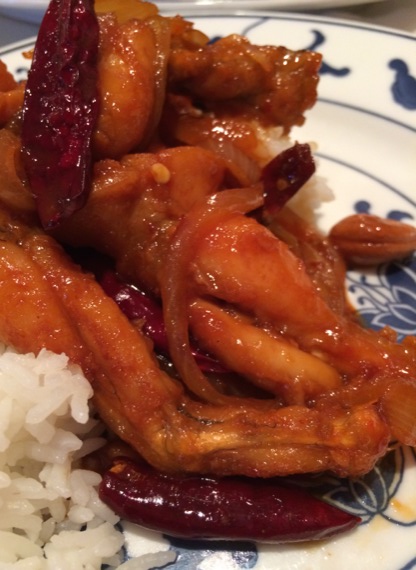 Kung Pao Frog Legs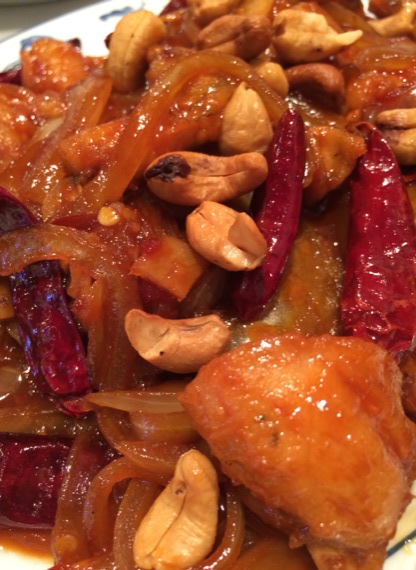 Loaded With Spicy Peppers, Sliced Onions, Ginger,
And Roasted Cashews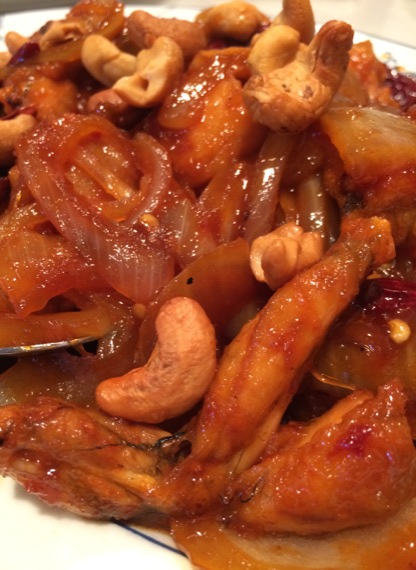 So many deliciously roasted cashews, this was another generous platter of food.  Both dishes left us eager to try more.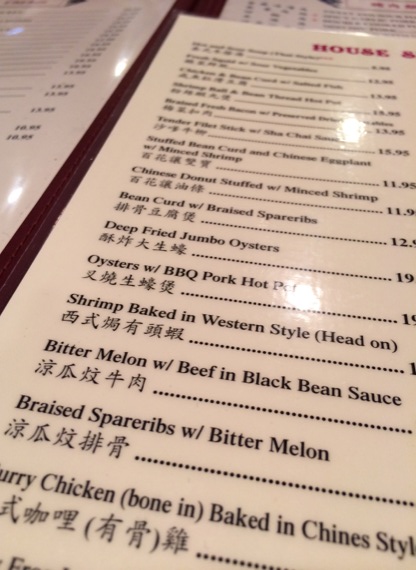 But, what should we try next time?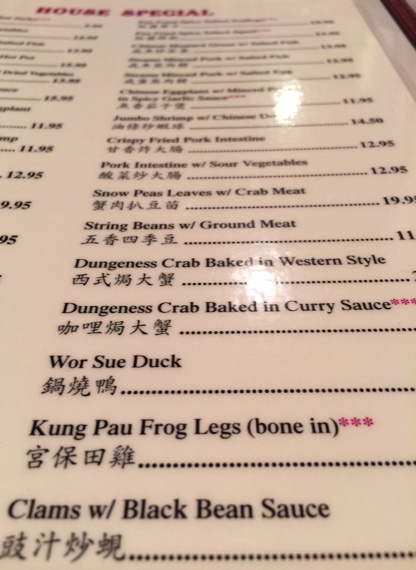 Oysters with BBQ pork hot pot, braised spare ribs with bitter melon. clams with black bean sauce or Chinese donut stuffed with shrimp…
That's a decision for another day.
Canton Cooks
5984 Roswell Road
Sandy Springs, GA 30328
404 250 0515