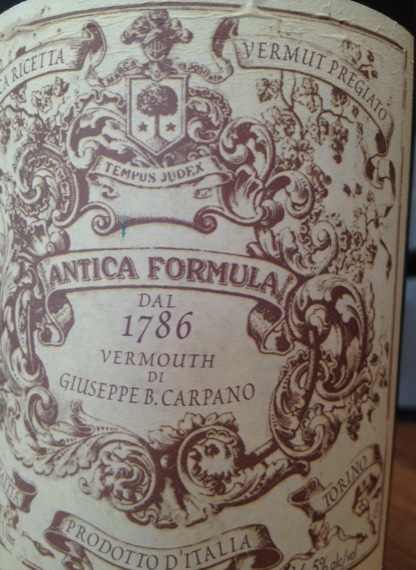 This is required reading for all Manhattan lovers in Atlanta:
The Atlanta Manhattan Smackdown by Brad Kaplan
Now, it's time to make the rounds and find your own personal favorite.
P.S.  Don't be too hard on those bright red cherries.  We've been known to soak those toxic red cherries in our favorite bourbon (or brandy) for a couple of weeks.  Then, add a few to a bowl of good quality vanilla ice cream along with a drizzle of that bourbon (or brandy) … instant weekday treat.