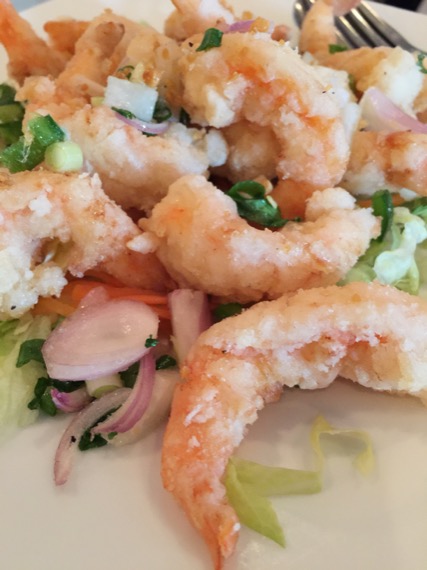 Salt & Pepper Shrimp
(Without Heads & Shells)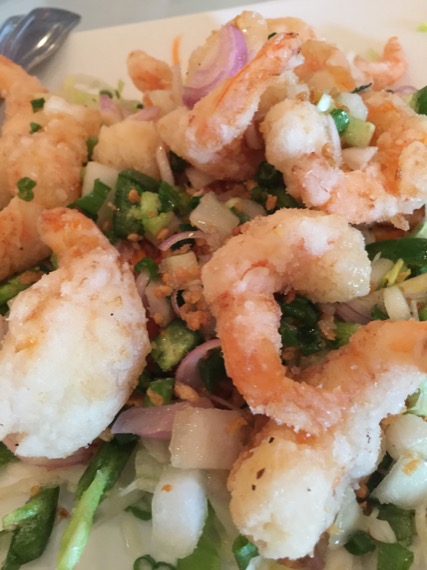 Tender, lightly breaded and full of flavor, these shrimp were delicious.  The seasoned bed of lettuce, onions, shallots, green onion slivers, chives, and deep fried garlic added beautifully to the mix.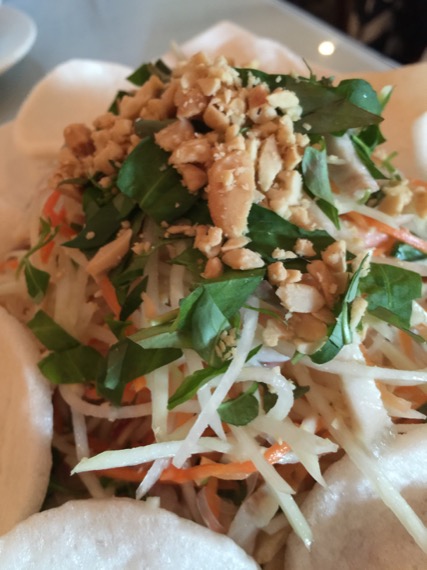 Green Papaya Salad
Delicious at Nam Phuong, this is one of our all time favorite dishes.  It always has been and it always will be.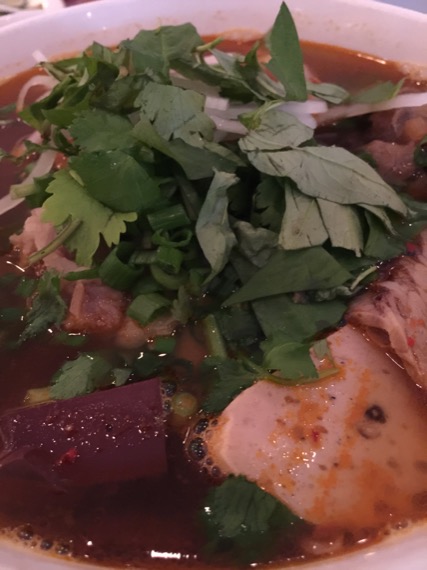 Better than our last visit?  We really think it was.  We'll have to return soon to test this theory.
Nam Phuong
5495 Jimmy Carter Blvd.
Norcross, GA  30093
770 409 8686