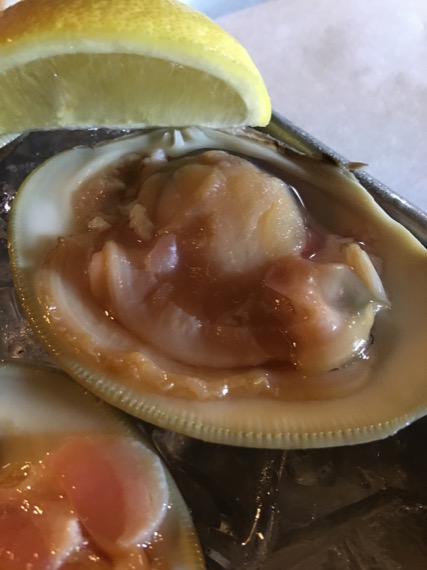 Clams On The Half Shell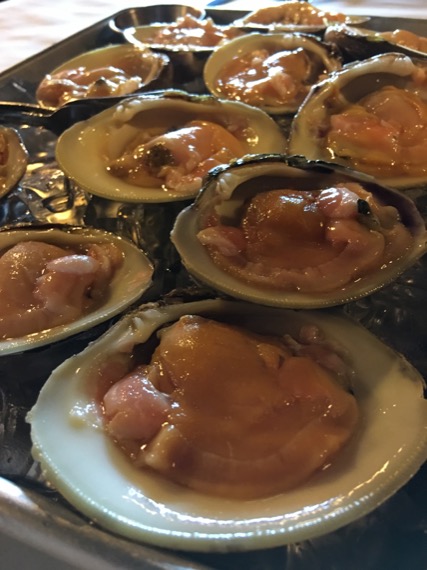 A Dozen Clams On The Half Shell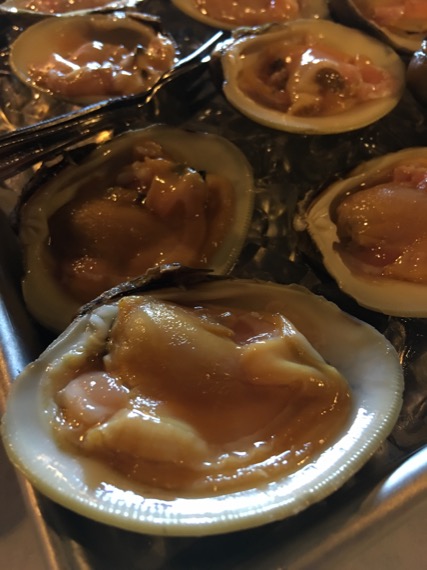 Tender, sweet and fresh…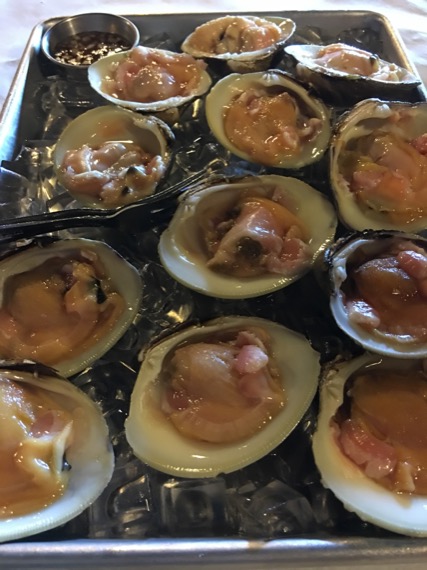 Mignonette, lemon wedges and other sauces were on the side.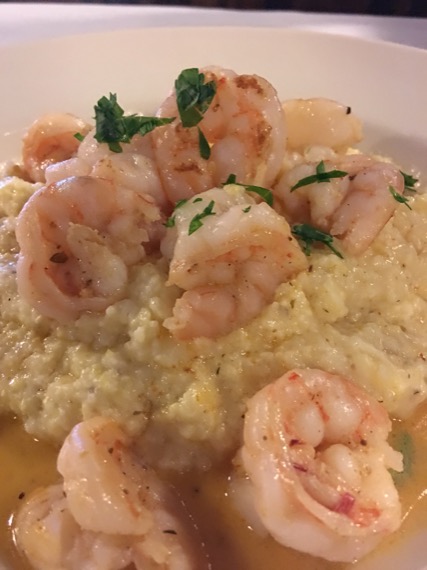 Shrimp & Grits
The shrimp wer tender and the grits were creamy.  This might not have been our favorite dish of the day.  But, it was quite nice.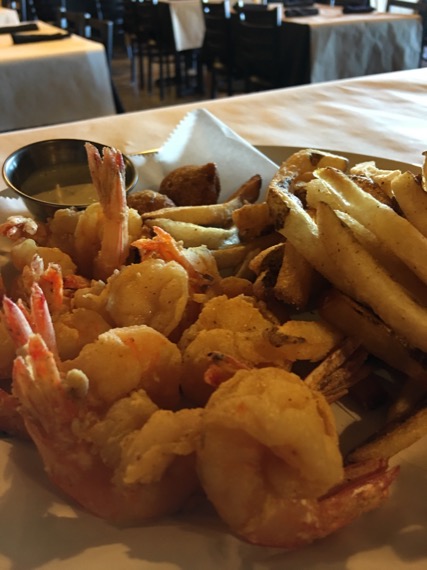 Fried Shrimp & Fries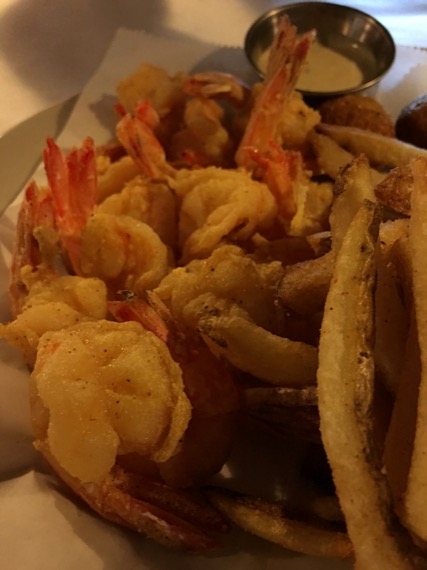 The shrimp were lightly breaded, seasoned, and crispy on the outside.  Each shrimp was properly cooked and tender on the inside.  And, a mildly spiced remoulade was on the side.  (On another visit, we were given tartar and cocktail sauces.  If you want the remoulade, you might have to request it.)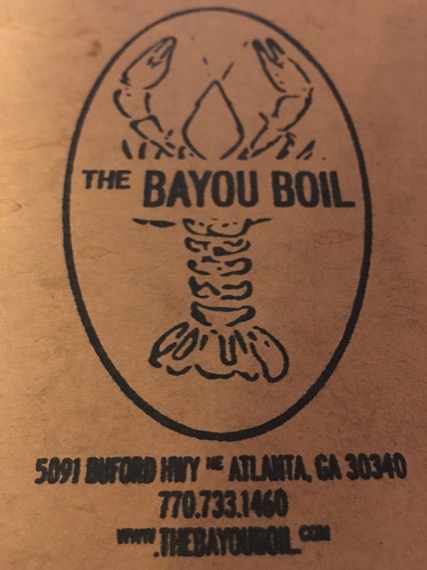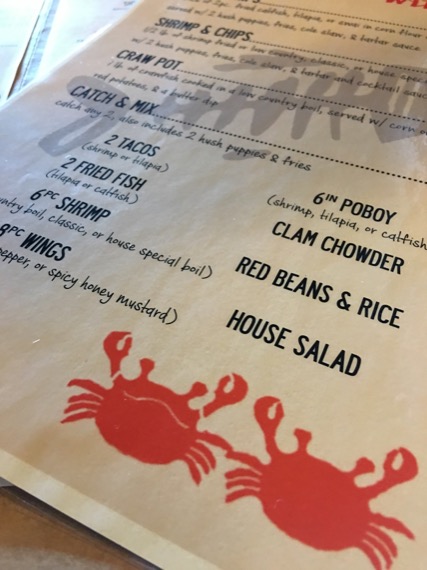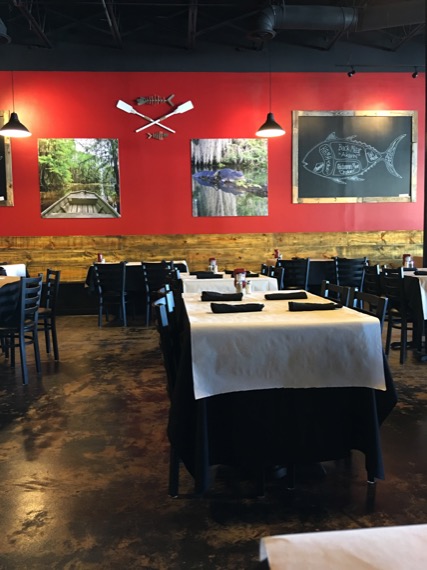 Late lunch, quite lunch…
This was another enjoyable meal at The Bayou Boil.
The Bayou Boil
5091 Buford Highway NE
#B
Doraville, GA  30340
770 733 1460