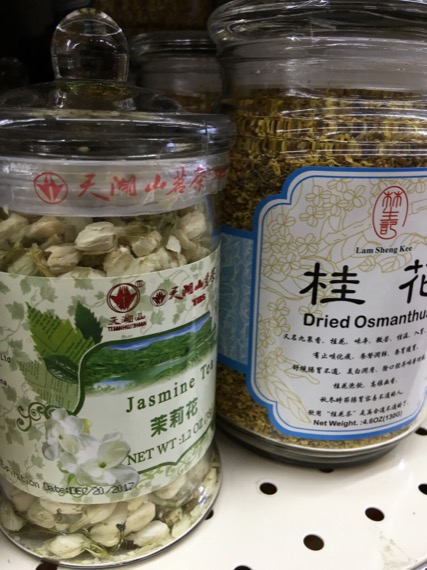 We've been dying for an excuse to run into this market (opened in early Feb.).  Finally, we needed a new batch of jasmine tea.  This location was quick and easy.  And, we were beyond thrilled with the assortment.  The market might be a touch on the small side.  But, the glass jars of tea are beautiful.  We left with nearly one of each glass jar.  We simply had to buy one of each.  The beautiful buds were too hard to resist.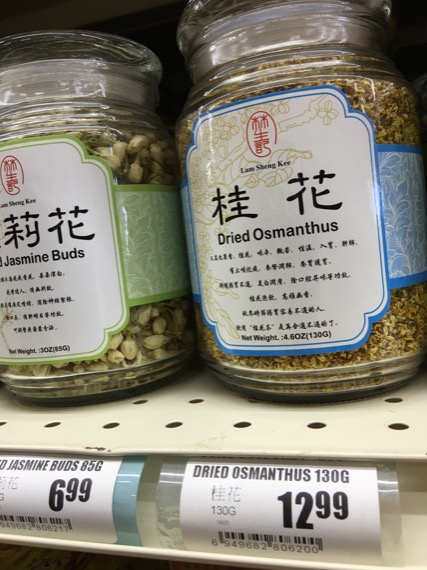 Jasmine Buds & Osmanthus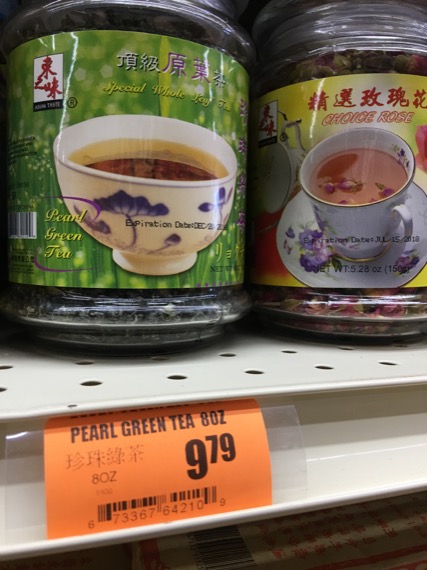 A Gorgeous Jar of Pearl Green Tea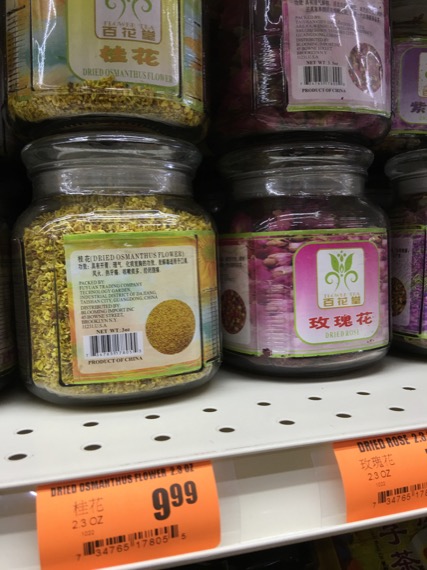 Rose Buds & Another Brand Of Osmanthus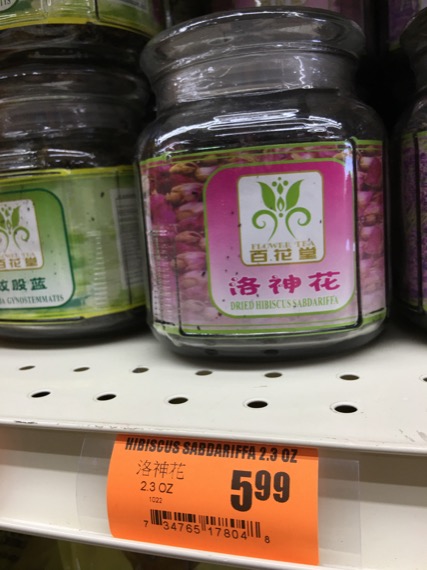 Hibiscus Buds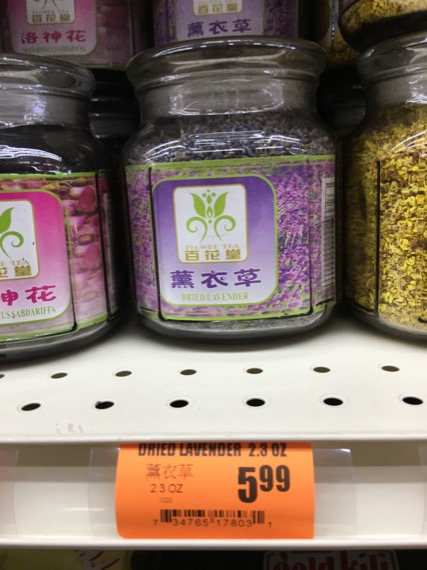 Lavender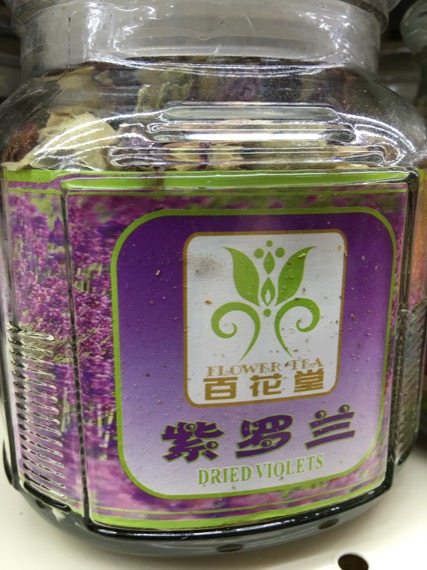 Violets
We'll be back for more tea.  We're sure of it.
Next Time: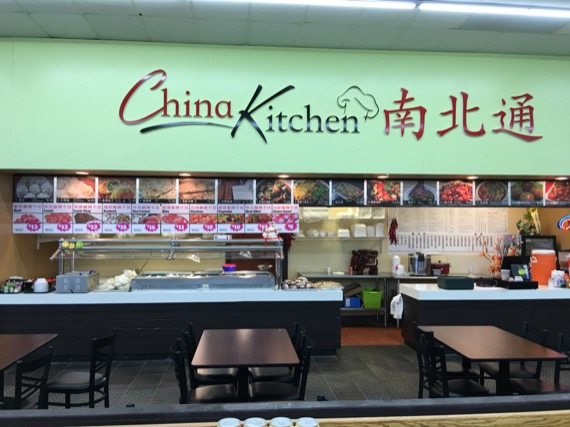 China Kitchen
or…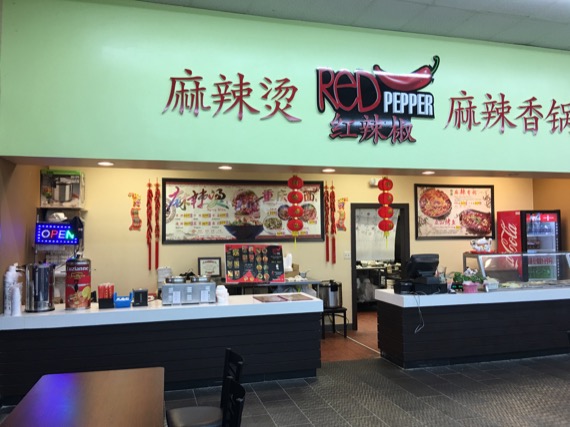 Red Pepper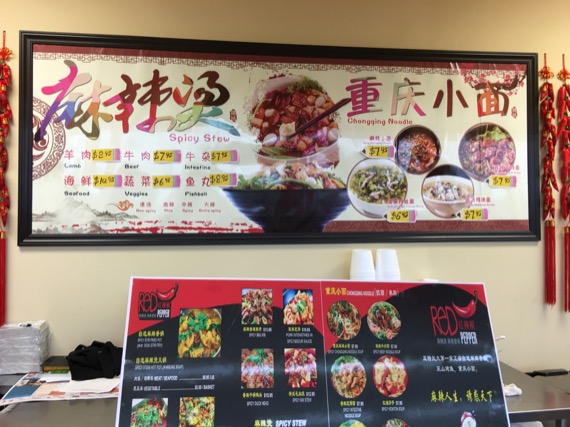 Spicy Stew, Noodles, Or Both?
We'll probably try both.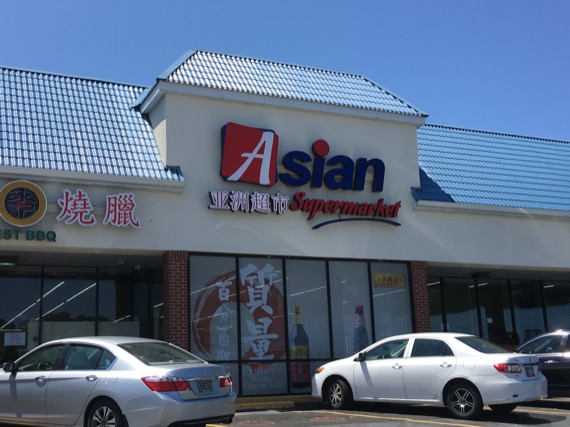 Asian Supermarket
5150 Buford Highway
B-199
Atlanta, GA  30340
470 395 1968