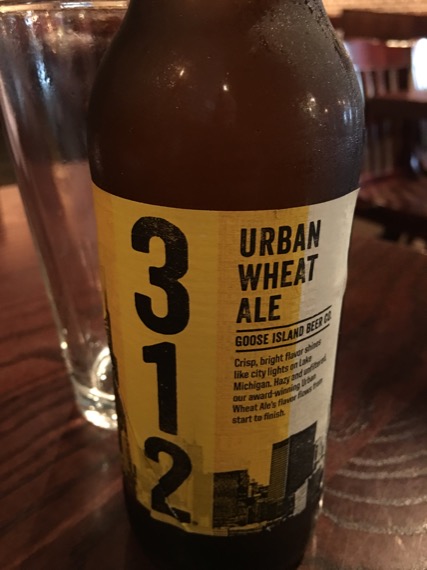 312 Urban Wheat Ale
Goose Island Beer Co.
Citrus-y with a touch of honey crisp apple, it's easy and effortless to drink.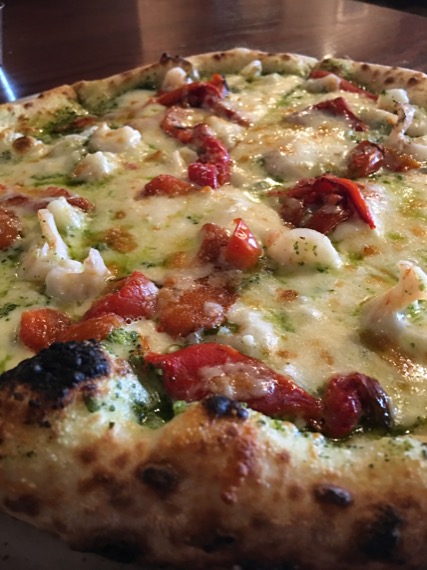 Gamberetti alla Pesto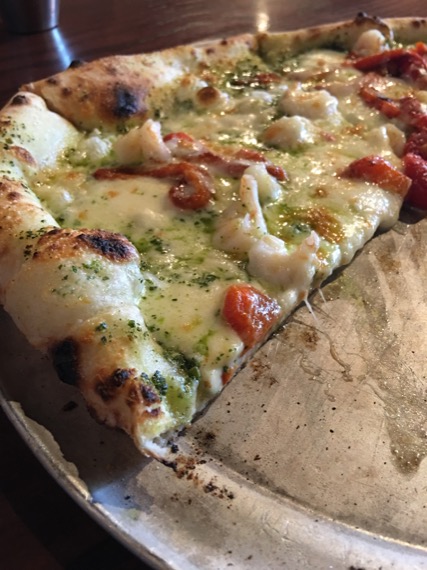 The proportions of it all were executed beautifully.
It was all… just right.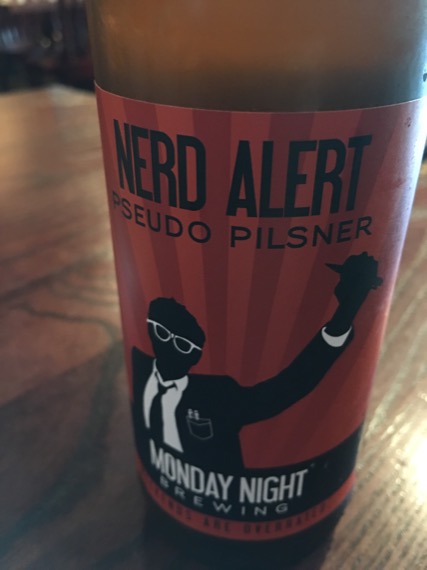 Nerd Alert Pseudo Pilsner
Monday Night Brewing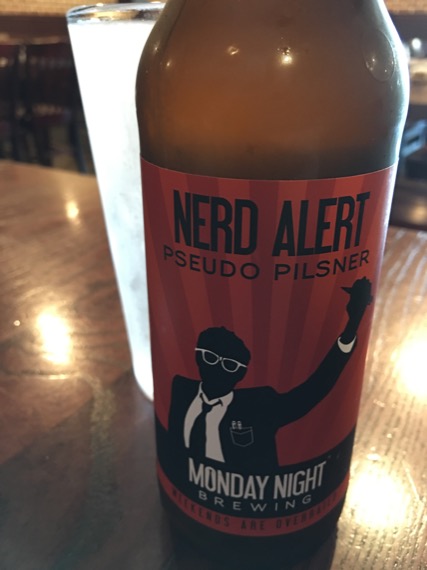 Light, bright lemon made even lighter, brighter and fizzier in a super frosty glass.  The tartness transitions to a slightly more complex hoppy lemon with a dash of pleasantly balanced, subtle bitterness. Crisp and lovely, it's perfect for summer.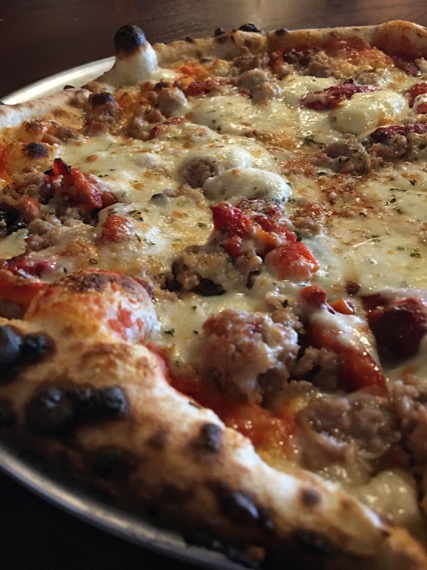 The Sofia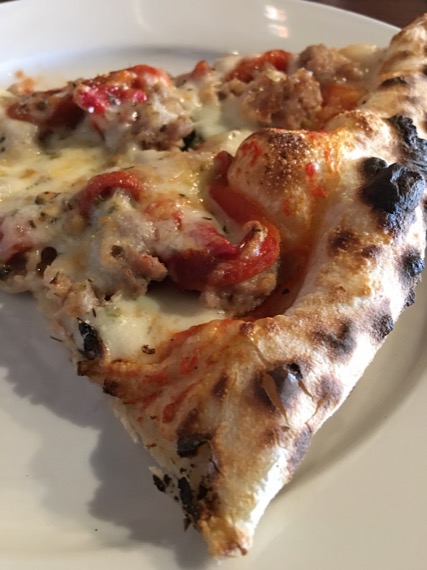 It's a beauty of a pie.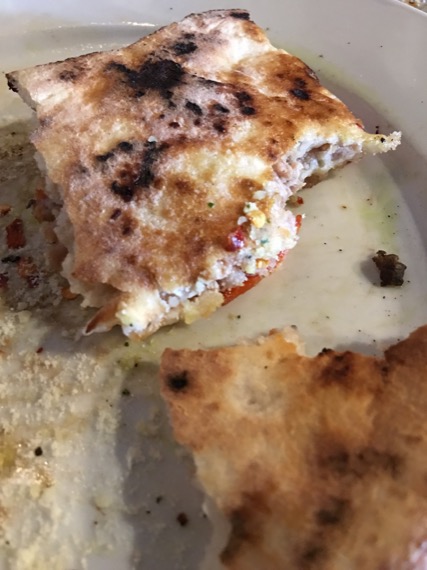 It was good to the last bite.
Again.
Next time:
Vitello Polpetta
Campania
800 North Main Street
Suite 100
Alpharetta, GA  30009
770 559 4674