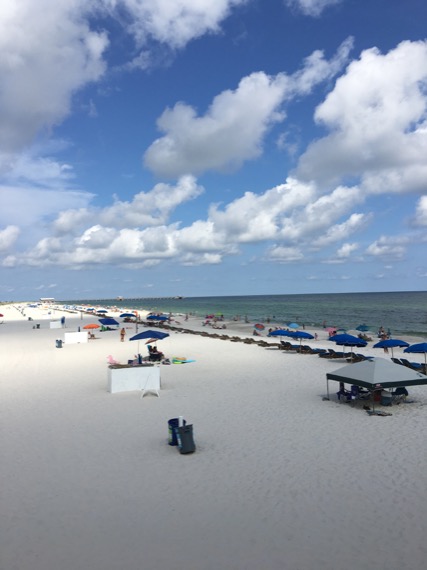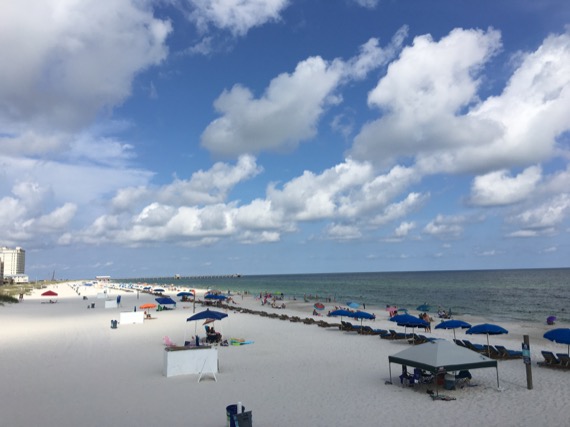 —
Hello, Other Road Trips: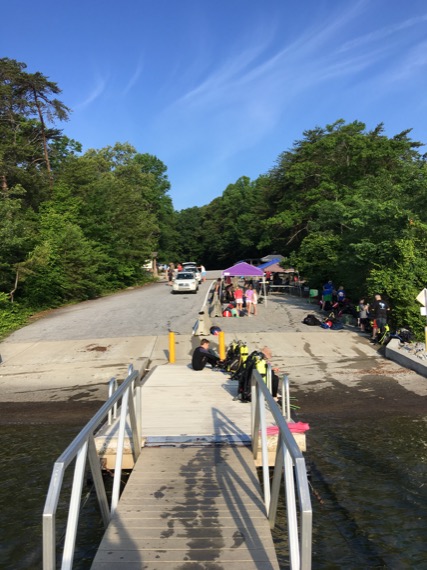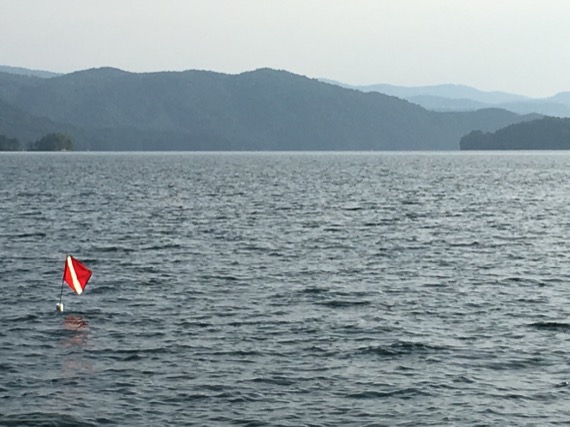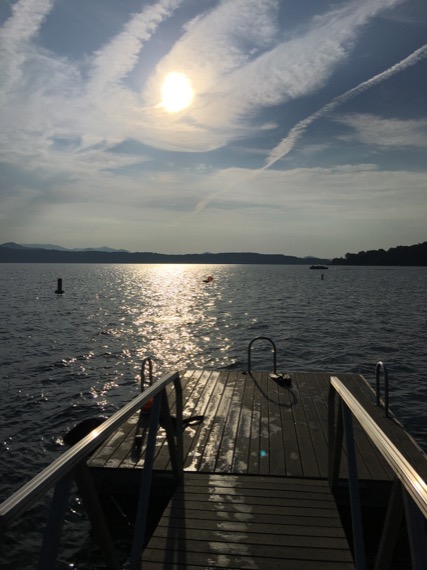 —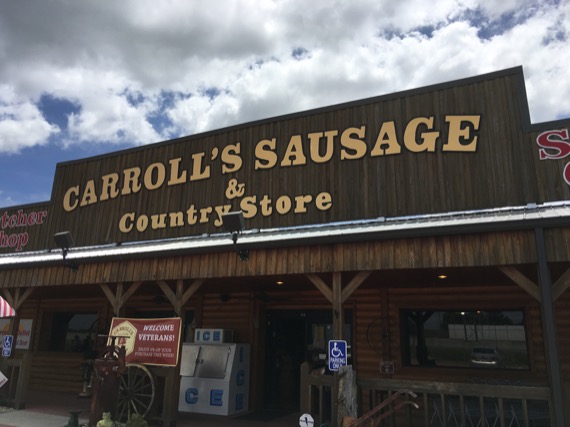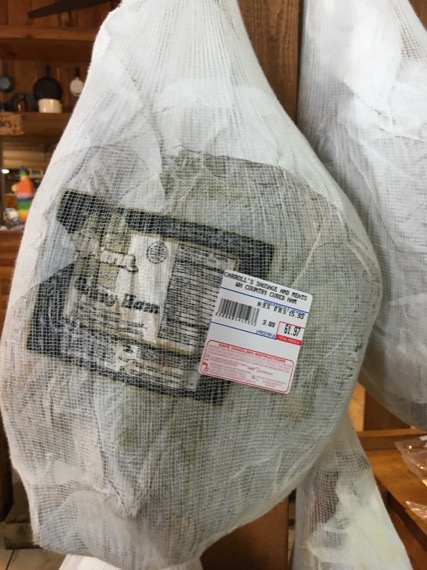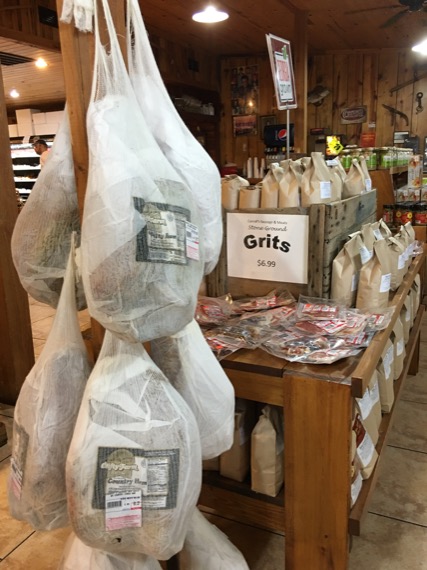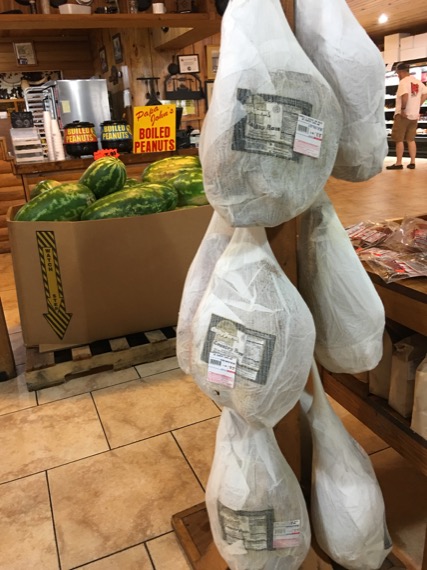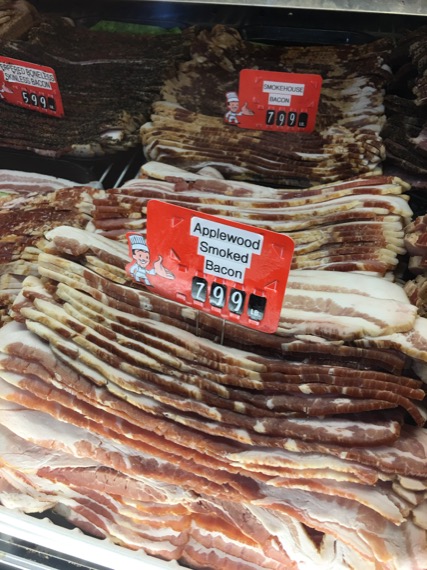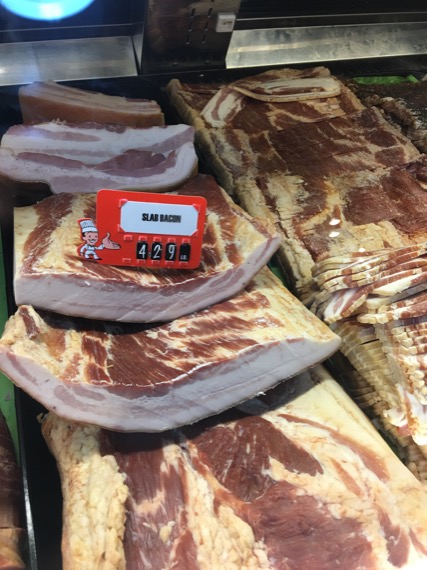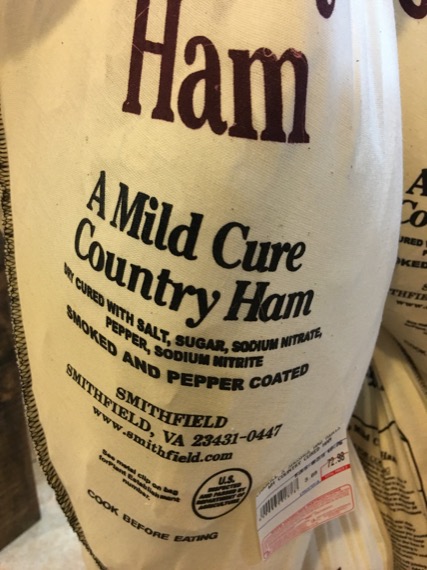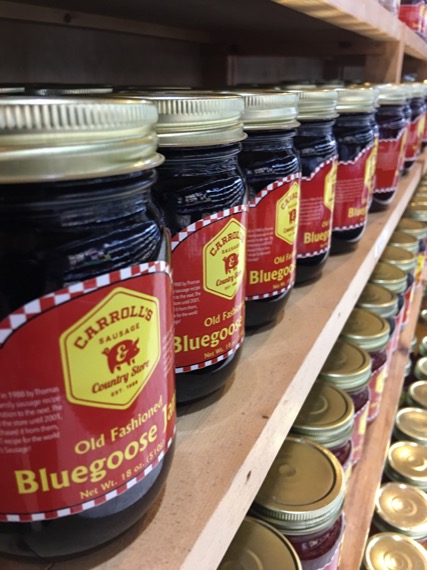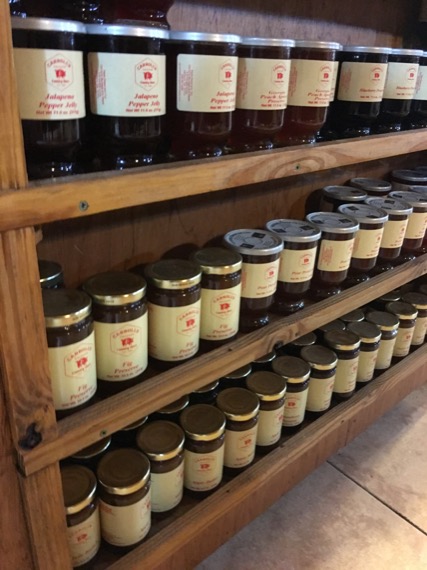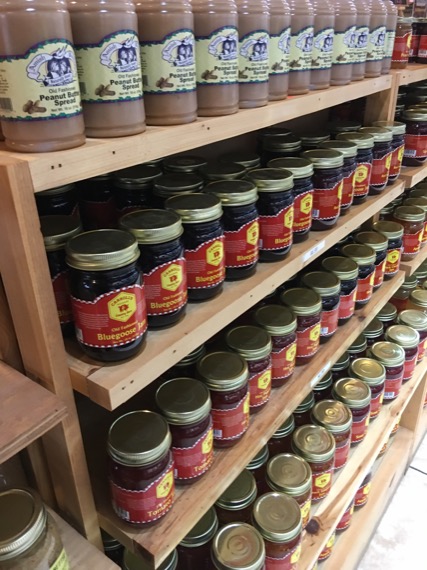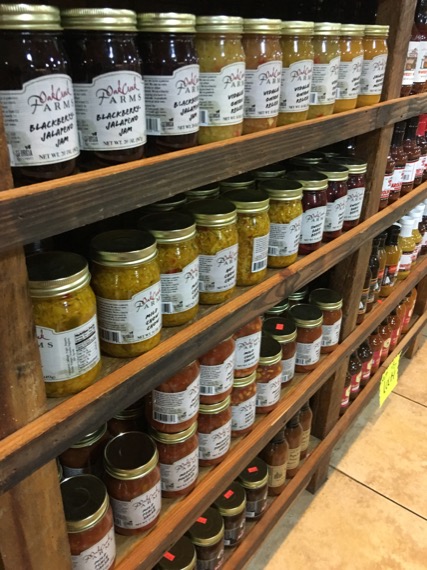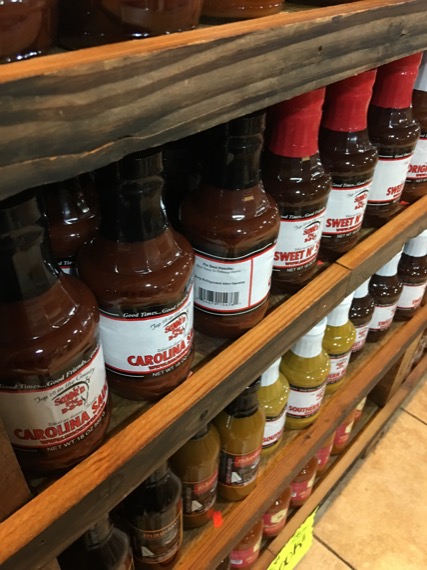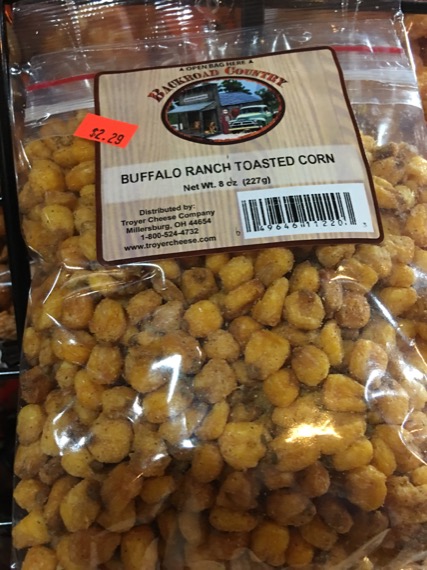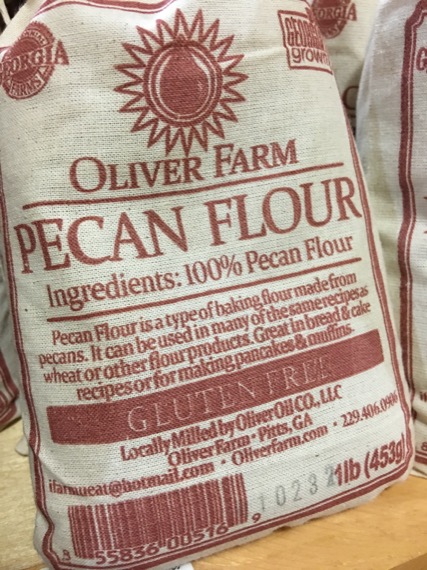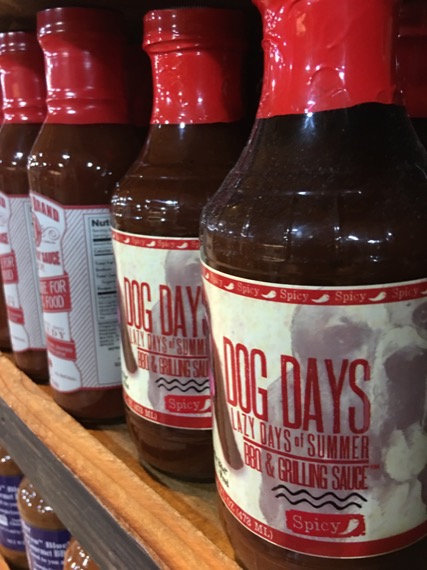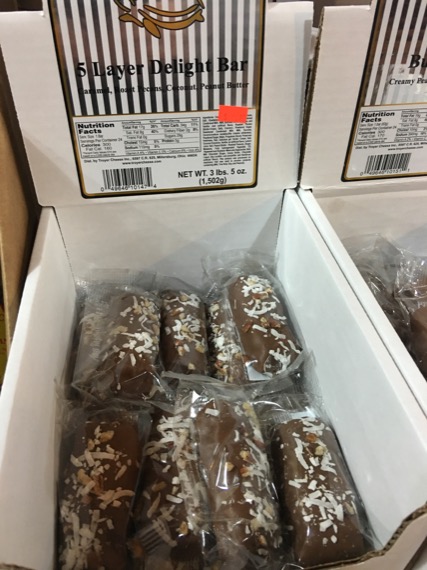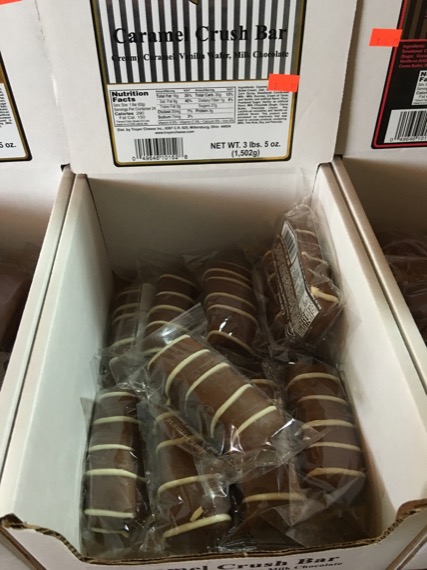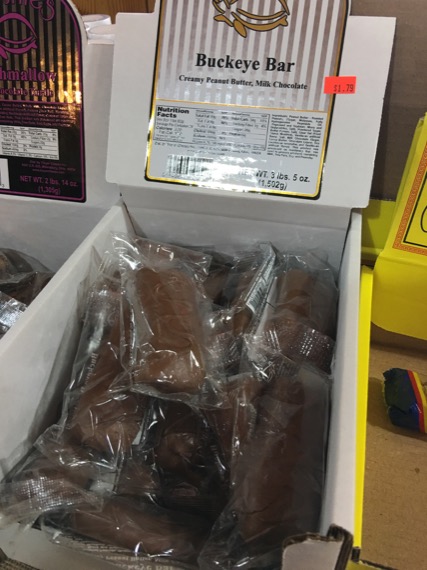 We only grabbed one bar?  Mistake.
Note To Self:  Next time, take the whole box of Buckeye Bars!
Ok, we probably won't take whole box.
Then, again…
When you add peanut butter to a chocolate bar, it becomes a meal.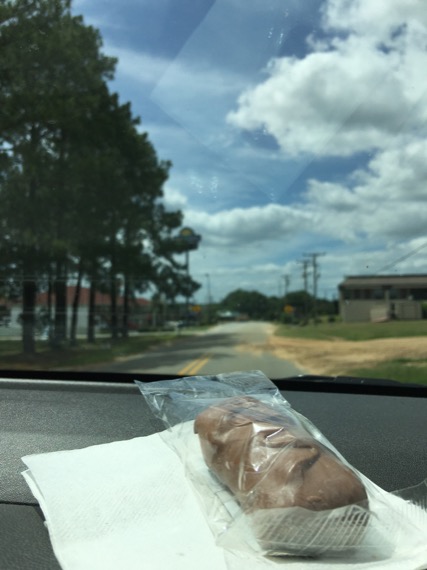 This bar just barely made it out of the parking lot.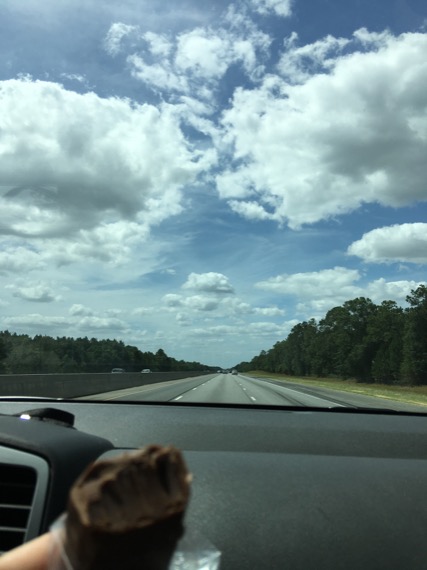 The 5 Layer Bar was equally delicious.