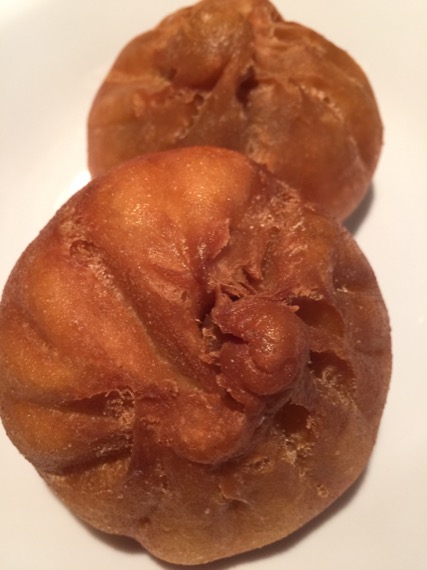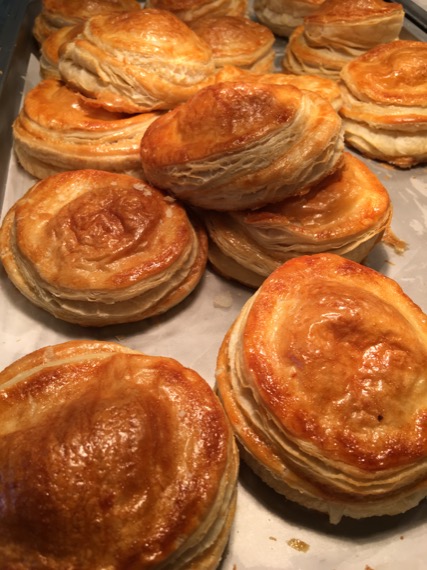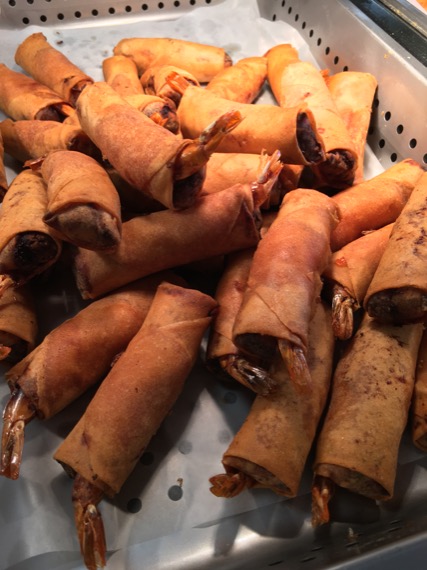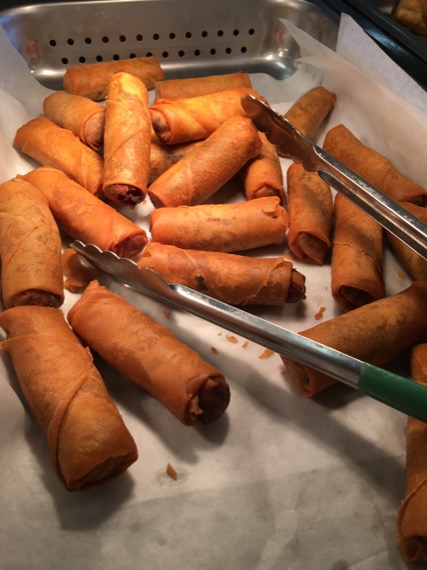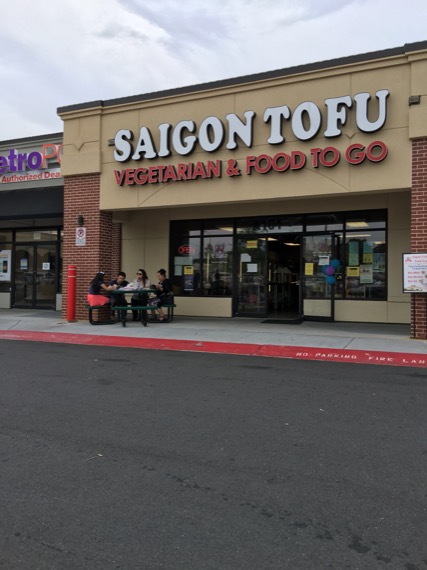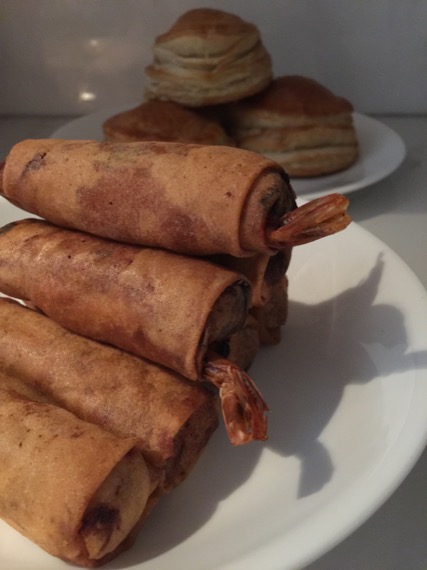 We're keeping this one brief.  Our visit to Saigon Tofu (5000 Buford Highway) was "eh" to unfortunate in just about every way.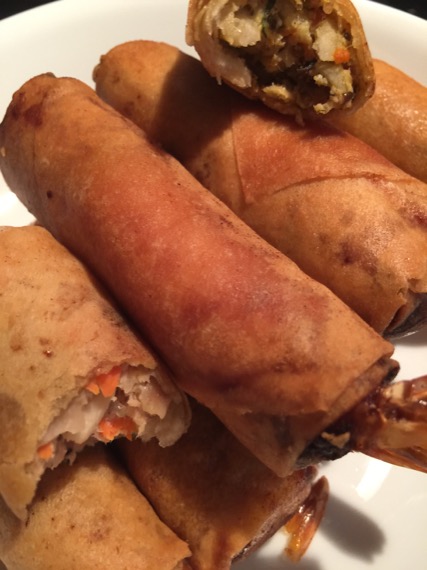 Of the three types that we sampled, we'd have to say that each of these fell into the "ok" category.  Not bad, not great…. just ok.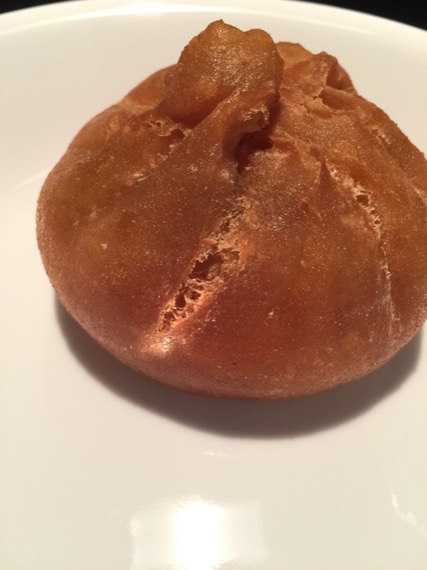 Both the deep fried dumplings and patê chaud were predominately dough.  The deep fried dumplings were beautifully dark golden brown on the outside.  Under that golden exterior, they were far too greasy to be edible.  And, the pate chaud (or, bánh patê sô) appeared to be composed of quite big and fluffy layers.  But, inside, each had about 1 Tablespoon of filling or less.  That's just way too much dough to filling.  We ate the one bite of filling and tossed the hard, greasy dough.
Another unfortunate incident involved the Vietnamese coffee that we were served.  We were given the very last serving of a pre-made gallon jug of coffee.   By the time we made it to our car and took a sip, we ended up with a big mouth full of condensed milk.  The bottom half of our to-go cup had settled into something that very closely resembled pure condensed milk.  So, yeah, that didn't work out for us either.  It was much too sweet.
We'll give them another try… some day.