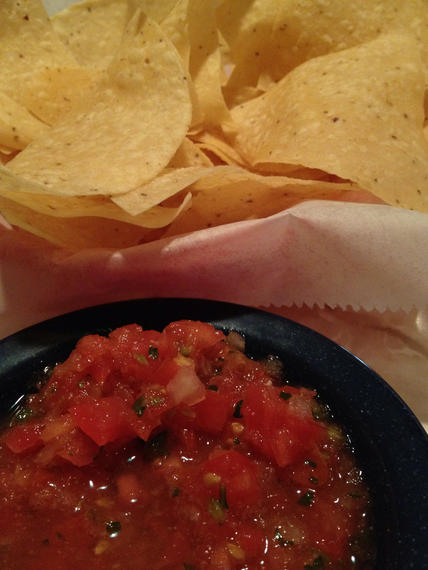 Thin Chips & Salsa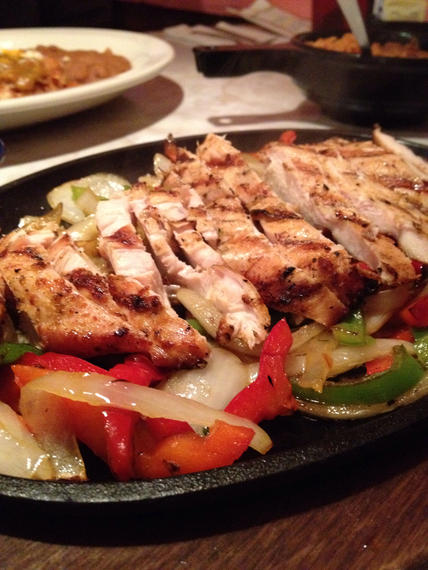 Chicken Fajitas
This was a huge platter of grilled chicken and vegetables.
…And, it was surprisingly tasty.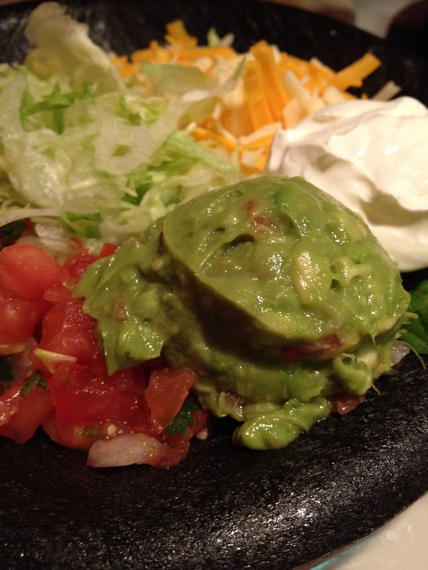 With A Bowl Of Fixin's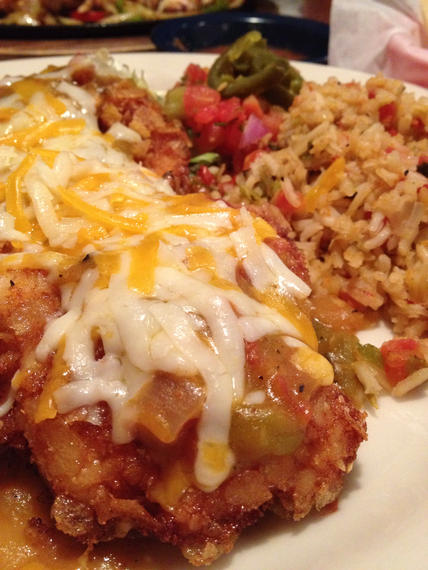 Elvis Green Chile Fried Chicken
So weird and crazy… This is one trashy good dish.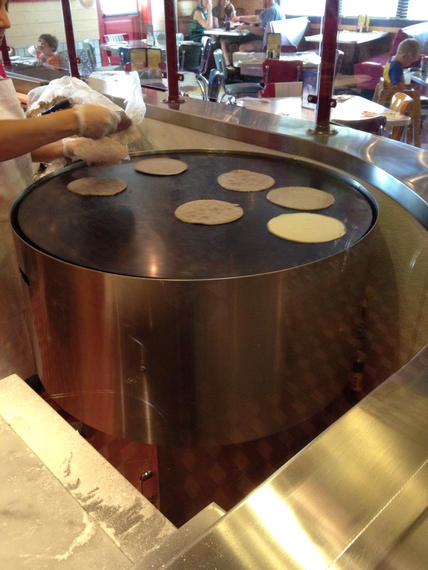 Making The Tortillas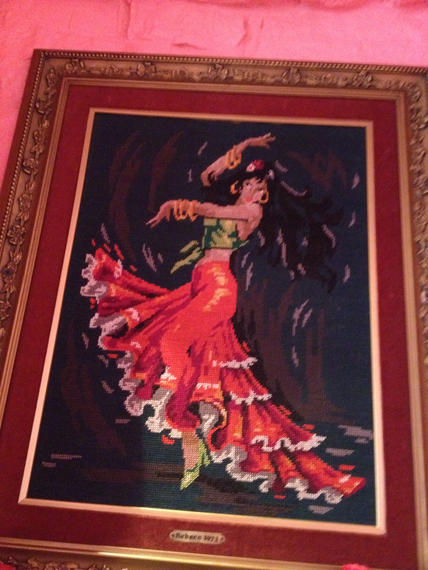 Embroidery Art in a Day-Glo Bright Neon Pink Lobby
That's not something you see every day.
Chuy's
118 Perimeter Center West
Atlanta, GA 30346
770 351 7777