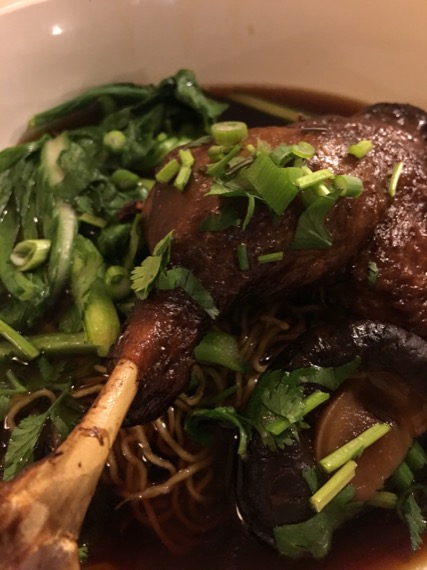 Just to be sure our love was true…
We've both ordered a few more bowls over the last couple months or so.  And, we'll be sure to return time after time.  Each and every bowl was topped with meltingly tender duck.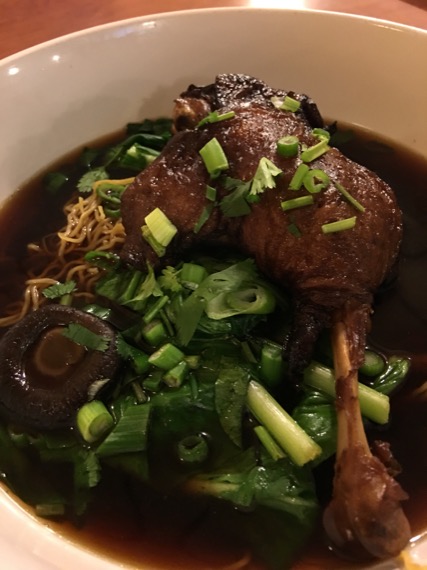 Com Mai's Duck Noodle Soup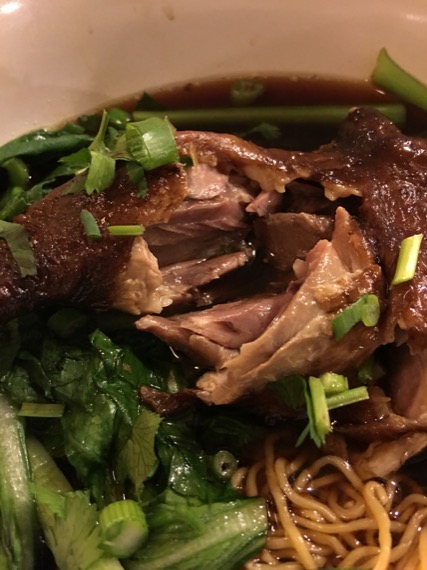 With duck this buttery rich and tender, I doubt we'll ever tire of this dish.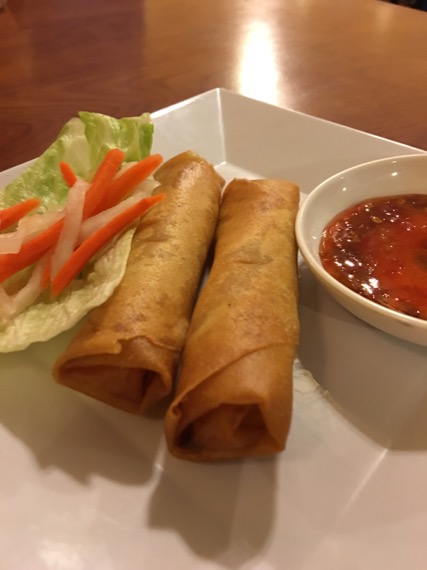 Shrimp Rolls
We had a few nibbles to start, too.
Just because…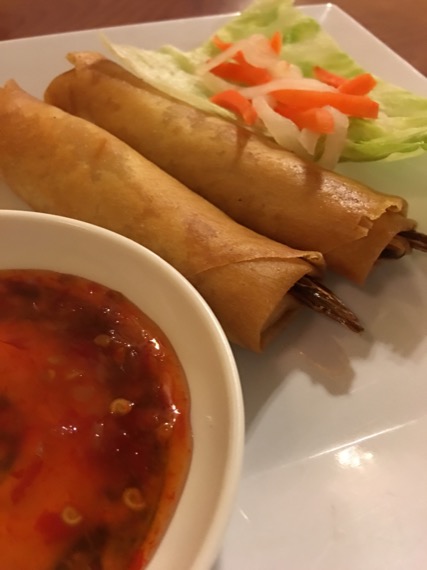 Made to order, these were a sizzling hot start to our meal.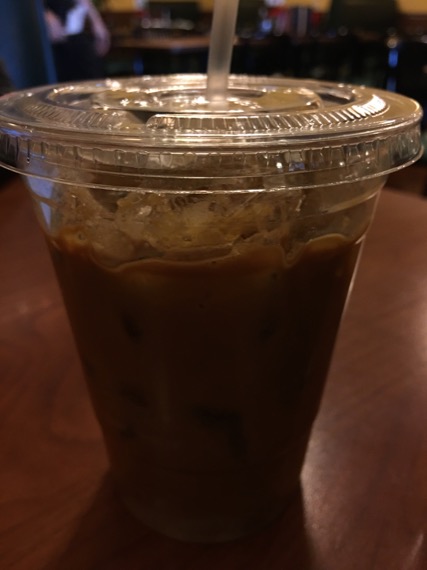 We weren't in the mood to share.  So, we each got our own to go.
Com Mai Vietnamese Cuisine
1455 Pleasant Hill Road
#603
Lawrenceville, GA  30044
770 564 2292