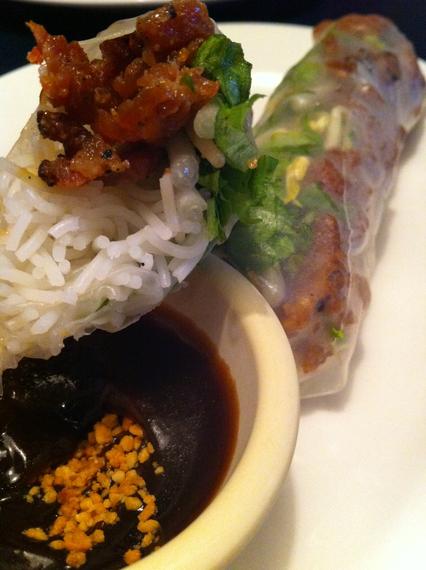 BBQ Pork Roll
The contrast of rich pork and bright, fresh herbal greens is divine… love.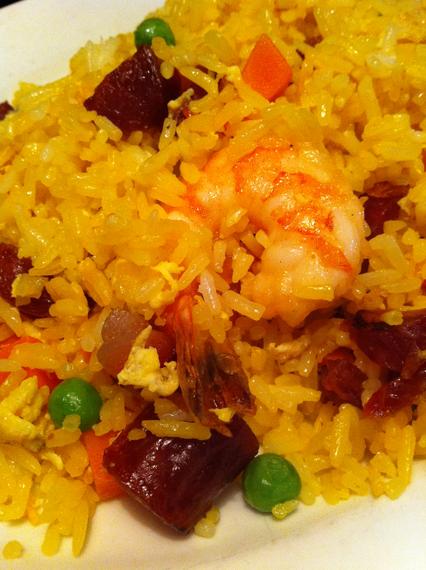 Fried Rice
Chock full of sausage and shrimp, the fried rice and bbq pork rolls might not be the most well-rounded meal.  But, it's yummy.  And, perfect for two people to share.  So, you don't feel too guilty when you order this…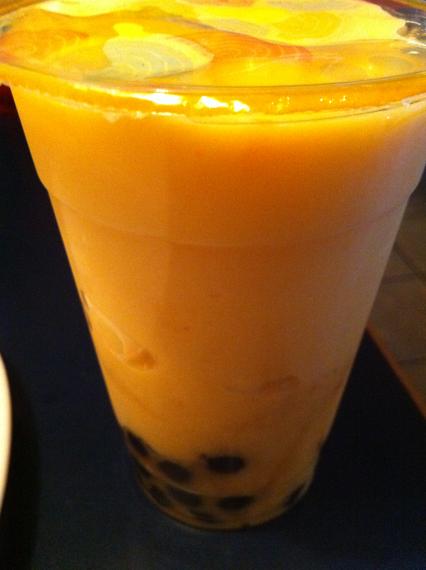 Banana Bubble Shake
Sweet, smooth & creamy banana with chewy tapioca balls shooting into your mouth at random, it's a perfect dessert.
…frigid weather be damned.
Saigon Cafe
3675 Satellite Boulevard
Duluth, GA 30096
770 232 5070