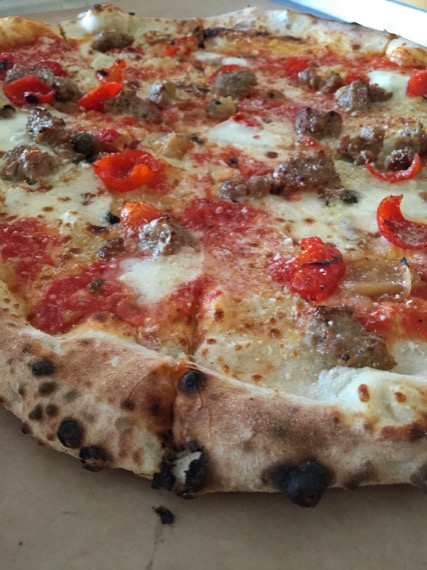 San Gennaro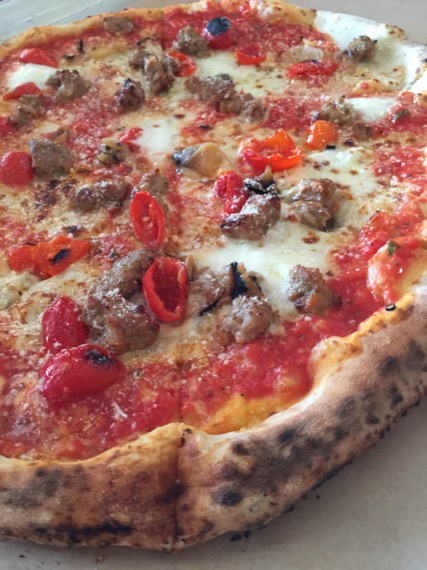 Salsiccia, Bufala, Cipolline, & Sweet Red Peppers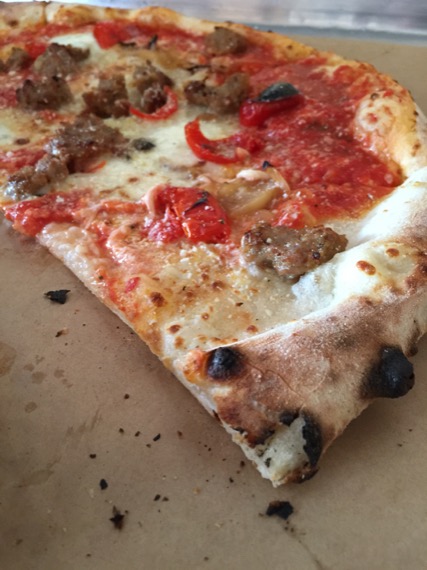 The ratio of dough to toppings were beautifully balanced, again.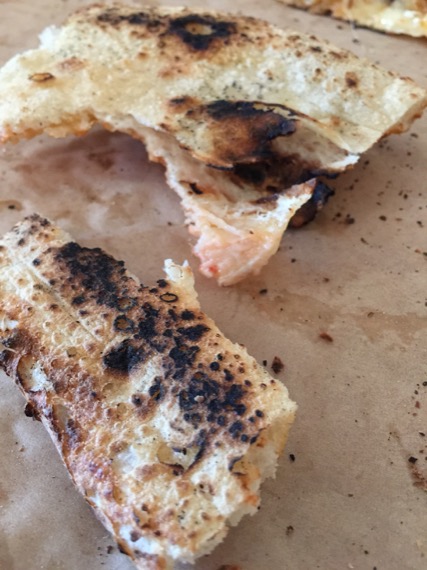 Crisp, airy bubbles along the edges with a nice chew inside… So, we have great texture combined with an even better flavor.  And, a nice touch of smoke adds that something special.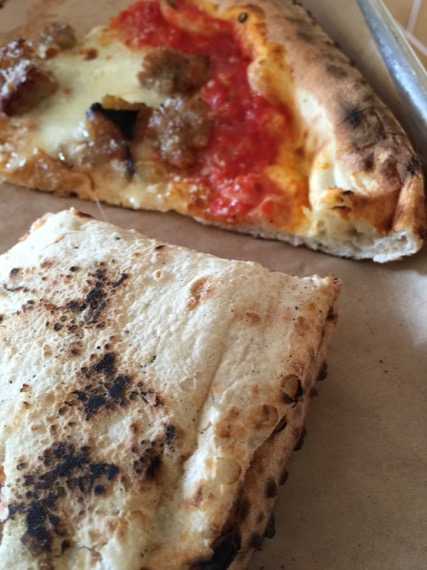 Right down to the very last slice…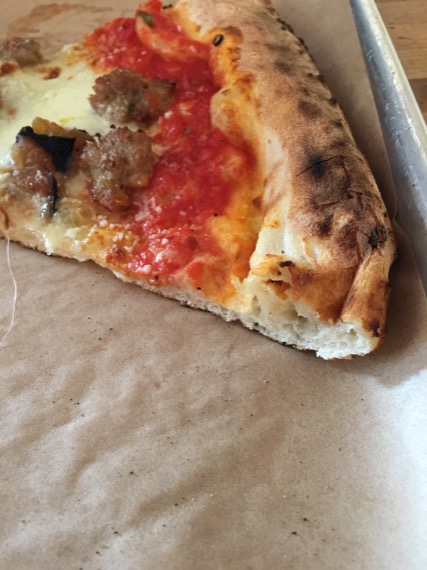 This was one deliciously divine pizza …again.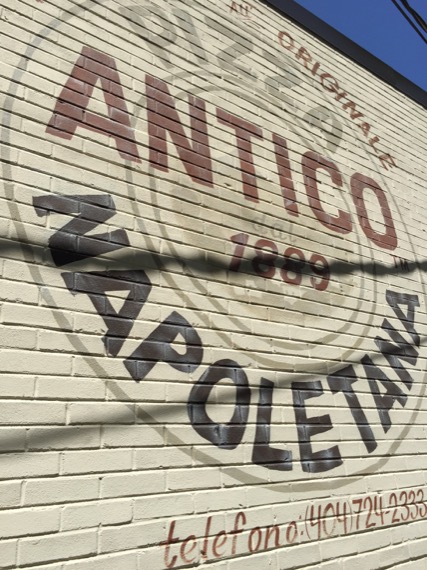 But, don't forget, they're closed on Sunday!
Antico Pizza Napoletana
1093 Hemphill Avenue NW
Atlanta, GA 30318
404 873 3799
404 724 2333