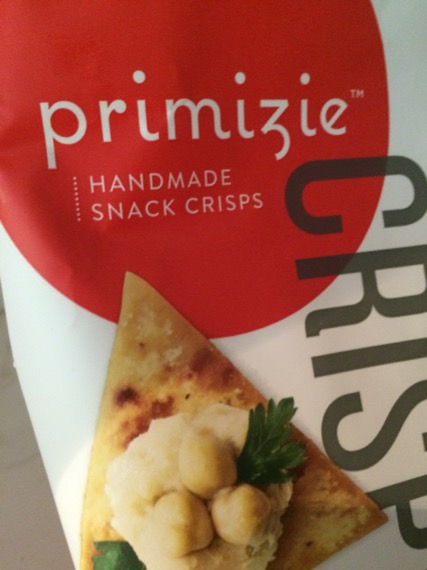 Primizie Smoked Dutch Gouda & Garlic CrispBread Chips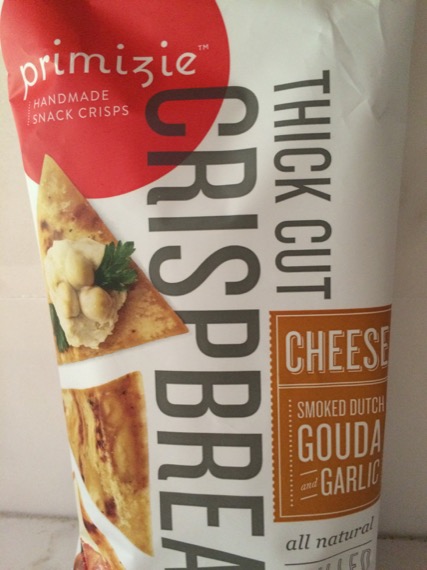 The flavors were "fine".  But, these crispbreads/chips have a hard, crisp crunch with an unpleasant denseness to that "thick-cut" chip.  What do they mean by crisp breads?  These are not pita chips as we were expecting.  Instead, they're quite like a thick wheat flour tortilla-like triangle.  They're a bit too greasy for our taste, too.
We don't see another bag of crispbreads in our future.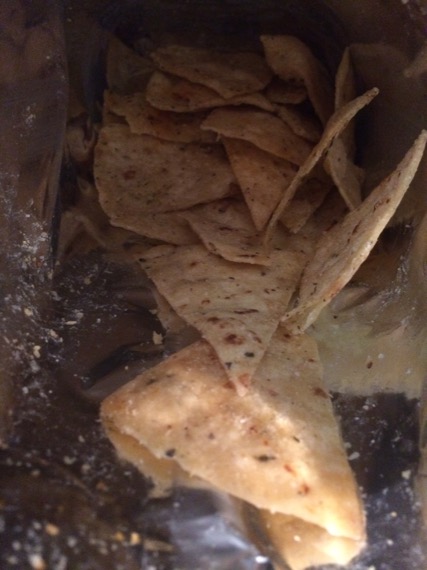 Serving Size = 1 Ounce = 9 Chips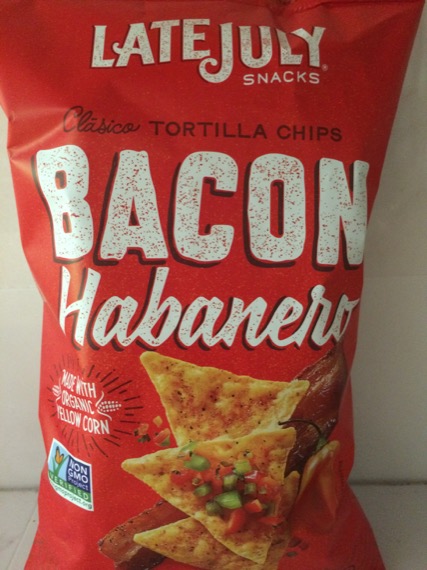 Late July Bacon Habaanro Corn Tortilla Chips
These are equally "fine" bordering on "eh".  Smoky "bacon" … Yeah, ok, if you say so.  There is a smoky flavor.  But, it's not a flavor that either one of us enjoyed.  And, for something with habanero in the name, they're more than a little bit tame.
Not a fan.  Period.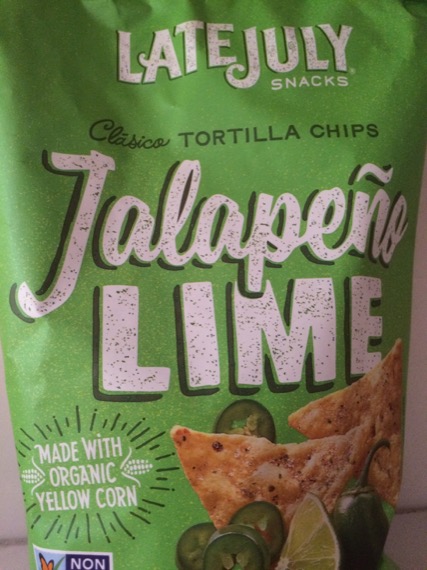 Late July Jalapeño Lime
These were BY FAR the best of the bunch.  Next to the other two, it wasn't much of a challenge to be the best.  They do have a nice light, crispy bite with delicate (in a very good way) use of lime.  But, they're a bit forgettable.  We might buy these again… eventually.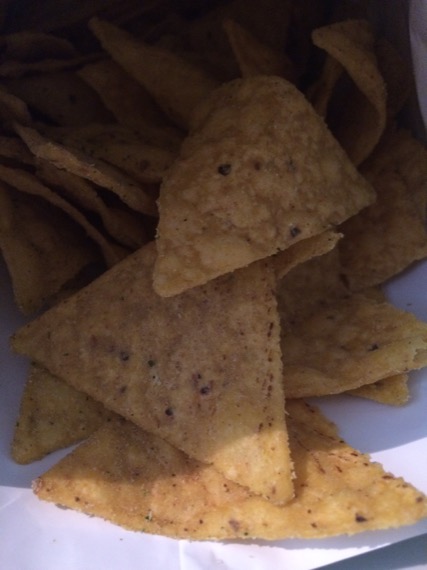 In the end, these were still too greasy for our taste.
Why comment on two very mediocre chips and one "ok" chip?  Sometimes mediocrity needs to be noted.  We don't want to forget that we've been there and done that… with these three chips.  (These chips were found at Whole Foods & Sprouts.)