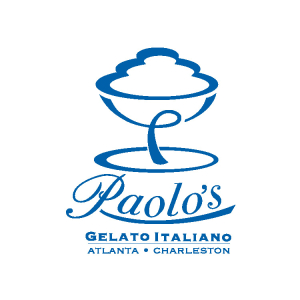 The Setting:  A charming little shop (and, I do mean little) that serves up some of the best gelato in Atlanta.
The Staff:  Super Friendly
The Gelato:  It's all good!  You can't go wrong with your choice of flavor.  But, some of our favorites include Violet, Dulce de Lece, Zabione, Pistachio, Bacio, Chestnut, Capuccino, Bacia, Walnut, Fig, Mango, Melon, Kiwi, Limoncello, and Straciatella.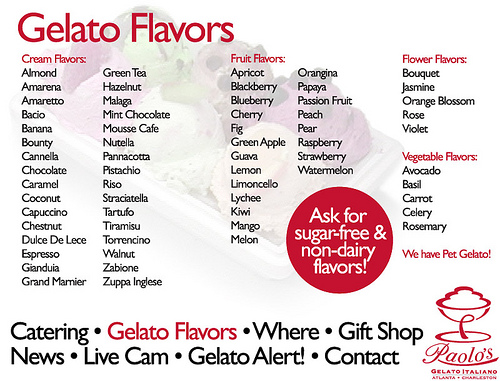 Paolo's Gelato Italiano
1025 Virginia Ave. NE
Atlanta, GA 30306
  404 607 0055