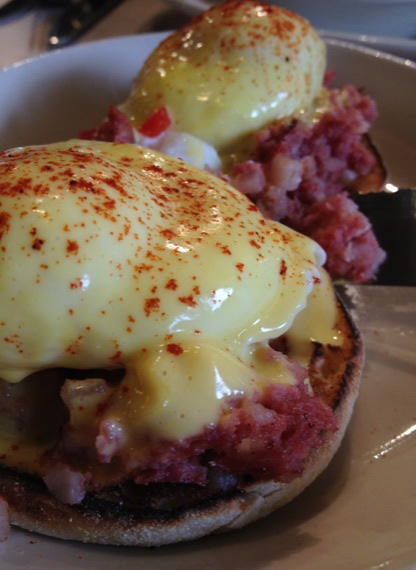 Corned Beef Hash Benedict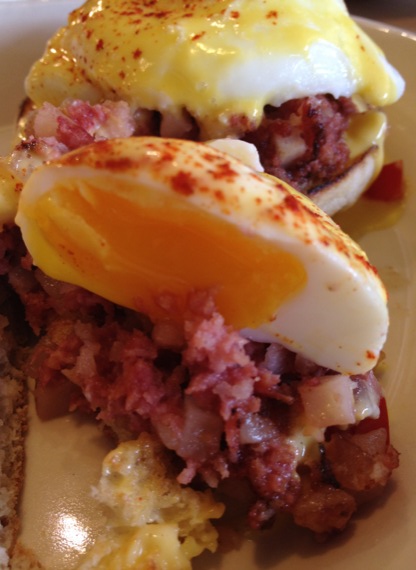 Both eggs were over-cooked and a bit rubbery.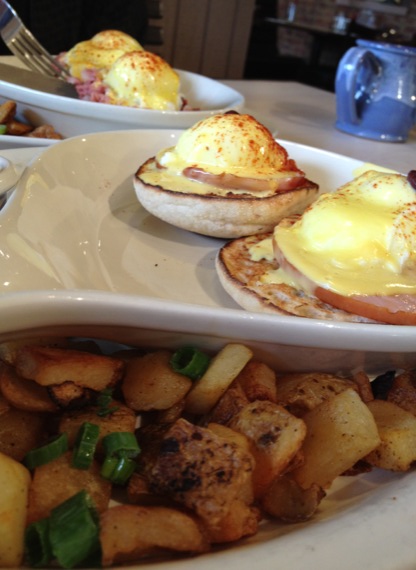 Barrington Benedict
More of the same, those eggs were over-cooked eggs.  The bland Hollandaise was runny, watery, and all-around unpleasant.  And, what about those potatoes?  They were "fine".  But, they were barely browned and barely warm.  This might be a step up from IHOP.  But, we'll need to try some more of their offerings to make that claim for sure.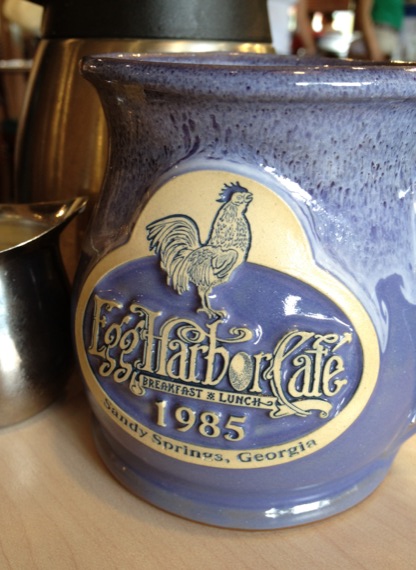 We'd hope for as much thought going into the quality of the food as the cutesy country decor.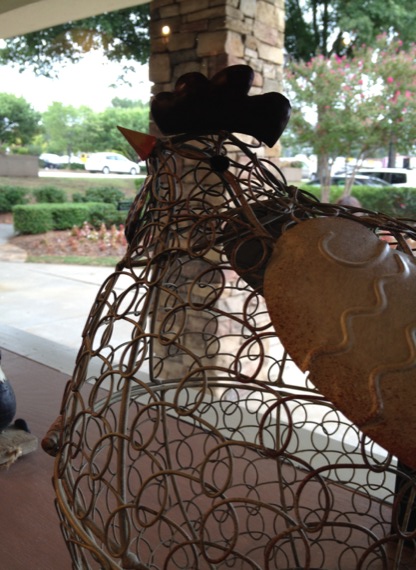 Egg Harbor Cafe
5920 Roswell Road
Sandy Springs, GA 30328
404 389 9915