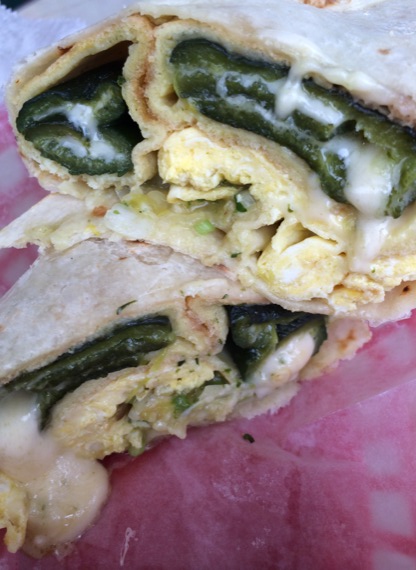 Chiles Rellenos + Scrambled Eggs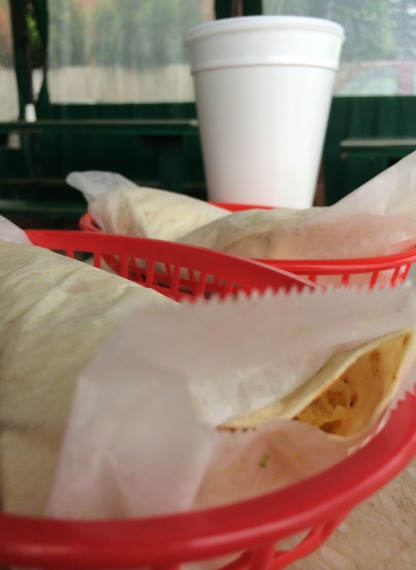 Still piping hot with crispy fried edges, we made the right choice.  Our decision to take a break and eat them on the spot started our very early morning off the right way.  Each burrito had two chiles generously stuffed with cheese.   The scent and taste of sweet corn was present in every bite.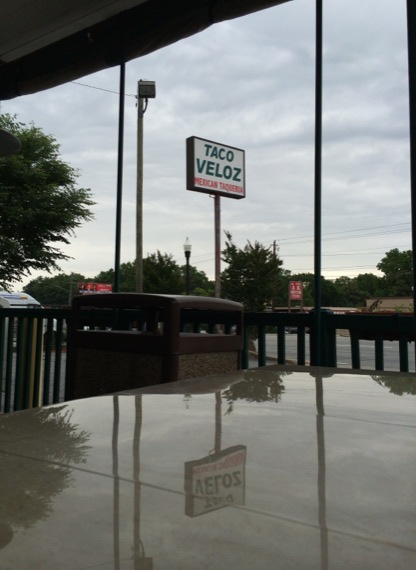 Follow that up with a (giant-sized) super sweet, cinnamon-y horchata.  That's a sure way to guarantee that someone will be bouncing off the walls for the immediate future.  We sure did brighten up our cloudy day.