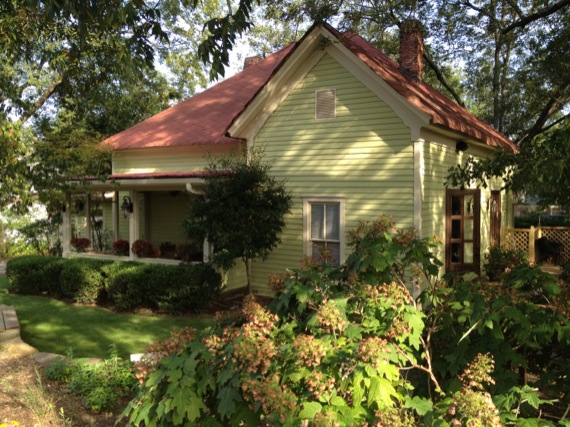 Graft:  Food, Wine, Community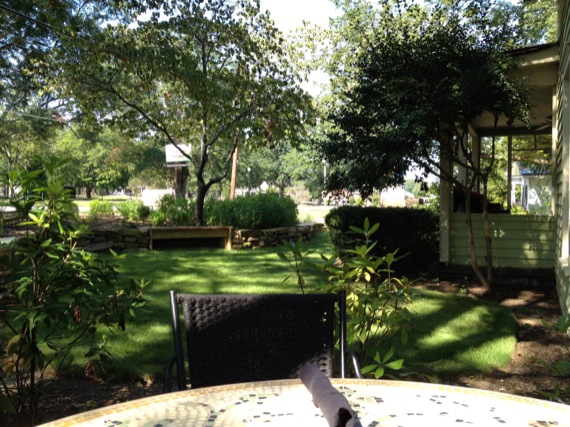 One Picture Perfect Day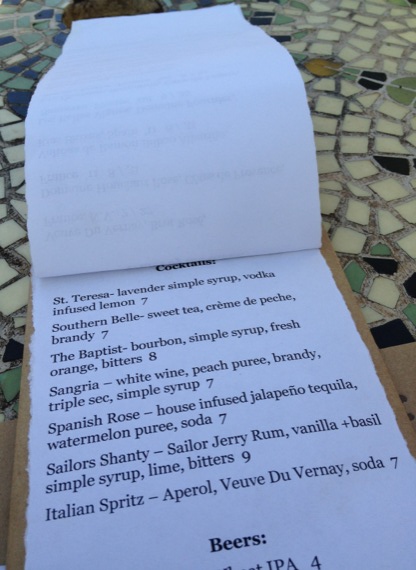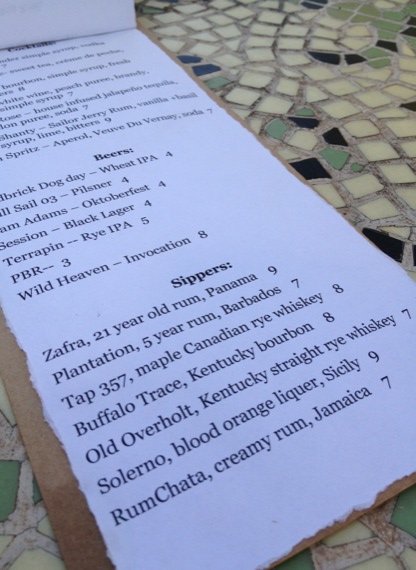 …for sipping cocktails in the shade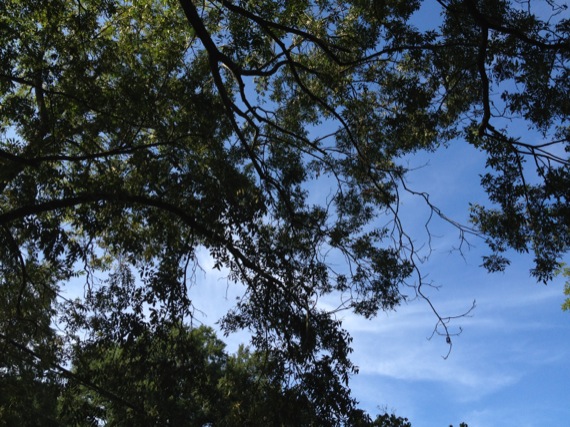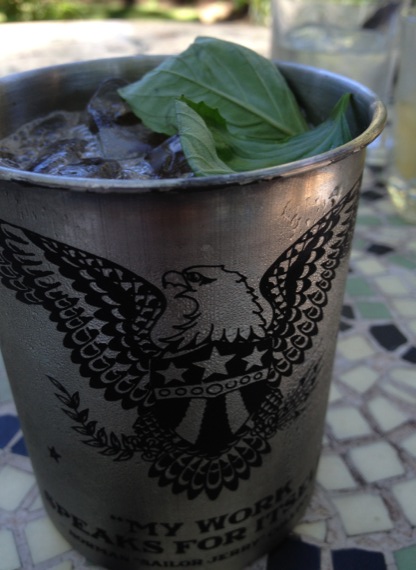 Sailor's Shanty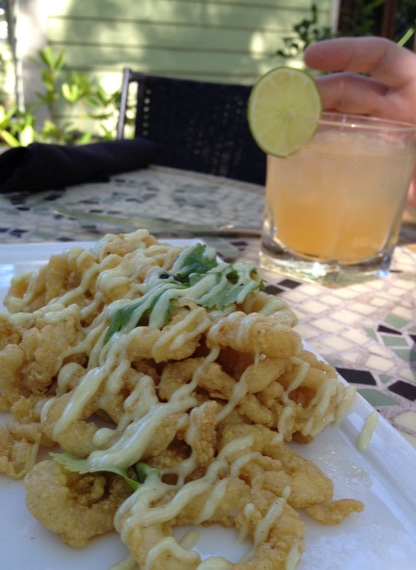 White Wine Sangria
…and fried calamari with wasabi aioli
Tender calamari in a pleasantly crisp shell, the fresh cilantro added the right dose of freshness.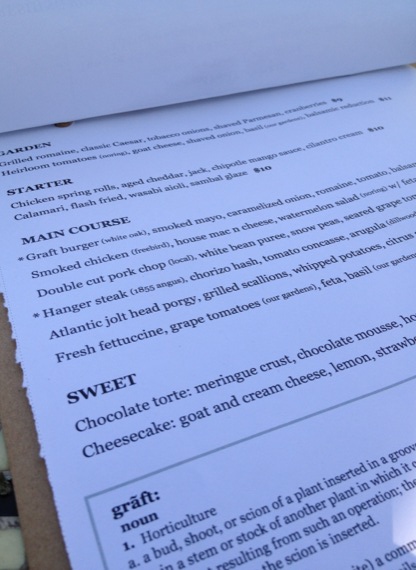 The Menu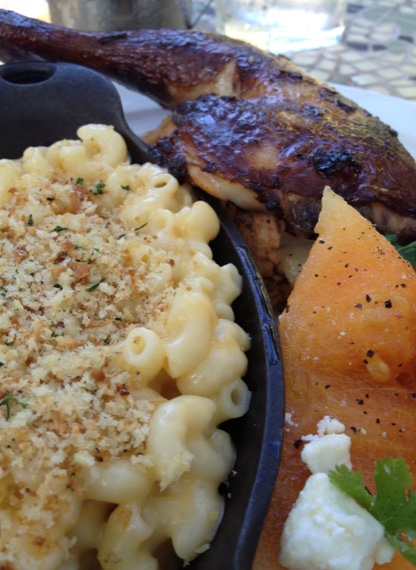 Smoked Chicken with Melon Salad & Mac 'N Cheese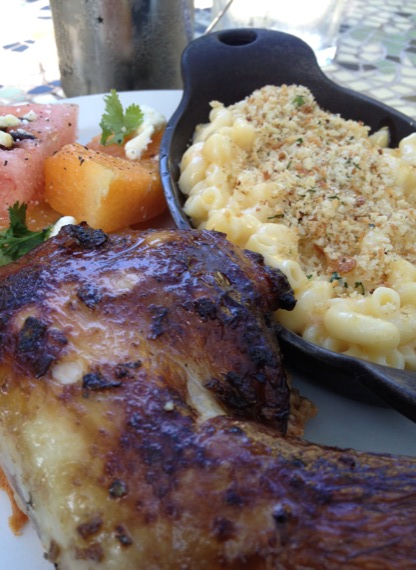 Hidden under that beautifully smoked chicken thigh and leg was a very generous mound of pulled chicken breast.  We enjoyed both.   And, the melon salad with three types of melon was a perfect way to finish the meal.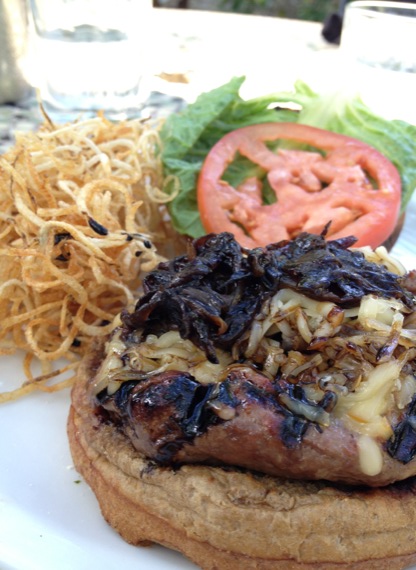 The Graft Burger
With caramelized onions, shoe string onions, smoked mayo, and balsamic marinated bits, this burger had a nice blend of flavors to accentuate the rich beef.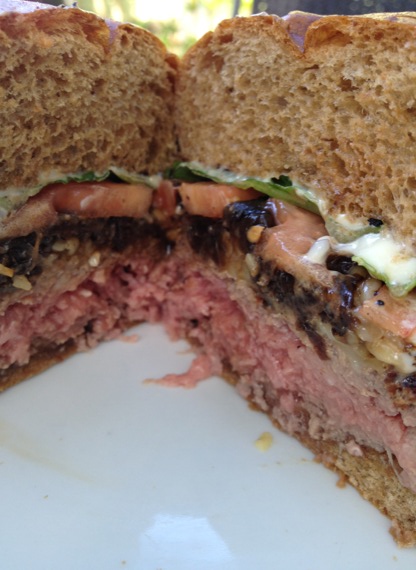 You  can literally see the layers of flavor.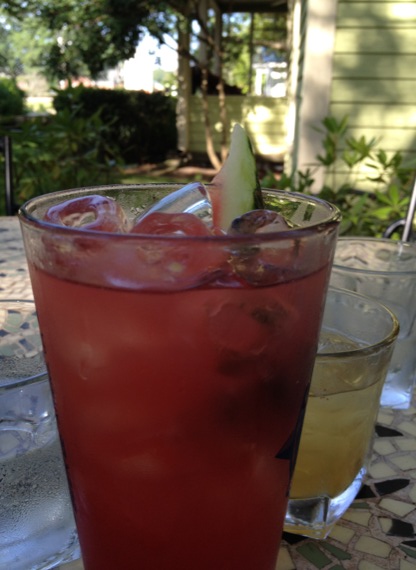 Another round of drinks to finish the meal.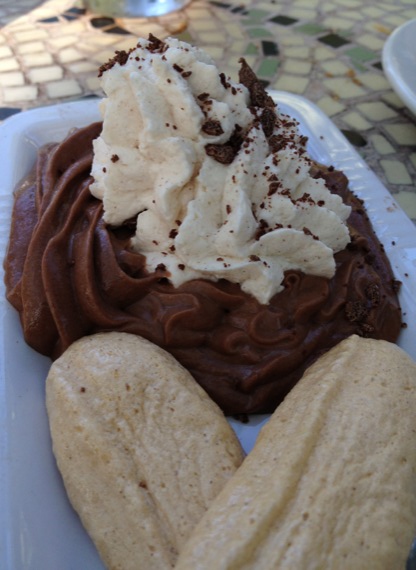 And, a dessert…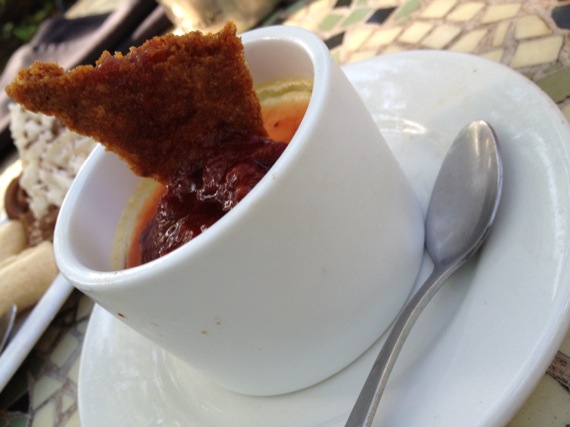 …or two to end the meal.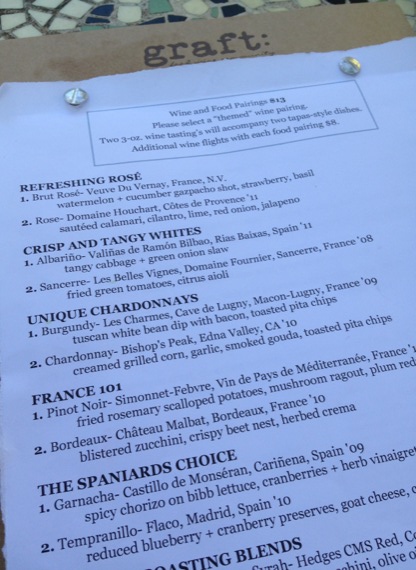 We'll back some time soon to try the wine and food pairings.
Graft Restaurant
516 Grayson Parkway
Grayson, GA 30017
770 338 9001