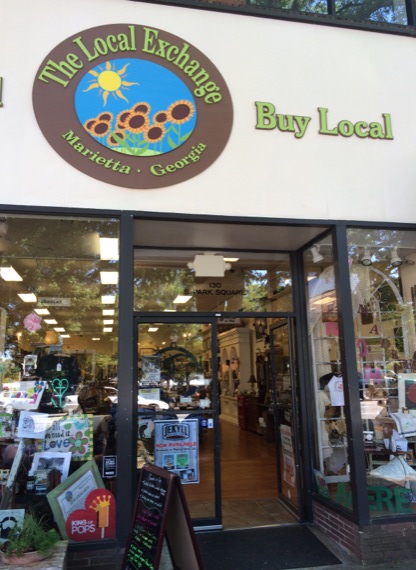 The Local Exchange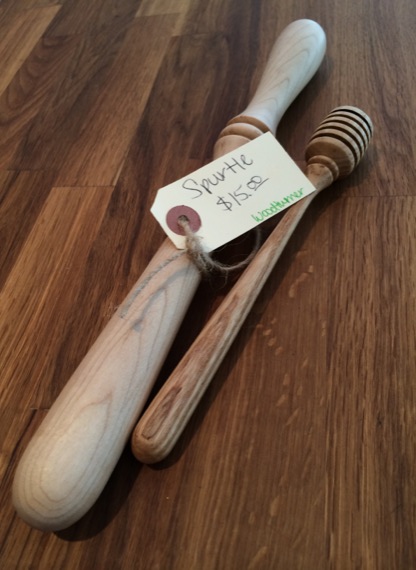 Nick Cook's Spurtle & Honey Dipper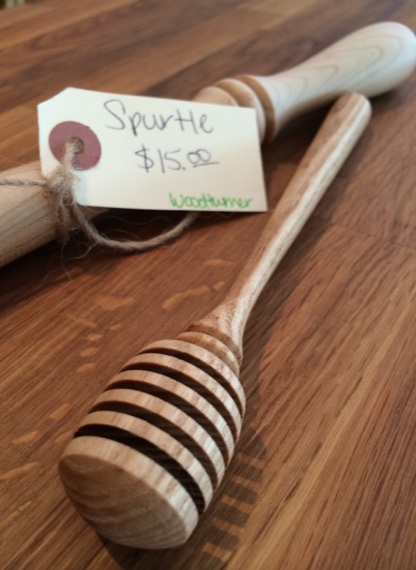 Longer and a bit more delicate than most honey dippers, it might be a bit more fragile than it's chunky kin.  Only time will tell.  But, it'll be a joy to serve honey with such a lovely piece of turned wood.
Check out more of Nick Cook's woodturning here.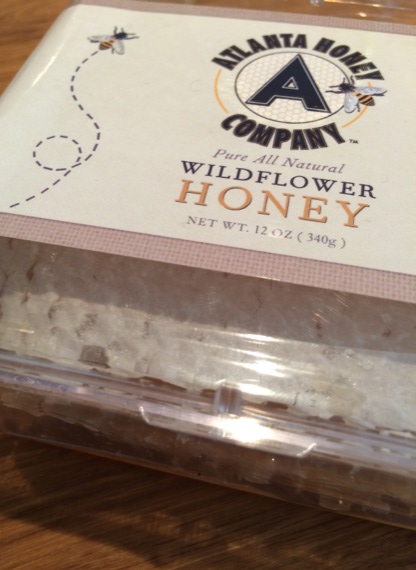 Atlanta Honey Company's Honey In The Comb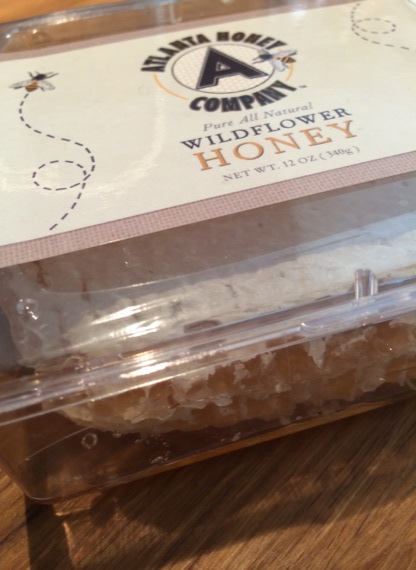 It's crystal clear that this piece of honeycomb was handled with care.  Every uncut cell remains perfectly intact.  Here are just some of the locations to find more from the Atlanta Honey Company.
The Local Exchange
130 South Park Square
Marietta, GA 30060
770 794 3136