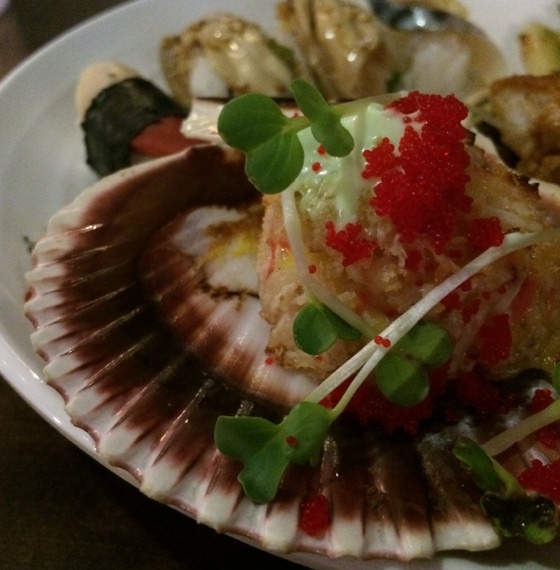 Nori Nori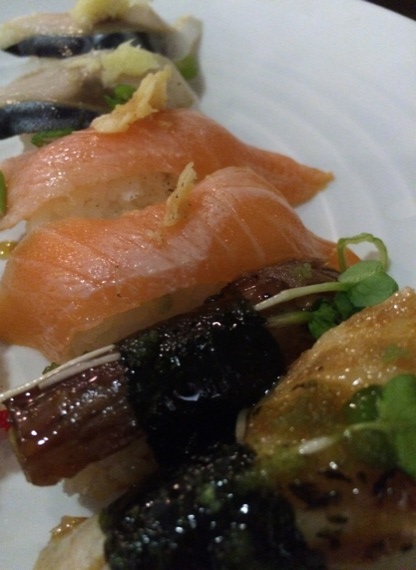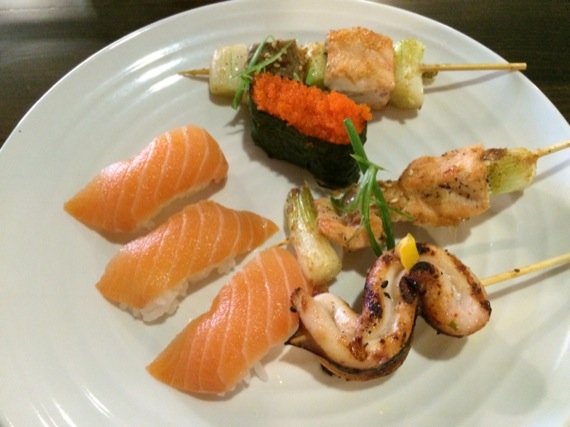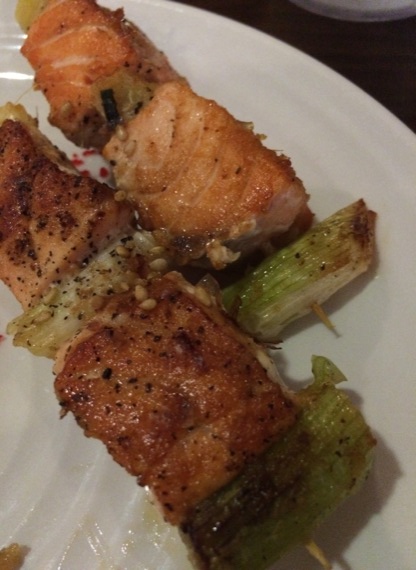 The Highlight of the Meal?  Salmon Skewers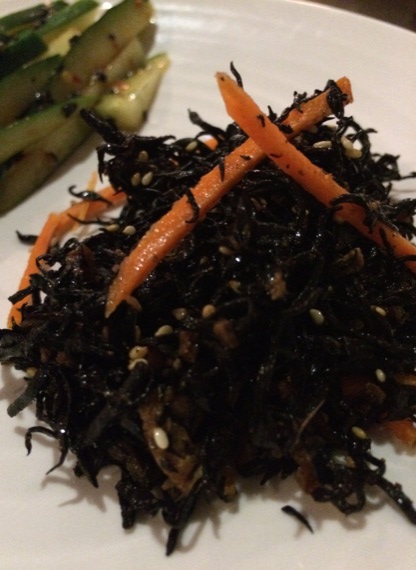 …And, A Variety of Seaweed Salads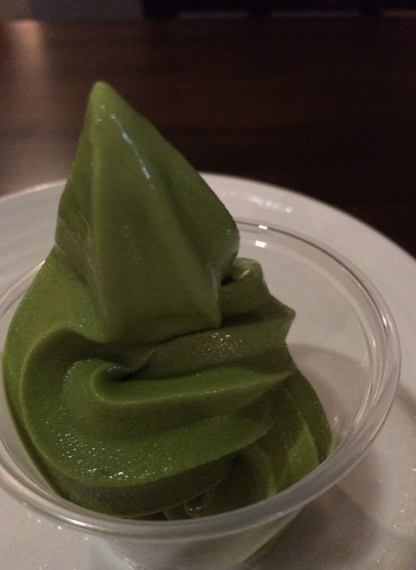 Soft Serve Green Tea Ice Cream
This is the sole reason we made a return visit.  Seriously.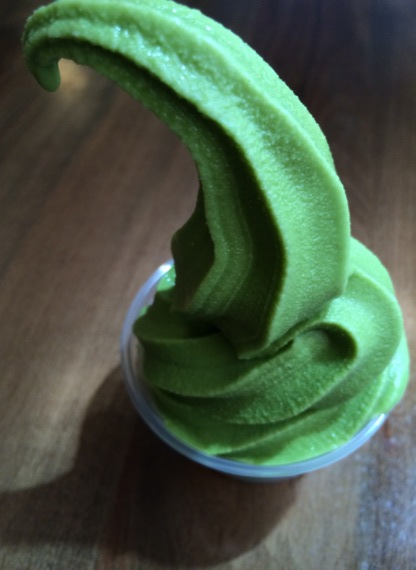 It was slightly icier on the second visit.  But, we still loved it.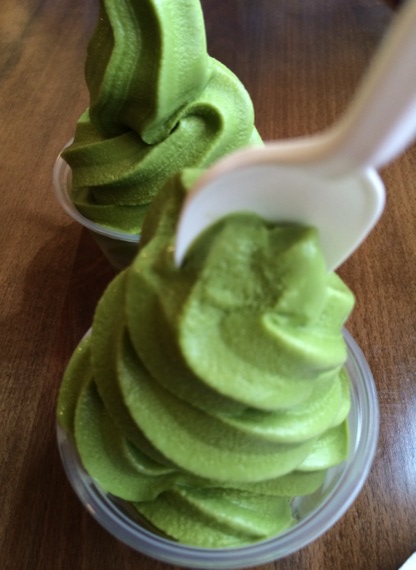 We'll happily pay the price of admission for this green tea ice cream.  It makes us happy.  And, it might just be the best soft serve green tea ice cream that we've ever tasted… more tastings will definitely be needed to be sure.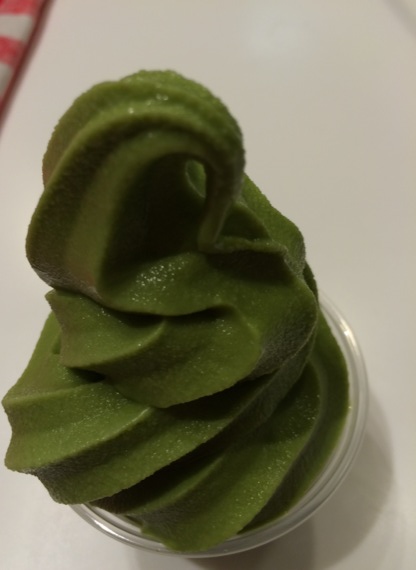 Soft Serve + Green Tea = Ice Cream Love
Nori Nori Japanese Buffet
6690 Roswell Road
Sandy Springs, GA  30328
404 257 1288