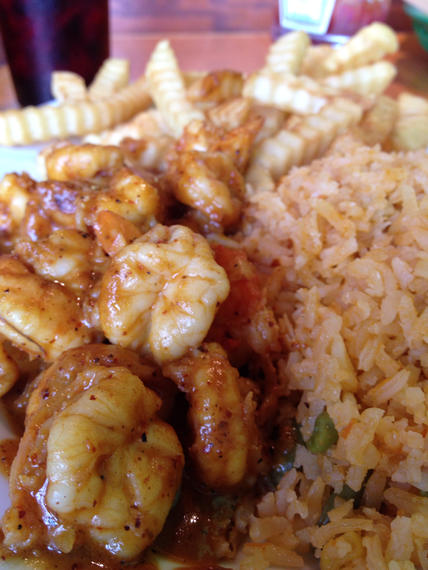 Diablo Shrimp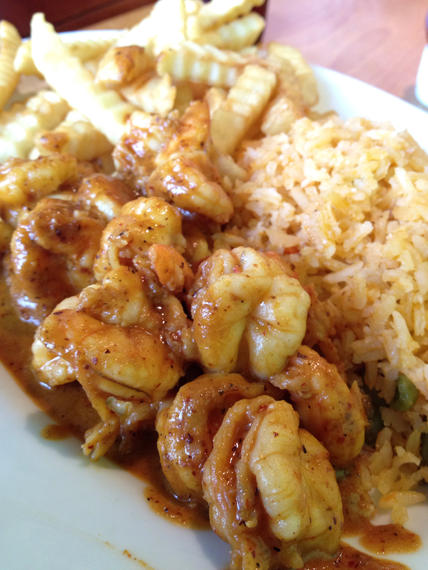 This was a very tasty version of the dish.  Fat, tender shrimp were doused in a perfectly spiced sauce.  Dried chile peppers lent rich flavor and heat.  The double dose of starch was our choice.  They'd happily serve refried beans or tomatoes on a bed of shredded lettuce.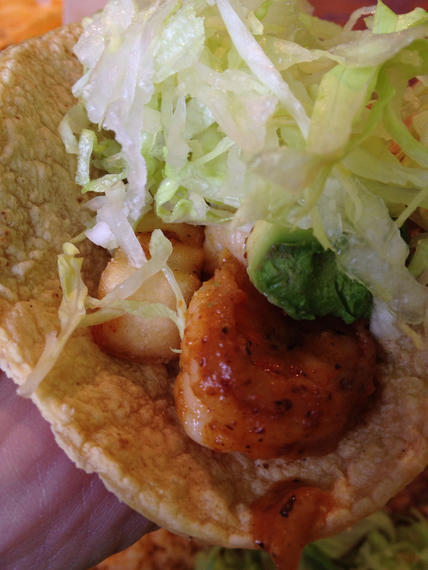 A pile of warm corn tortillas made the perfect wrappers.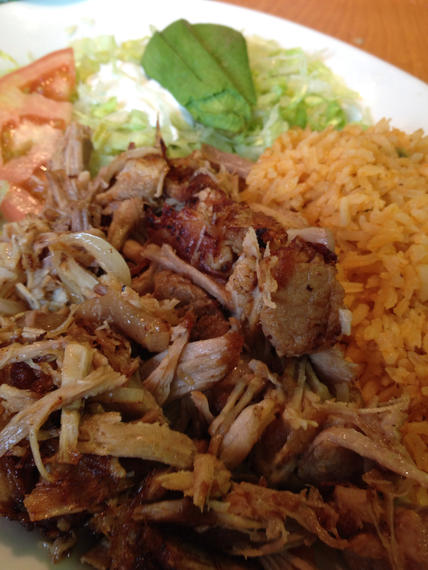 Carnitas Con Ensalada
Tender pork with crispy delectable bits at the edges, we couldn't ask for more.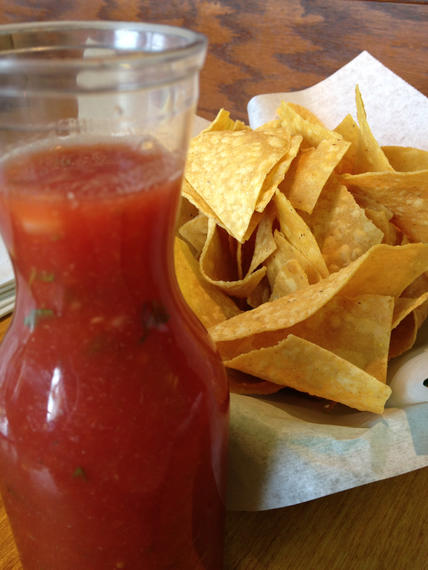 Chips & Salsa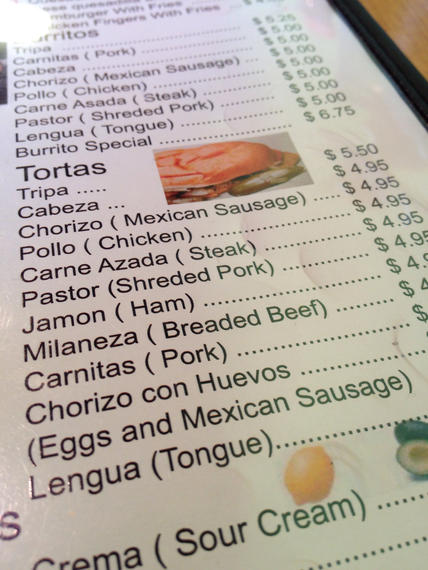 We'll be back for a Torta… or two.
Taqueria El Dorado
2570 Pleasant Hill Road
Suite 102
Duluth, GA 30096
678 957 1377