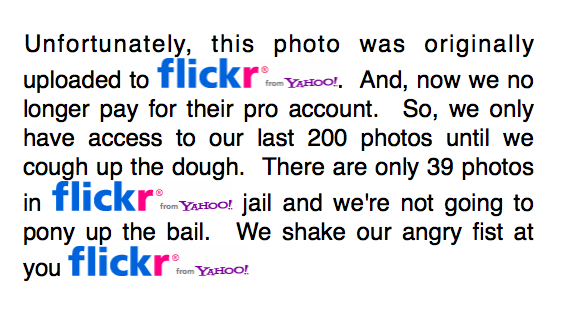 Apparently Hardee's have been making buttermilk biscuits "from scratch" for over 30 years! 
A hectic weekend had us searching for a fast breakfast option.  We wandered into a Hardee's and got in line.  As we were waiting in line, we saw a man in the back rolling out biscuit dough.  We looked at each other in amazement and instantly we knew what to have.  We ordered a biscuit, a cinnamon raisin biscuit and a pork chop biscuit.
The Biscuit:  Golden brown, large, and brushed with butter, it was a gorgeous biscuit.  And, as we tore it open, we knew it would be good.  The crust was perfectly crisp and the interior was fluffy.  The flavor is rich and buttery.  The only negative is a slight doughy taste.  But, these biscuits are far superior to any other fast food biscuit we've tried.
The Cinnamon Raisin Biscuit:  Even better!  Layers of cinnamon swirl through the biscuit.  And, raisins dot the fluffy interior.  A drizzle of powdered sugar glaze complete the picture.  One or two of these with a cup of coffee are an amazingly generous meal.
The Pork Chop Biscuit:  A lightly breaded & fried pork chop(a real pork chop) and gravy fill this sandwich.  We weren't particularly fond of the gravy.  But, the pork chop was surprisingly good.  When ordered without gravy, this is probably the best fast food sandwich we've ever tasted!  
Sadly, the biscuits are only available for breakfast.
The Verdict:  If we need to eat a fast food breakfast, Hardee's will be our #1 choice.  Now, if only they'd make better coffee…
Hardee's  —  Conveniently located throughout the city