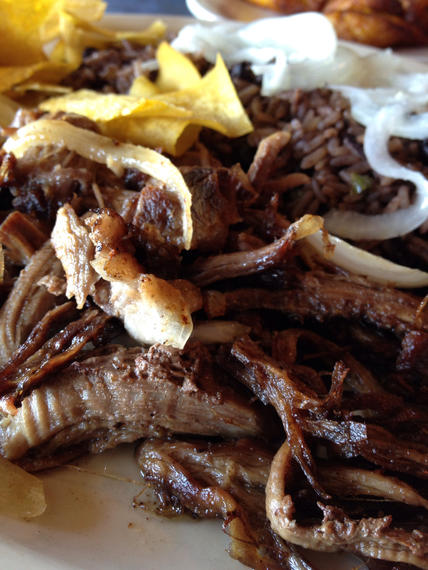 Vaca Frita
Mmm, vaca frita…. so good.
Tender beef braised in a garlic-y broth is shredded and pan fried.  Then, it's tossed with slivers of onion.  Little Cuba decorates the plate with paper thin slices of fried plantain and congris.  This is one great dish.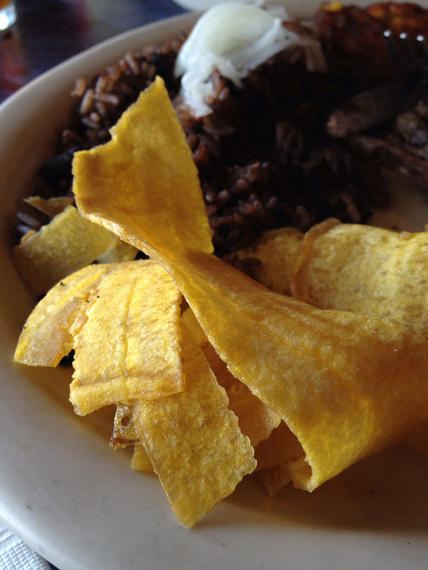 Fried Plantain Strips & Congris
The brittle snap of razor thin plantain strips work well against the savory, comfort food goodness that is congris.  In college we frequently made a cheap meal out of Versaille's congris and maduros.  For a few dollars, we could stuff ourselves silly.  Now, we can afford more.  Yet, this is what we crave.  While this version might not take us straight to Miami, we're hovering in a nearby airspace.  Lovely, now, we're homesick.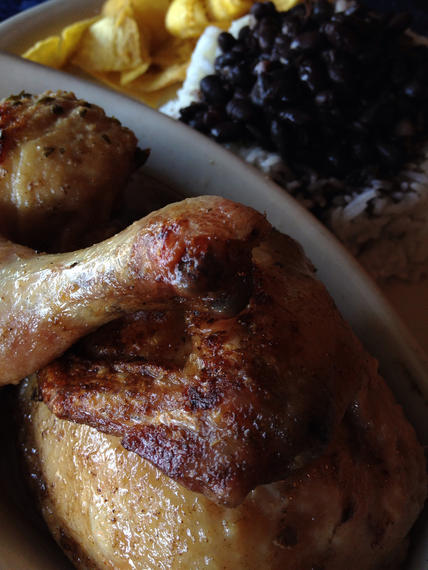 Pollo Asado
If it's this perfect every time, we'll be back again and again.  This tender, melty white meat was a glorious indulgence.  So tender, the lightest bite had the meat falling apart in our mouths to savor its divine richness.
This might just be the best version of the dish we've ever been lucky enough to taste.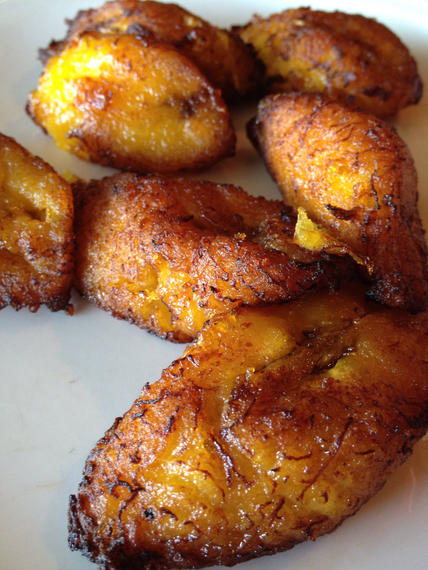 Maduros
Another minute in the pan would have been nice.  But, these were still tasty.  It's that touch of savory sweetness that rich, garlic-y Cuban food demands.  It's just not a meal without a plate of maduros on the table.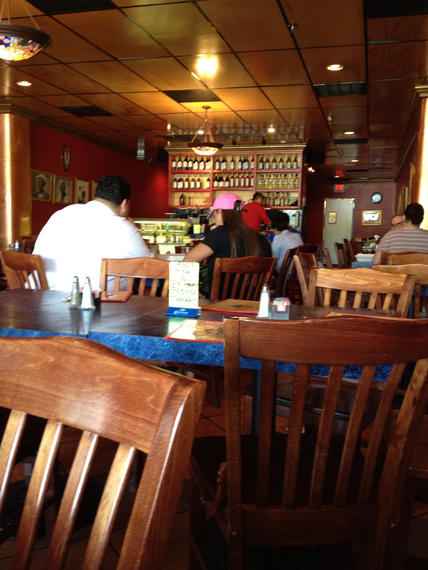 Sit back, relax and enjoy.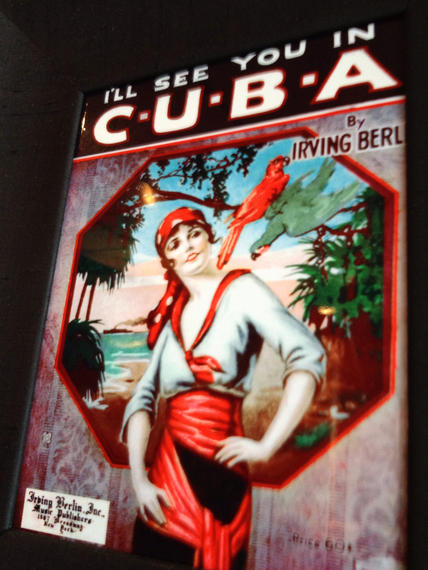 Little Cuba
3350 Chamblee Tucker Road
Chamblee, GA 30341
770 451 0025