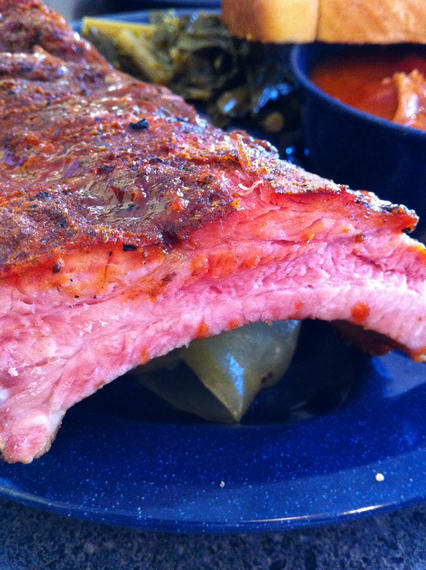 Ribs, Collards & Brunswick Stew
The picture says it all.  Doesn't it?  These beauties are pink, tender, moist and delicious.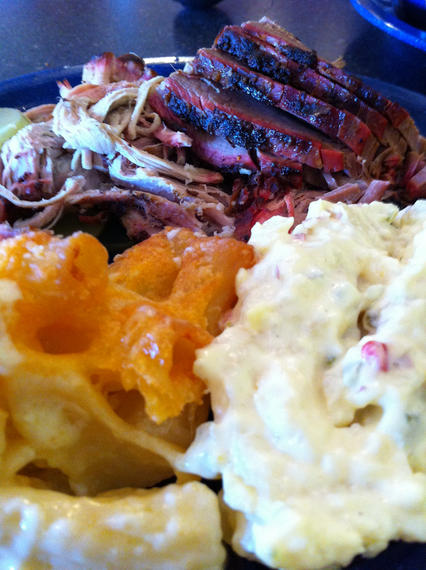 Pulled Pork, Brisket, Mac & Cheese and Potato Salad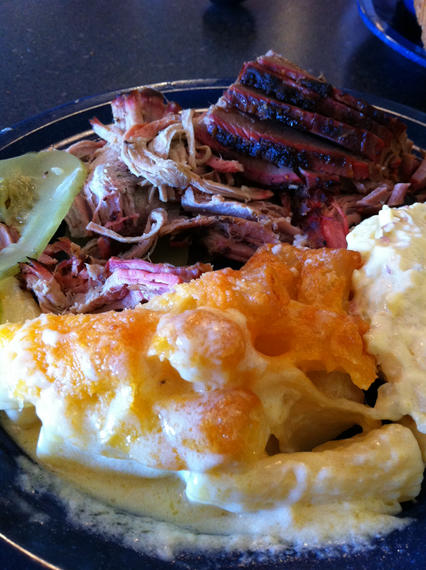 For us, the ribs are king at Sam's BBQ 1.  But, that mac & cheese deserves more than a kind word or two.  It's a heaping mound of super rich, creamy hometown goodness encased in a shell of golden brown cheese.  We might give the Brunswick stew, collards and mac & cheese a three way tie for best side.  But, if someone had a gun to our head and made us choose, we'd have to give a win to the mac & cheese.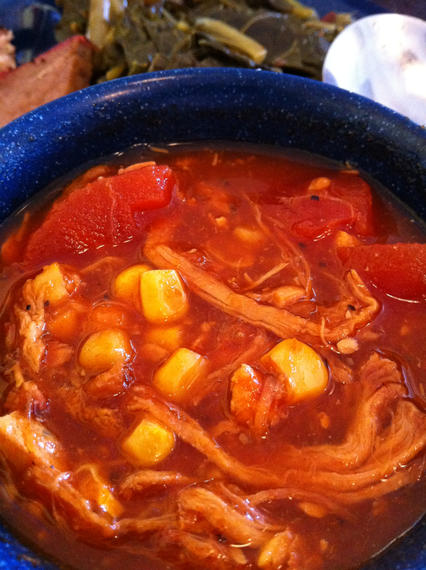 Loaded with pork, corn and peppery tomato broth, this Brunswick stew is no loser.
It's one of our favorites.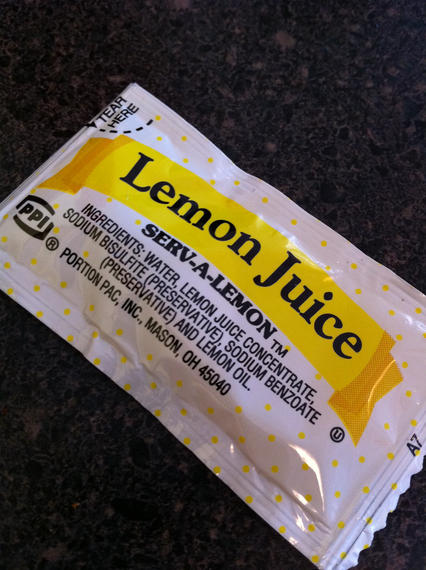 We Have One Complaint To Register
What is this atrocity?  Why would you torture us in this way?  It's cruel and very unusual punishment.
Sam's BBQ 1
4944 Lower Roswell Road
Marietta, GA 30068
770 977 3005
Don't forget though, they close really early!
Mon-Thur: 11am-7:30pm
Fri-Sat: 11am-8pm
Sun: 11am-3pm (Takeout 11am-6pm)