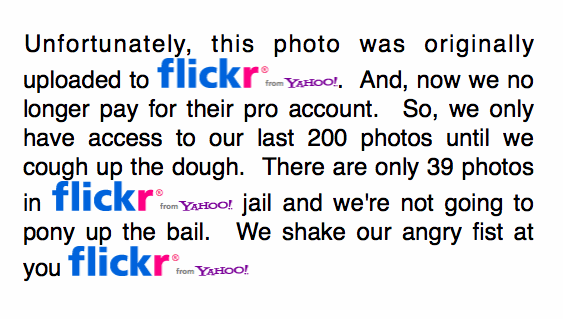 The Setting:  A new brick building with a clean, bright interior.  Robin's egg blue walls and silver chairs add to the light and airy feel of the place.
The Staff:  Friendly
The Food:  This might just be my favorite burger in Atlanta.  You custom build your own burger.
Choose  beef, turkey, veggie, or chicken.
Choose the size of your burger (But, you'd better be hungry if you order anything larger than 1/3 lb, which is their smallest size… The 2/3 lb burger is huge!… I can't even imagine the 1lber).
Now on to the fun stuff… Cheese?  Choose blue cheese, feta, gruyere, herbed goat cheese spread, horseradish cheddar, imported swiss, jalapeno jack, sharp provolone, tillamook cheddar, or american.
Choose 4 toppings:  red onion, black olives, carrot sticks, dill pickles, dried cranberries, grilled onions, grilled pineapple, hard boiled eggs, jalapenos, lettuce, mixed baby greens, roasted chilies, roasted corn & black bean salsa, roasted red peppers, scallions, spicy pepperoncinis, sprouts, or tomatoes.
Want a premium topping for an extra $1 each?  Choose avocado, black forest ham, chili, fried egg, fried onion strings, homemade guacamole, honey cured bacon, sauteed mushrooms, sun-dried tomatoes or a topping of the month.
Choose one of 18 sauces.
And, finally, choose one of their artisan buns:  English muffin, hamburger bun, or honey wheat bun.
Their meat is 100% freshly ground (never frozen) beef raised on a vegetarian diet free from hormones and antibiotics.  And, the weight of the burger reflects weight after cooking.  This is not a small burger.
Oh yeah, and their sweet potato fries are outstanding!!
Is this upscale fast food?  Not quite… It's a casual restaurant that specializes in burgers.  We've visited their Denver location, as well.  And, the food is incredibly consistent at both locations.  Every burger we've ordered has been cooked to perfection… charred nicely on the outside and medium on the inside.
Stars of the Day:  Sweet potato fries and one of the best burgers in Atlanta!
The Counter
850 Mansell Road
Roswell, GA 30076
678 461 9661