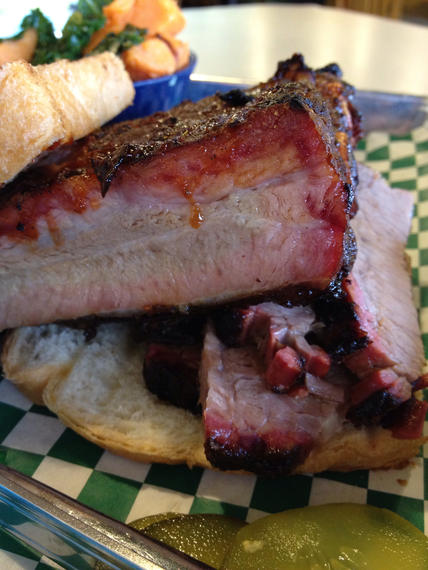 Ribs & Brisket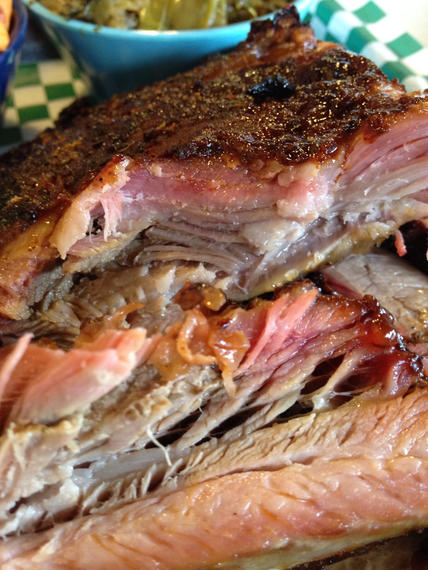 Tender, Smoky And Delicious…. Again
This is one habit we have no intention of breaking.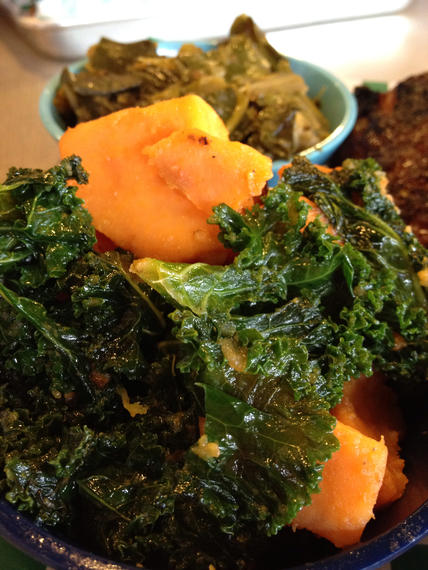 Smoked Sweet Potato & Kale
This is always one of our favorite sides at Community Q.  But, this time we both seriously missed the charred edges on the kale.  Normally, we fight over those bites.  Hopefully, we'll see them next time.  And, we would have enjoyed the depth of flavor a bit more smoke would add (and has added on other visits).
The collards were having a bad day, too.  They were a bit over-cooked and a touch too vinegary.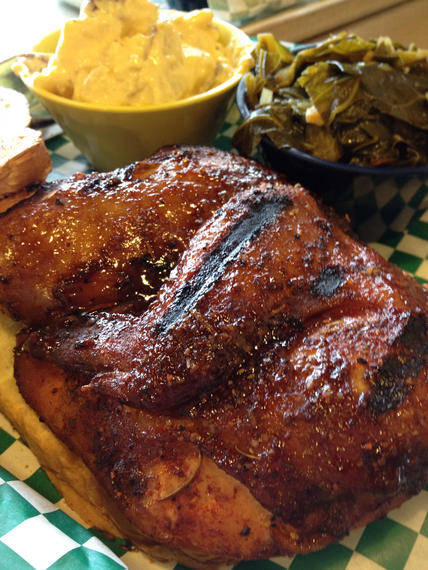 Chicken, Collard Greens & Potato Salad
This might look like backyard barbecue fare.  But, it is oh-so-much better.  Hidden under that golden brown skin lies white and dark meat so tender that no knife is needed for cutting.  Touched with just the right balance of smoke and spice, this chicken proudly takes its rightful place at center stage.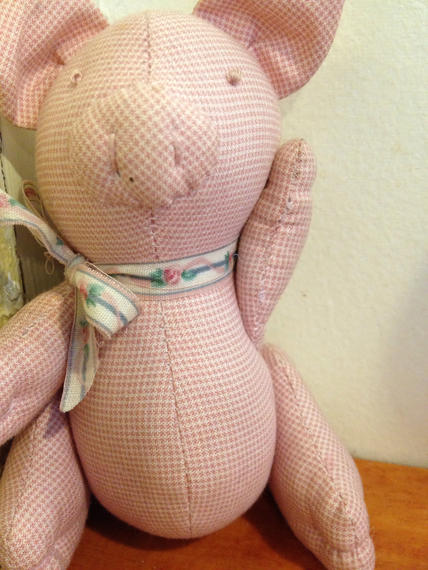 Come & Get It, Y'all!
Community Q BBQ
1361 Clairmont Road
Decatur, GA 30033
404 633 2080