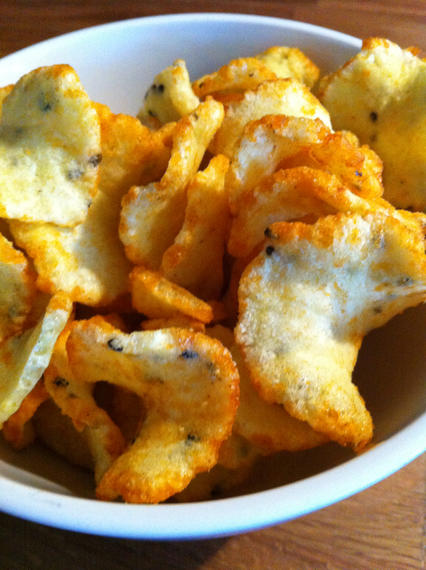 Lobster Crackers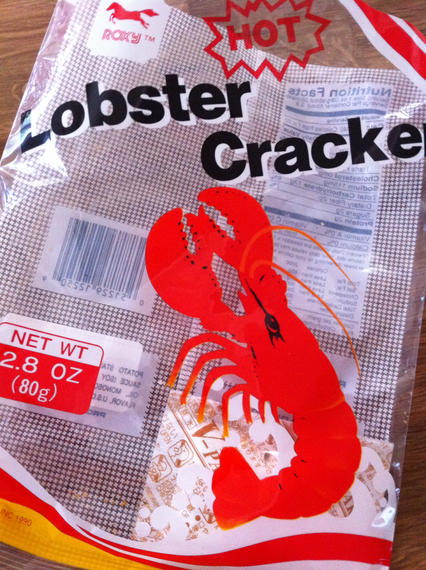 Hot?  No, Not At All.  Fishy?  Yes.
Now, this is coming from prawn cracker fans.  The fishy taste was bordering on overwhelming in these lobster crackers.  There might have been a tiny hint of lobster flavor hidden in there.  But, the generic fishiness was just too much for us.  And, to make matters worse, they were quite hard, dense and stick-to-your-teeth clunky.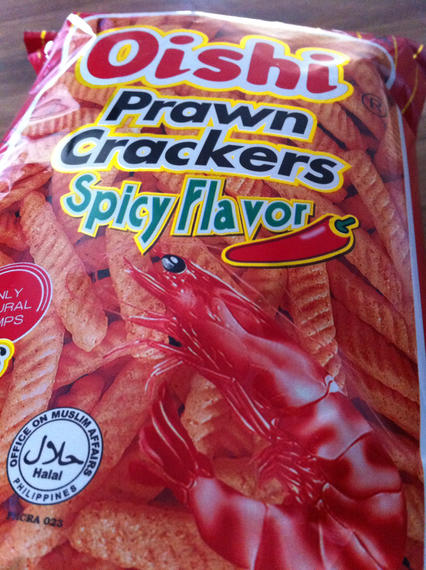 Oishi Spicy Prawn Crackers
Now, these were really good.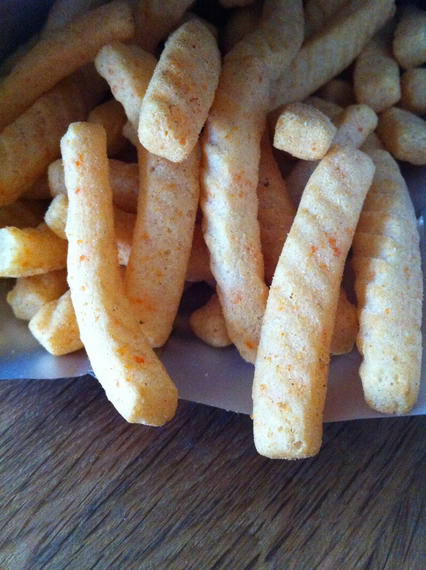 They might not look like much.  But, there's a nice touch of spice to them.  And, these crisp airy puffs have a burst of salty, savory crunch with a nice little hint of shrimp.
Hong Kong Supermarket
#A15
5495 Jimmy Carter Blvd
Norcross, GA 30093
678 728 0086