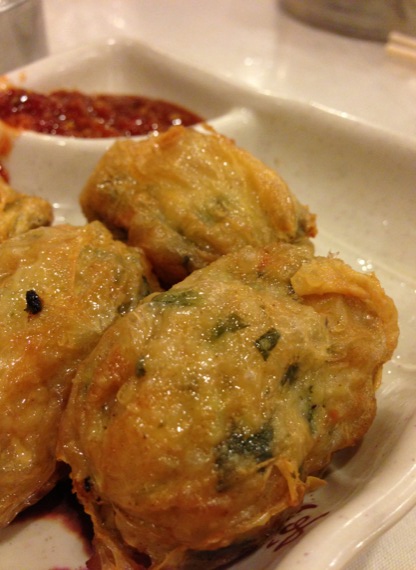 Fried Tofu Skin Stuffed with Pork & Crab
By far, this was the favorite of the day.  Piping hot and straight out of the kitchen, these were incredible.  The touch of fresh green accented the pork and crab in the best possible way.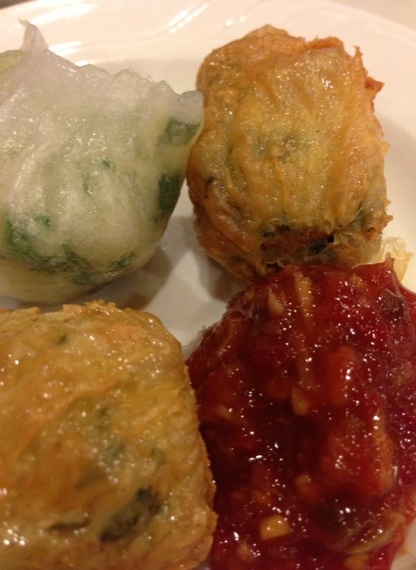 Paired with spicy red pepper garlic sauce, those fried tofu skin dumplings were so good that we're prepared to overlook two orders off of the steamed dumpling carts.  The shrimp and chive was slightly overcooked (above).  And, the shrimp and scallop was ridiculously overcooked to a state that the translucent wrapper was falling into mushy pieces.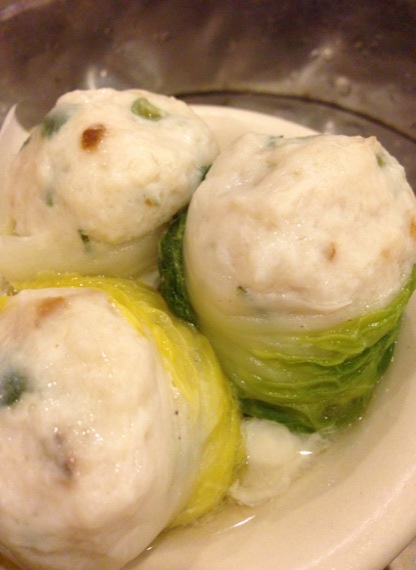 Fish Dumplings Wrapped In Lettuce
These were a much more pleasant and satisfying choice.  Delicate fish dumplings wrapped in lettuce were lovely and stuffed with a mild tasting, fluffy fish filling.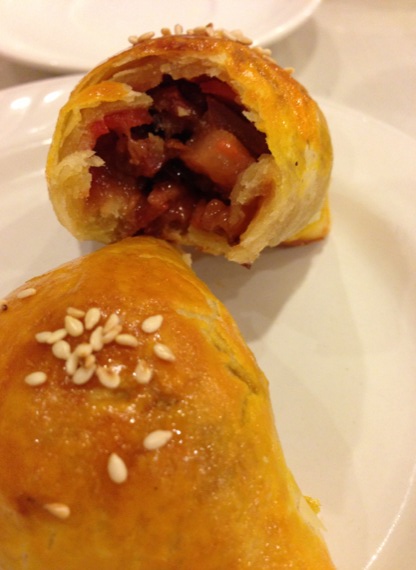 These were some of the best barbecued pork pastries we've been fortunate enough to taste.  The flaky exterior was thin, buttery and delicious.  And, the BBQ'd pork filling?  It was stuffed in there very generously with a small dice of pork.  Only a touch of sauce was properly as a condiment, this allowed the tender pork to shine.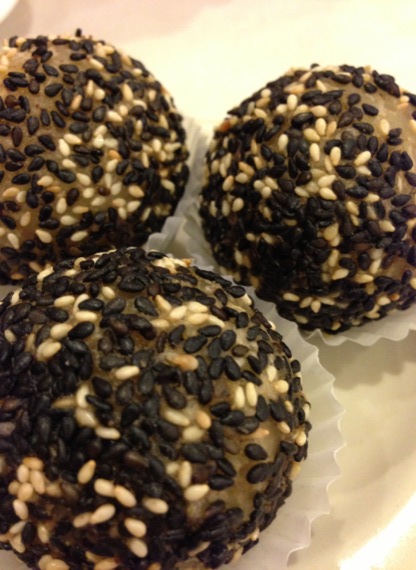 Black Sesame Paste Filled Fried Balls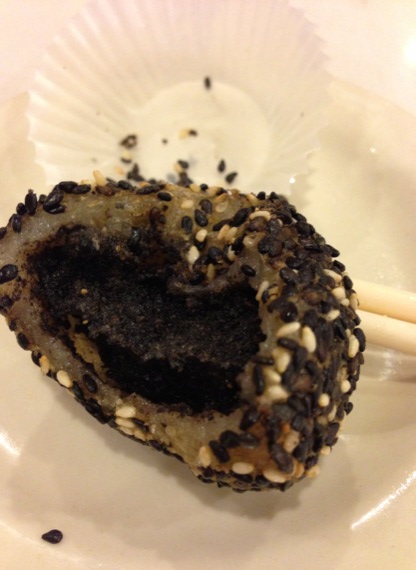 Stuffed with bittersweet black sesame paste, these are one of our all time favorite dim sum treats.  And, to put it simply, these were perfection.  These were very generously covered in crispy, toasty sesame seeds on the outside.  Tucked into that deep dark center was a barely sweet creamy paste that was still warm.  That warmth led to a filling that was nothing short of buttery and sublimely smooth.  In a word, they were pure heaven.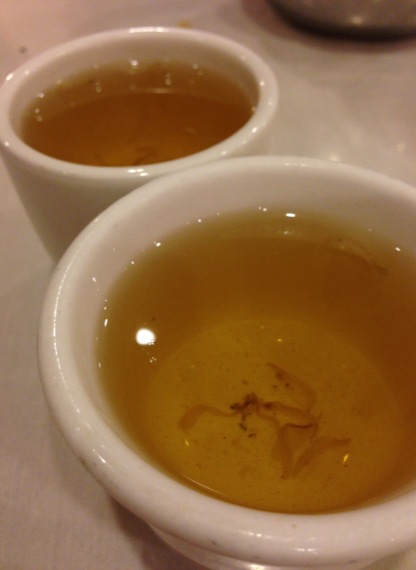 Chrysanthemum tea completes our meal.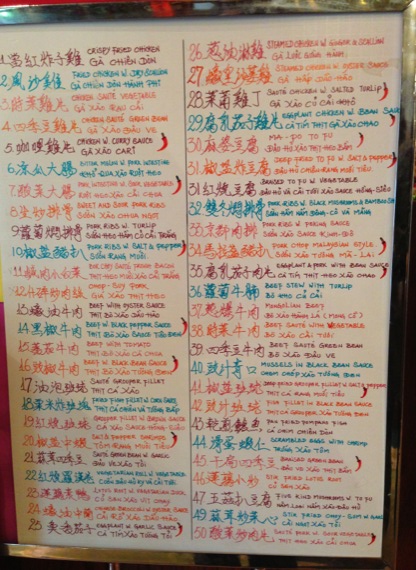 Food For Thought… Next Time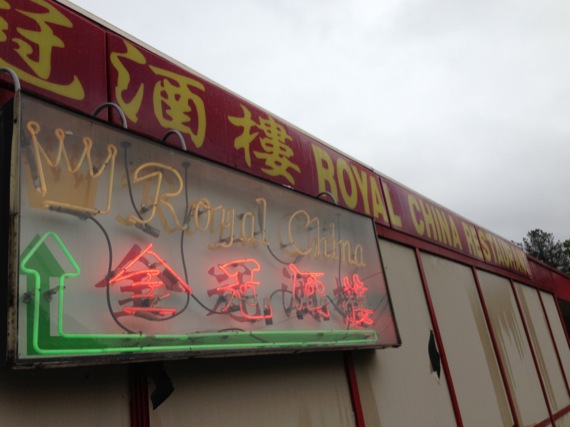 Royal China
3295 Chamblee Dunwoody Road
Chamblee, GA 30341
770 216 9933