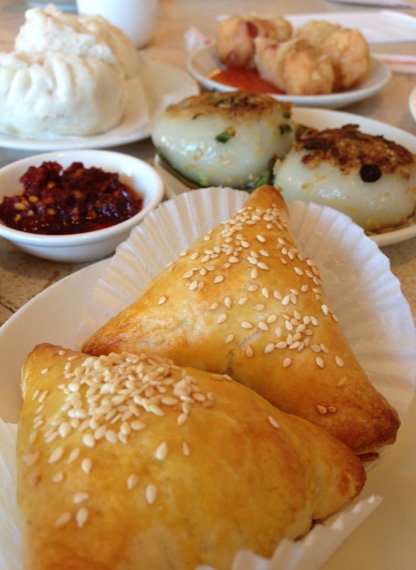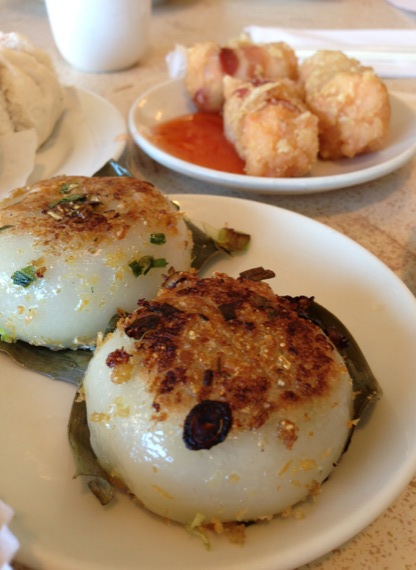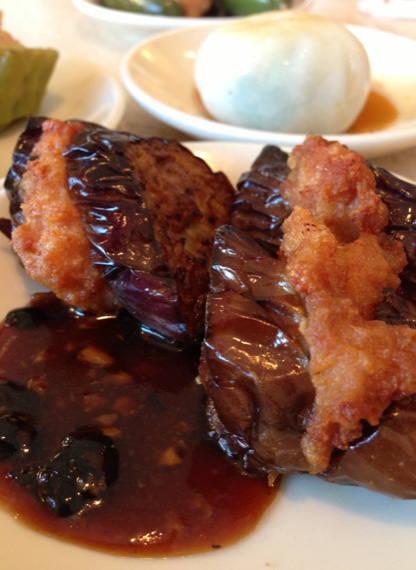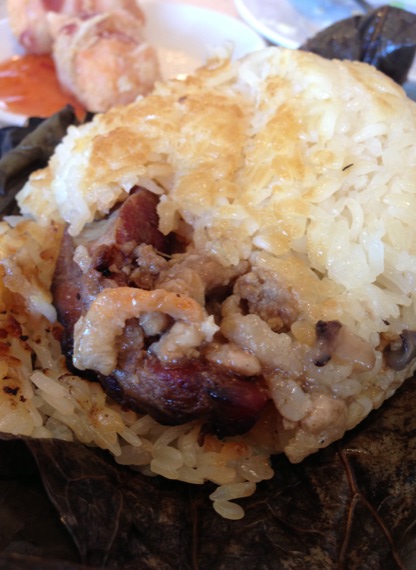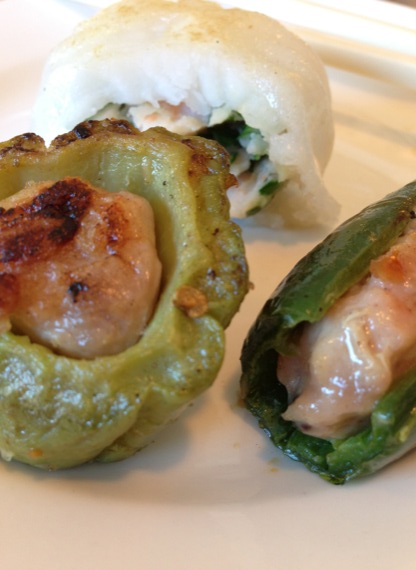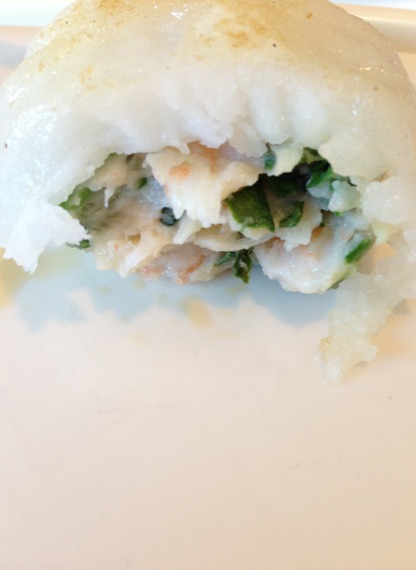 We're (mostly) refraining from comment until our next visit.  Over half of our plates were cold.  No, we do not mean lukewarm or room temperature.  No, we mean very cold.  The sort of cold that reminds you of food that has come straight out of the fridge or food that has been left by an open door on a 30 degree day.
The one comment that we must make refers to the shrimp and chive dumpling (above).  That wrapper was unpleasantly thick, undercooked, paste-y, and cold.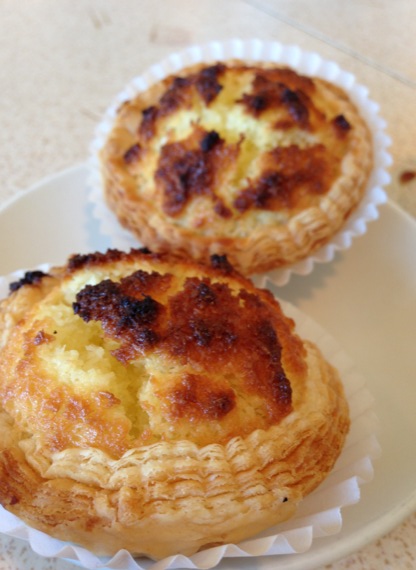 These coconut tarts were the one highlight of the meal.  They were fresh from the oven.  The paper thin flakes of pastry melted away beautifully with each bite.  And, the warm coconut filling was divine and buttery rich (in the best possible way).
Hopefully, we'll have better luck next time.
Canton House
4825 Buford Highway
Chamblee, GA 30341
770 936 9030