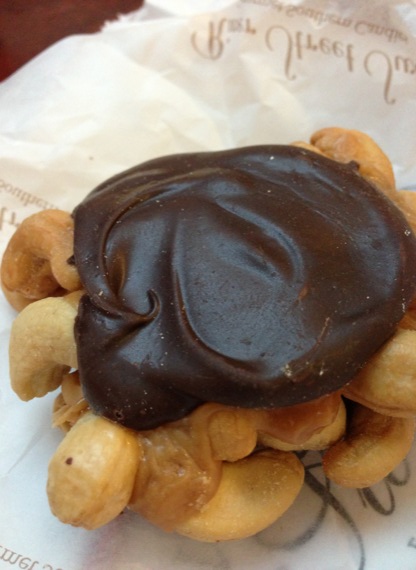 Cashew Turtle
Simple and delicious, put the freshest cashews together with soft, creamy caramel and milky dark chocolate.  It's a good thing we only bought one.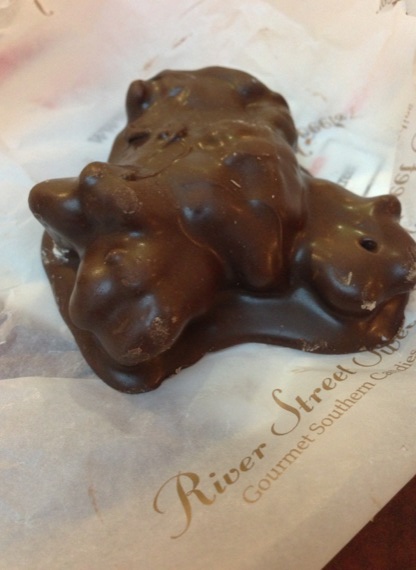 Chocolate Covered Praline Blob
We're not big praline fans.  It's just too much sugar.  What if you cover it in chocolate?  Now you're talking.  We're in.  It doesn't hurt one tiny little bit at all that those pecans are ridiculously fresh and tender.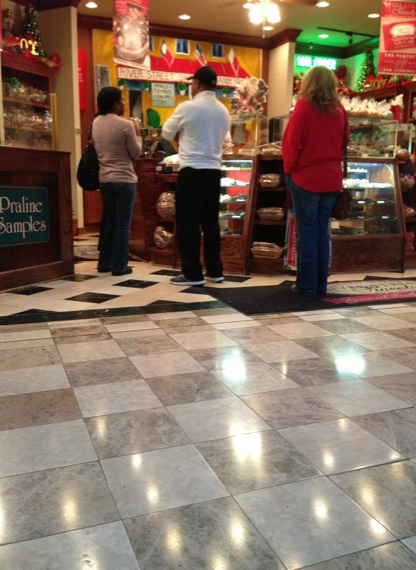 If you can dip it in dark, milk or white chocolate, River Street Sweets probably has it.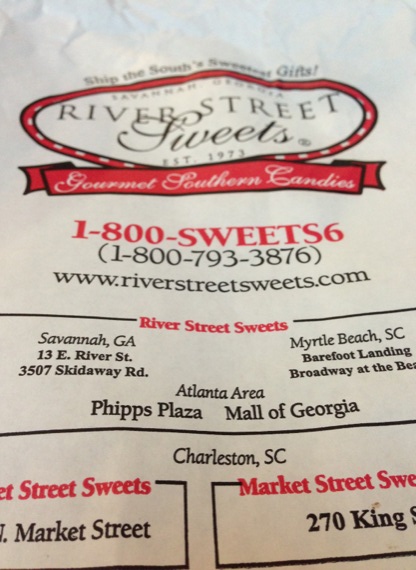 River Street Sweets
(Phipps Plaza — Suite 1011)
3500 Peachtree Street
Atlanta, GA  30326
404 364 0810