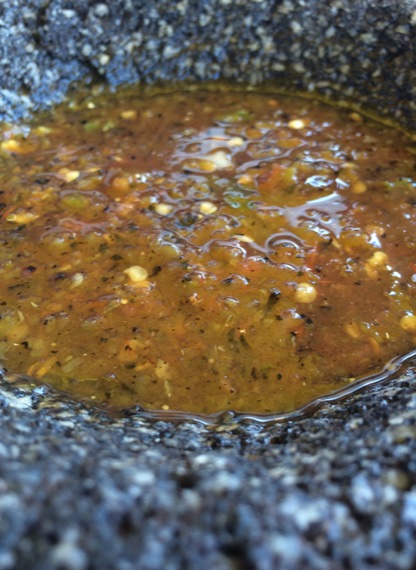 Divine Salsa
We could end the story here, we'll be back.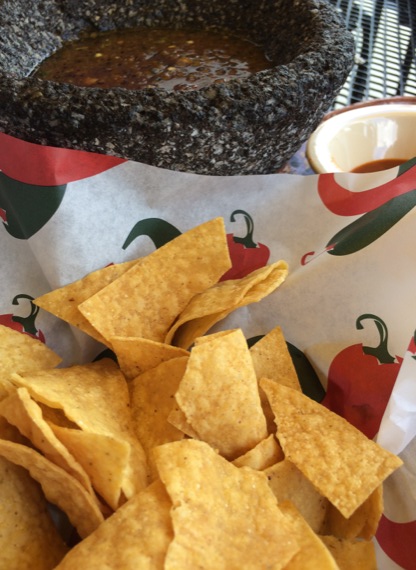 Salsa & Chips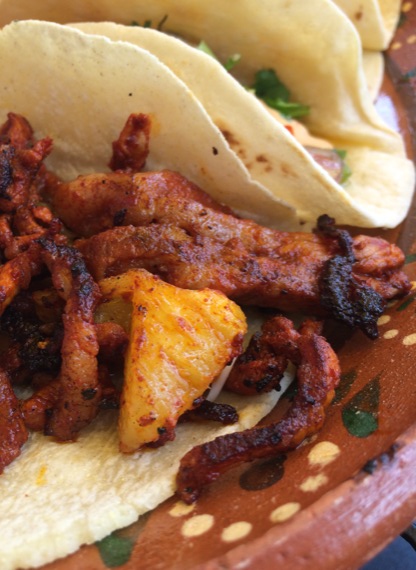 Tacos
(Taco al Pastor, Shrimp, Fish, & Veggie)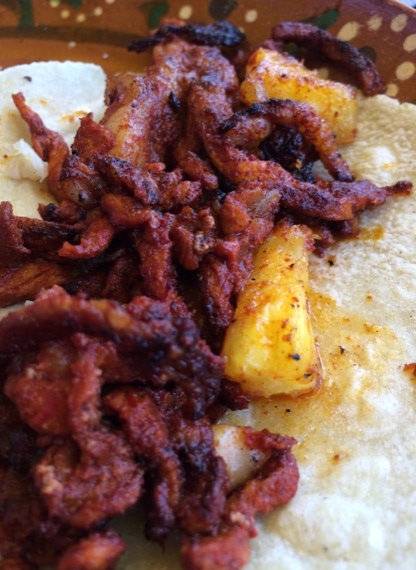 Taco Al Pastor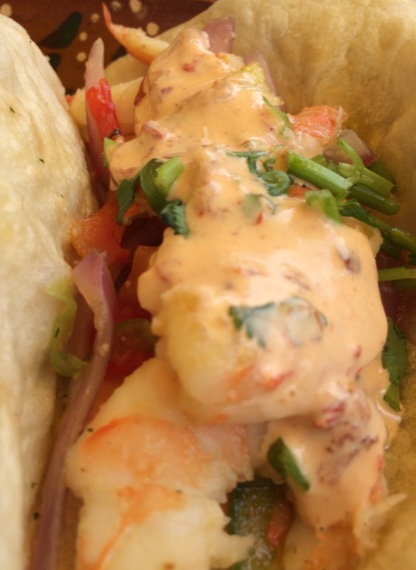 Shrimp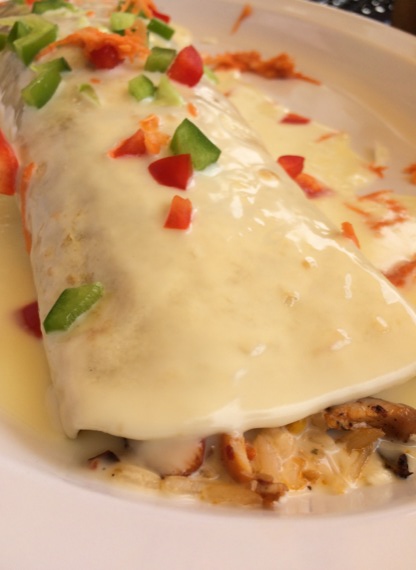 Chicken Burrito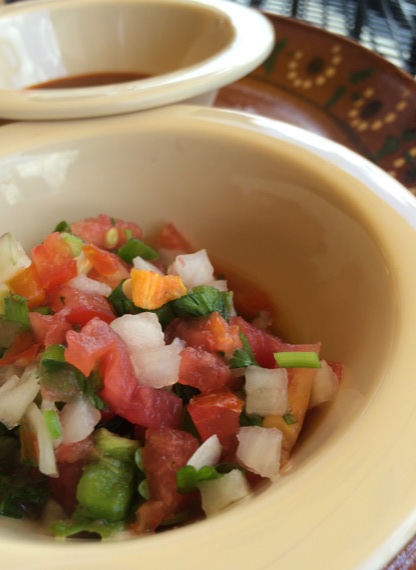 Pico De Gallo & Hot (HOT!) Sauce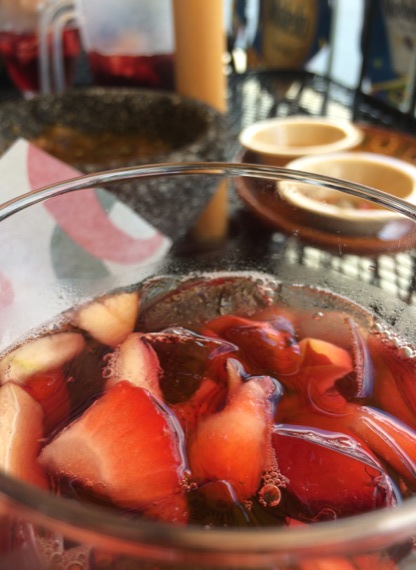 If you're in a packed house with the World Cup on television and Mexico is playing, be patient.  That patience will be rewarded.  And, the waiting goes down much easier with a pitcher of Sangria (or a Caipirinha) on hand.
La Costilla Grill
3979 Buford Highway
Chamblee, GA  30345
678 702 0856