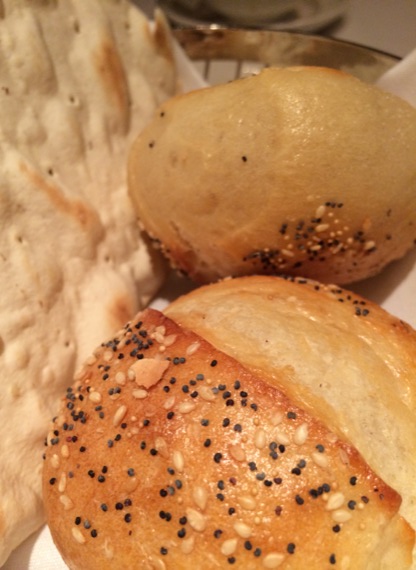 Bread Basket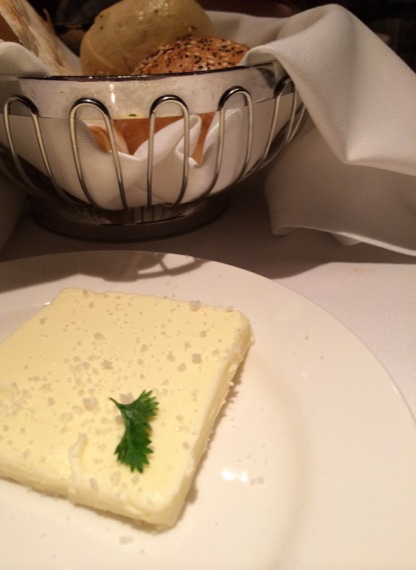 Sometimes, the simplest things make us happy.  One of those things would be the delicate crunch of coarse salt mingling with soft, sweet butter on a fresh bun that crackles with your bite.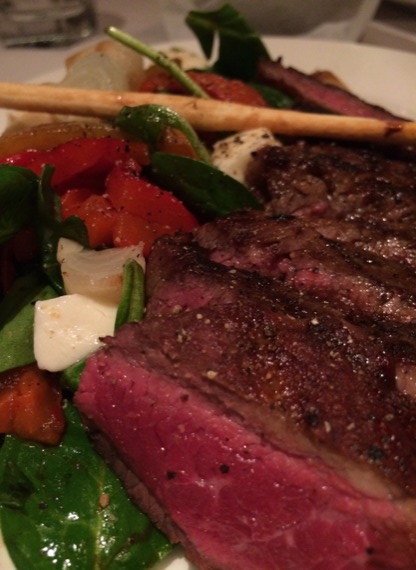 Dry Aged Steak Salad With Mozzarella & Tomatoes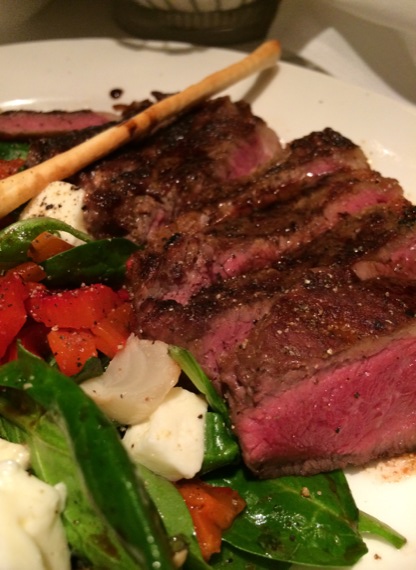 Those slices of steak were intensely rich with beef flavor and extremely tender with a buttery smoothness.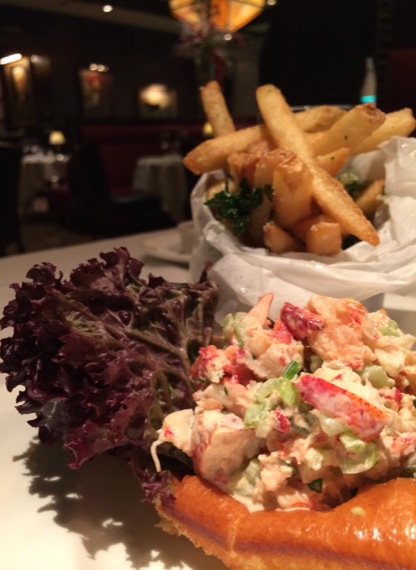 Lobster Roll On Brioche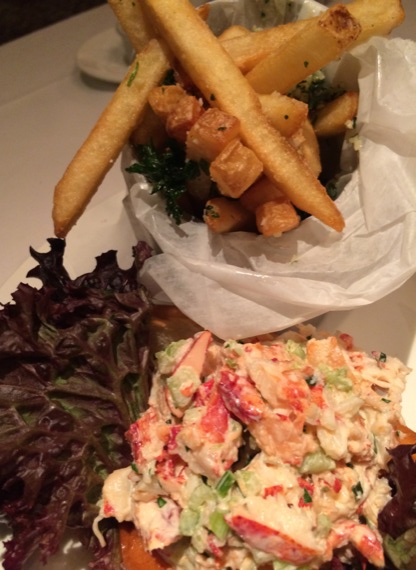 The lobster roll was quite nice.  Though, we might say it was ever so slightly over-dressed.  And, the fries with deep fried herbs and garlic were crispy perfection.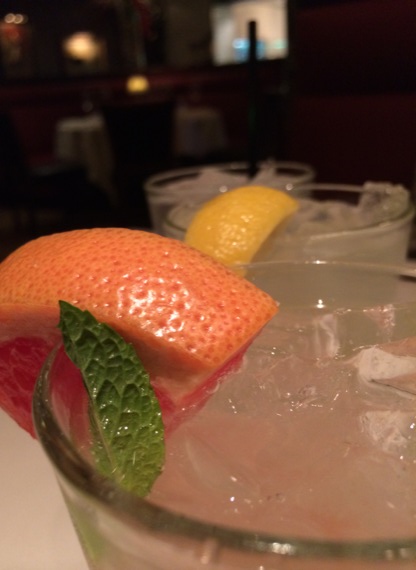 What's another simple little thing that we're loving?
The Capital Grille's grapefruit soda was divine.  Refreshingly tart, we love it!
The Capital Grille
94 Perimeter Center West
Dunwoody, GA 30346
770 730 8447