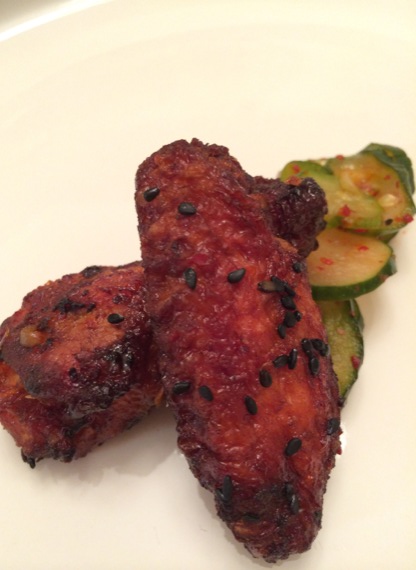 Smoked Chicken Wings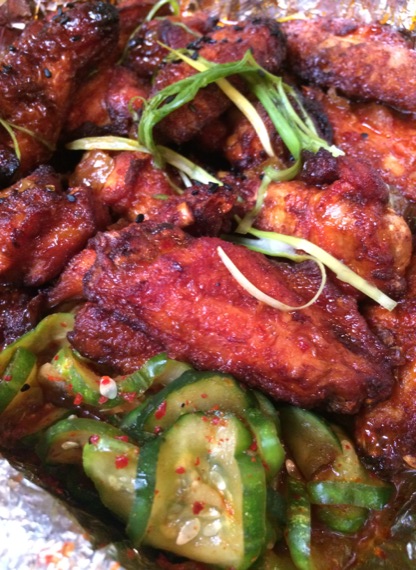 Those spicy pickles deserve equal attention.  So good, we polished them off too quickly and instantly craved more.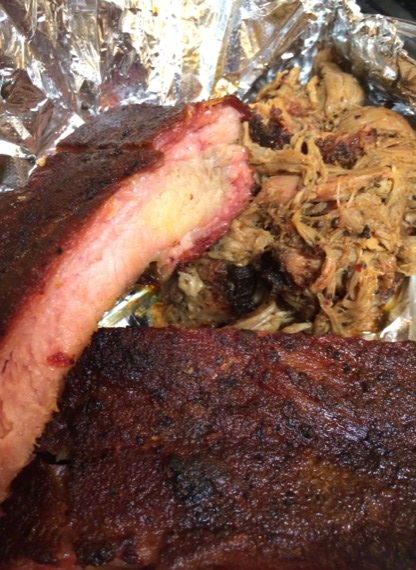 The Georgia Sampler
Ribs, pulled pork…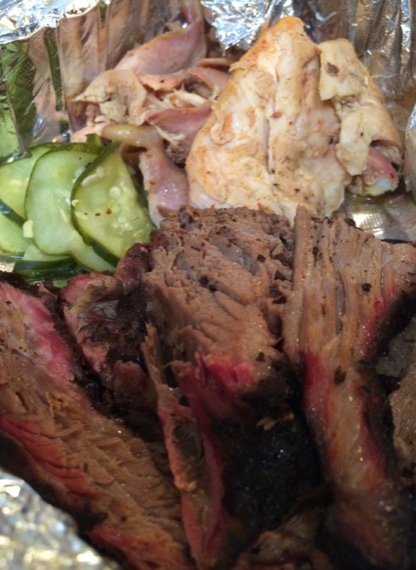 …brisket and pulled chicken, it was all tender, smoky meat goodness.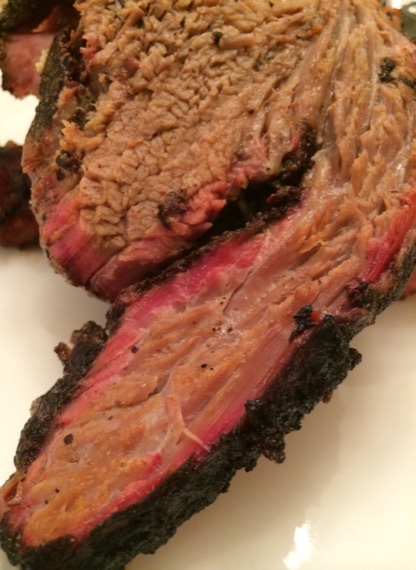 Wrapped in aluminum foil, some of the charm (and moisture) gets lost enroute.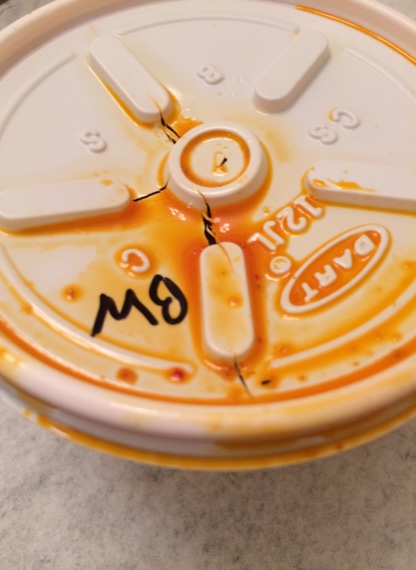 Also, thoughtless packaging and an overstuffed to-go bag crushed our Brunswick stew.  We expected more from a barbecue joint that relies on to-go business.  This could've been a disaster.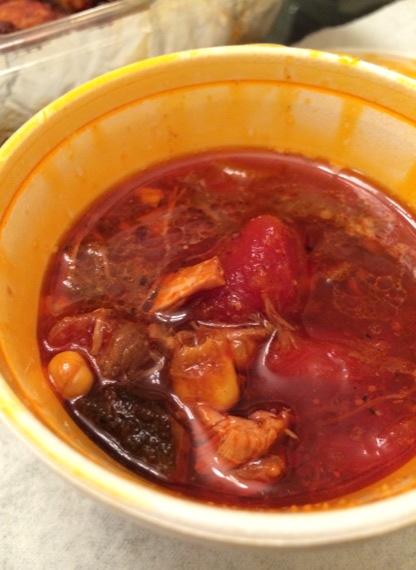 Close to half of the liquid from the Brunswick stew was found on the bottom of the to-go bag.  The plastic bag caught most of the spill, thank goodness.
Heirloom Market BBQ
2243 Akers Mill Road
Atlanta, GA 30339
770 850 1008
770 612 2502