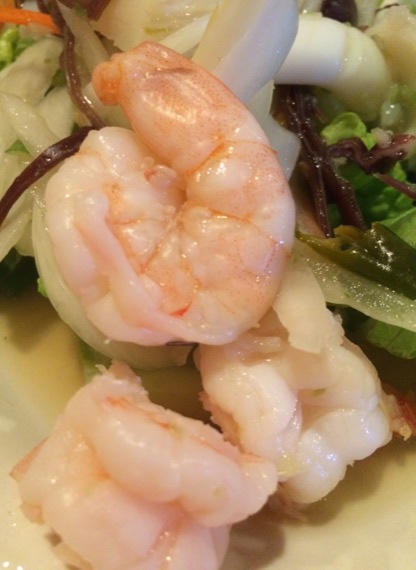 Seafood Salad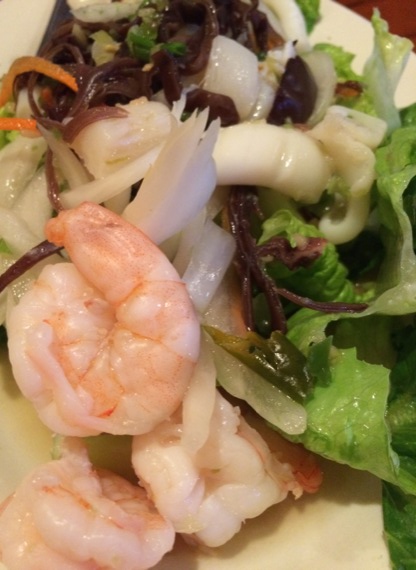 Shrimp, scallops, squid, basil, jalapeños, scallions, romaine, minced garlic, onion and carrot slivers in a light dressing of rice wine vinegar and fish sauce, we still love it.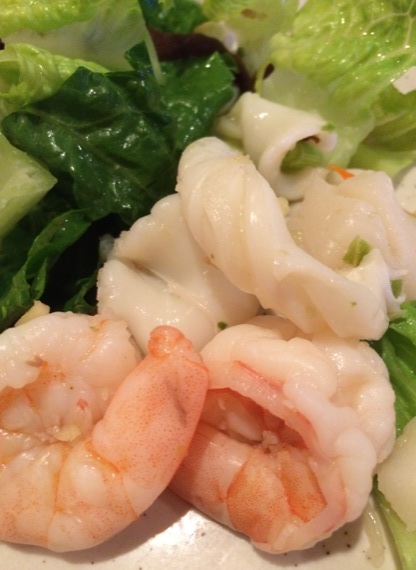 All of the seafood was tender and full of flavor.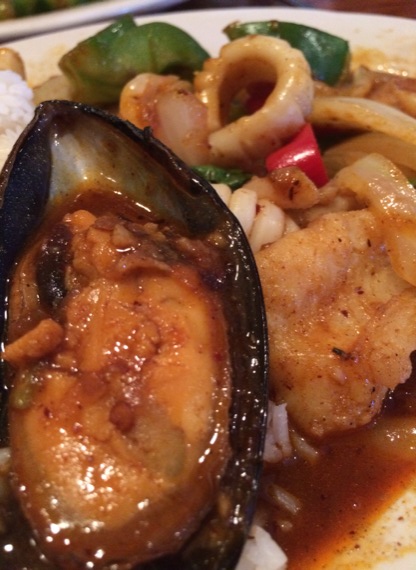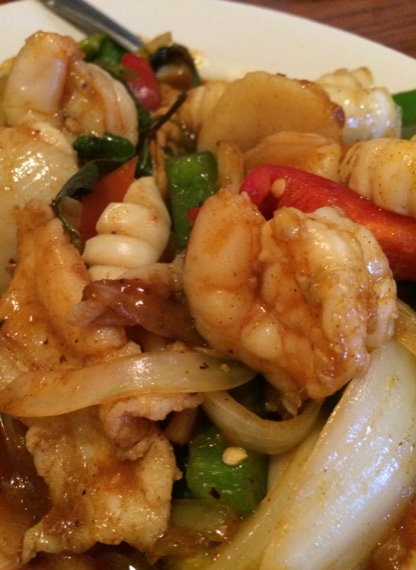 Spicy Seafood in Basil Sauce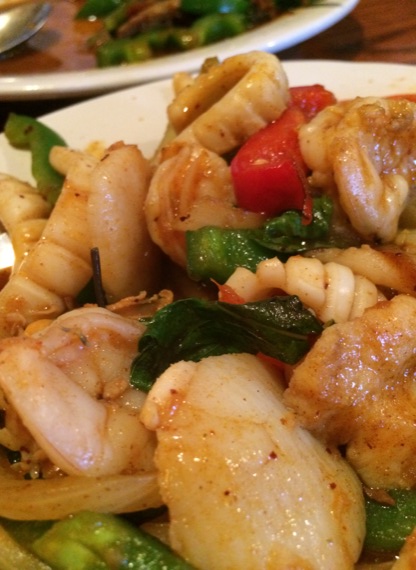 We enjoyed the generous quantity of seafood, shredded basil leaves, and a good dose of heat.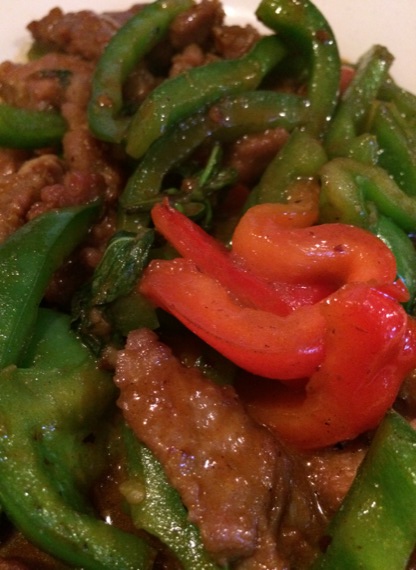 Basil Beef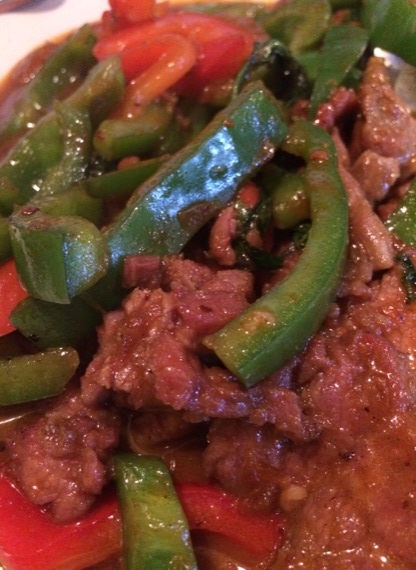 Thai Restaurant of Norcross
6065 South Norcross Tucker Road
Norcross, GA 30093
770 938 3883