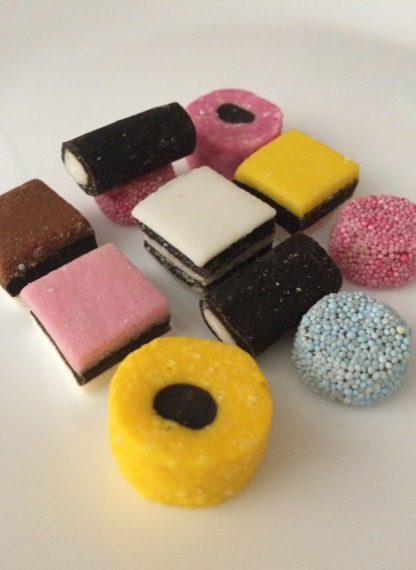 Bassett's Allsorts Licorice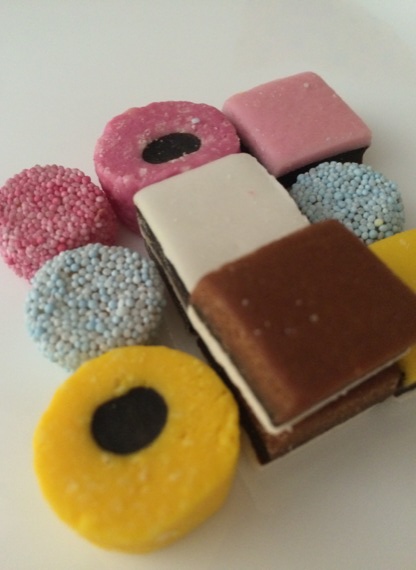 If you have an Italian grandmother that's over 60, chances are very high that she loves these candies.  (And Galliano, Pastis, Pernod, Absinthe, Sambuca, Anisette… and probably most things licorice, anise and fennel flavored)  Now, we love them, too.  That's mostly due to the fact that she loved them.  And, memories of them are closely linked to her.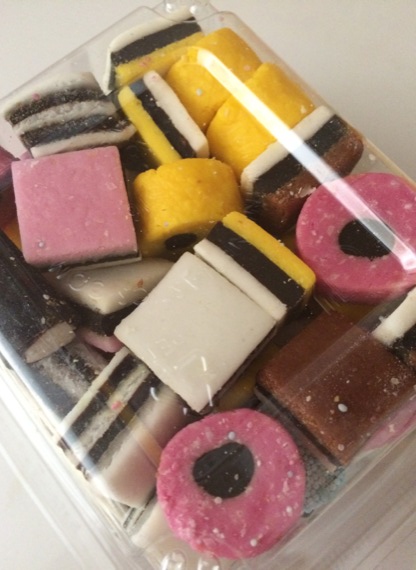 (About $5.99 lb, this was $5.15's worth of licorice)
Happy Memories = Priceless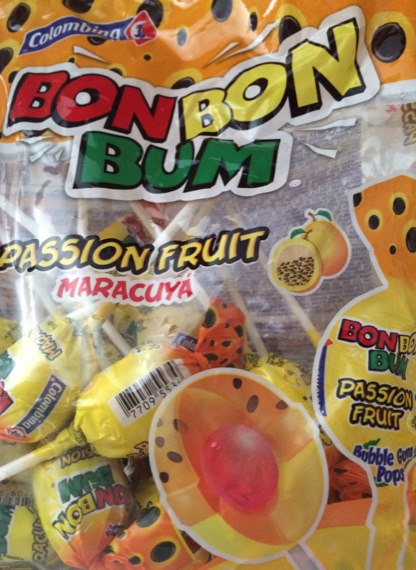 Sweet, tart and better than your average blow pop, we're not big lollipop fans.  But, these were quite nice for a lollipop.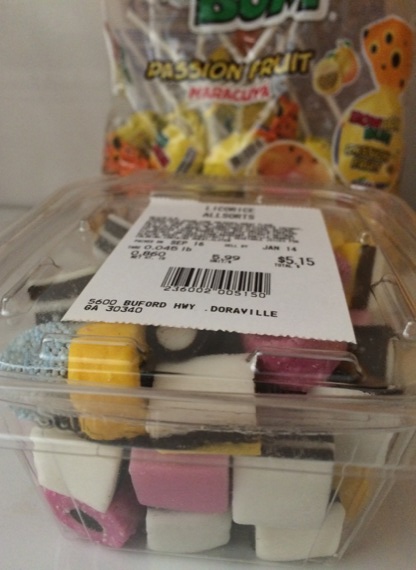 Buford Highway Farmers Market
5600 Buford Highway
Doraville, GA 30340
770 455 0770