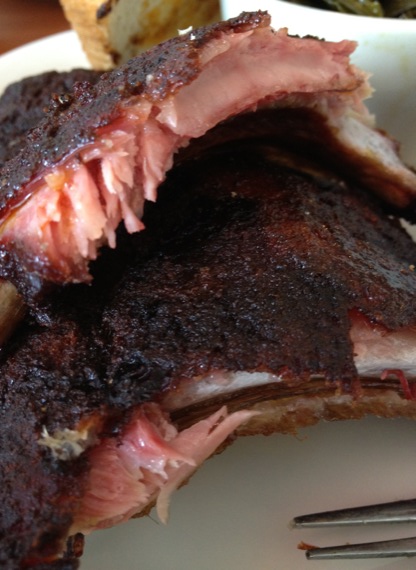 1/2 Rack Ribs
Tender, moist, smoky, and nicely coated in a pleasantly mild spice rub, we both loved these.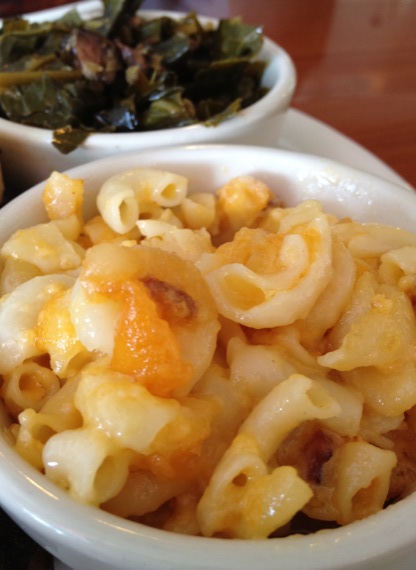 Mac & Cheese with Bacon And Collards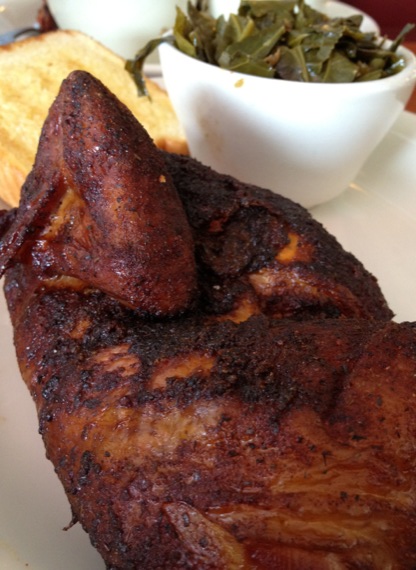 1/2 Chicken with Collard Greens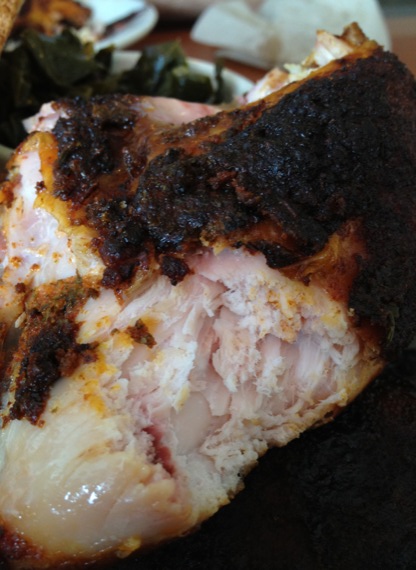 Tender, Moist & Smoky On The Inside
We enjoyed the spice rub with its touch of sweetness.  It complemented rather than overpowered the tender, smoky meat.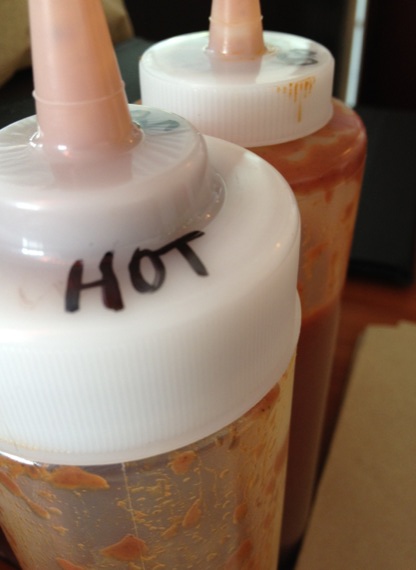 The Hot BBQ Sauce Is The Way To Go
We both loved the Hot BBQ sauce with its little burst of hot sauce and a light touch of vinegar.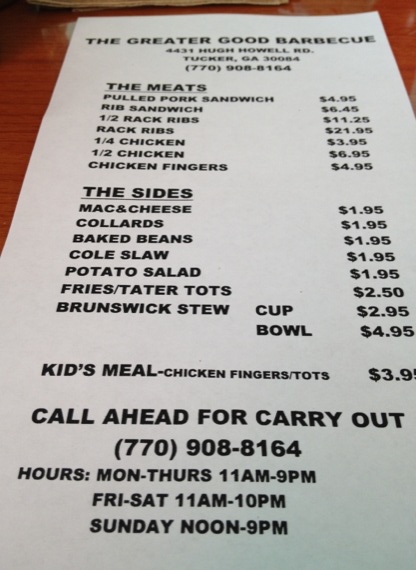 The Greater Good BBQ Menu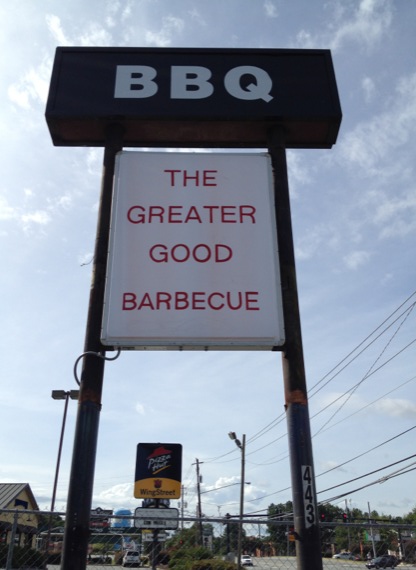 We'll be back.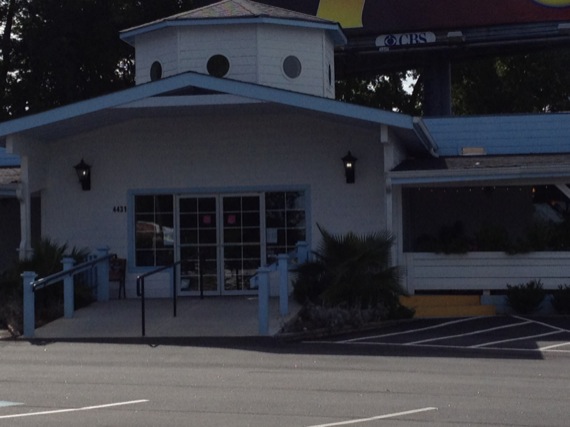 The Greater Good Barbecue
4431 Hugh Howell Road
Tucker, GA 30084
770 908 8164
Hours:
Monday-Thursday:  11am-9pm
Friday-Saturday:  11am-10pm
Sunday:  noon-9pm