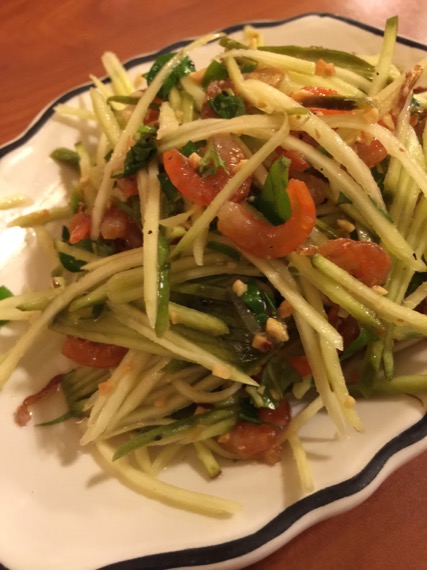 Gỏi Xoài
(Green Mango & Dried Shrimp Salad)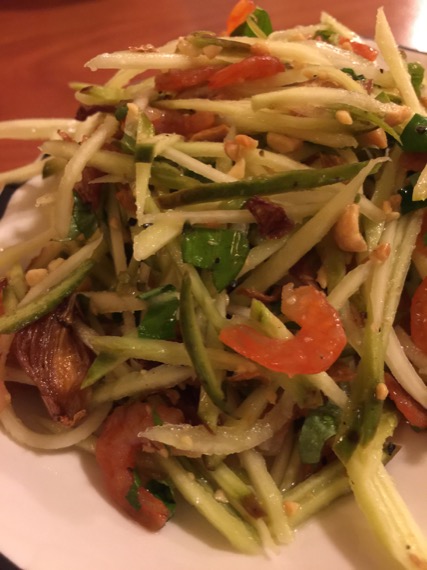 This lightly dressed salad lets the unique taste and texture of green mango shine.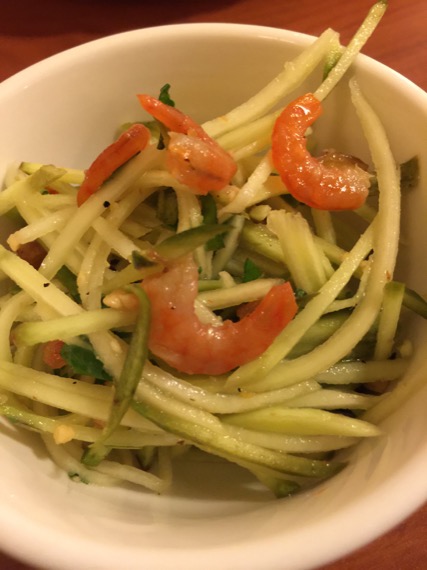 Beautifully bitingly fresh, this is just the thing we want to eat as the temperature rises.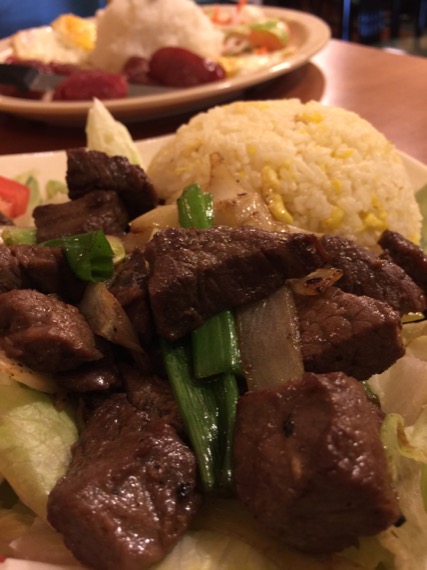 Shaking Beef
Tender bites, all.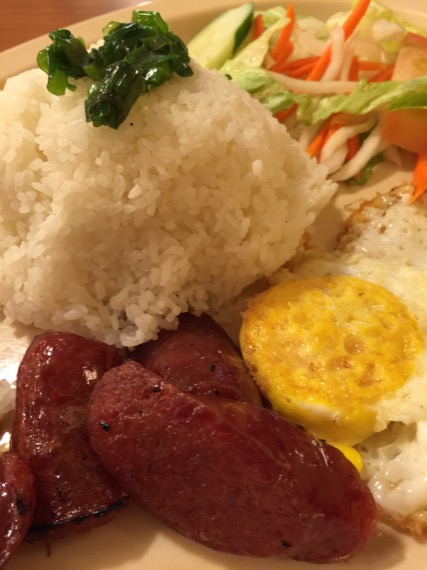 Chinese Style Sausage & Fried Egg
It's just what we were craving.
Com Mai Vietnamese Cuisine
1455 Pleasant Hill Road
#603
Lawrenceville, GA  30044
770 564 2292