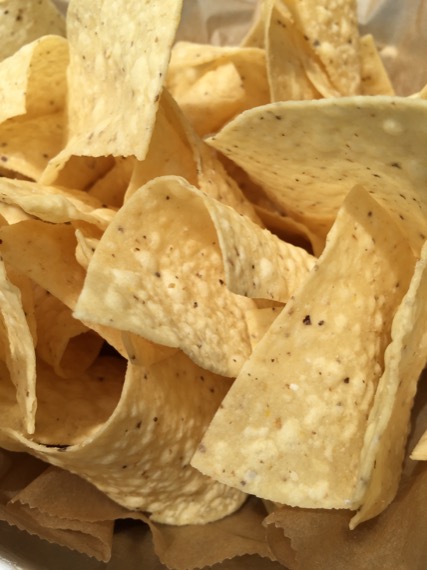 The Chips
Super thin and crisp, we couldn't stop eating these.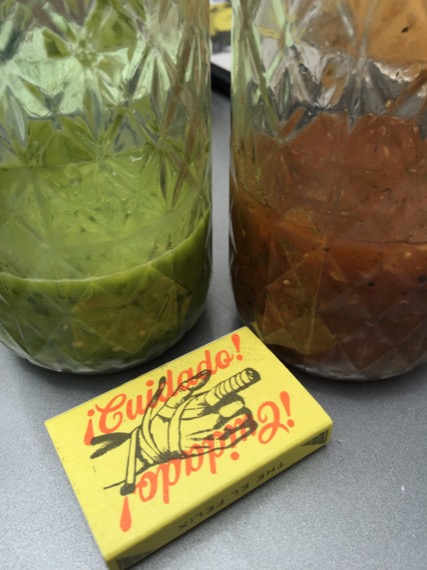 Take care, you might just make a meal out of the chips and salsa.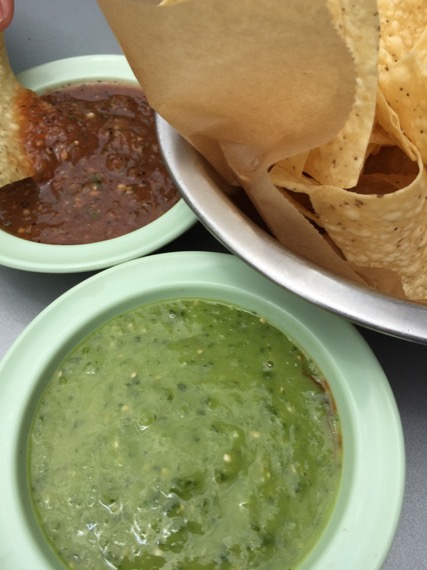 Both were very tasty.  But, the salsa verde disappeared first.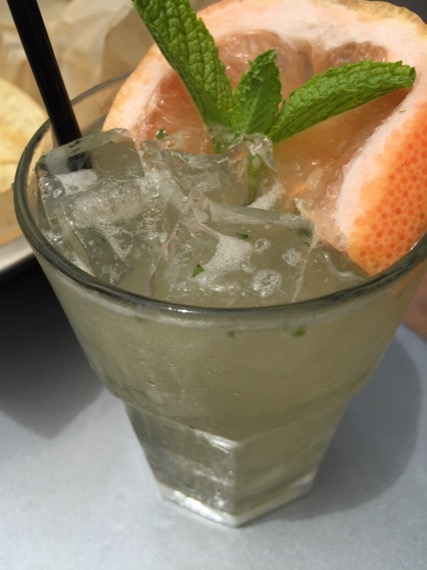 Grapefruit Mojito
Refreshing and light, the time passes easily.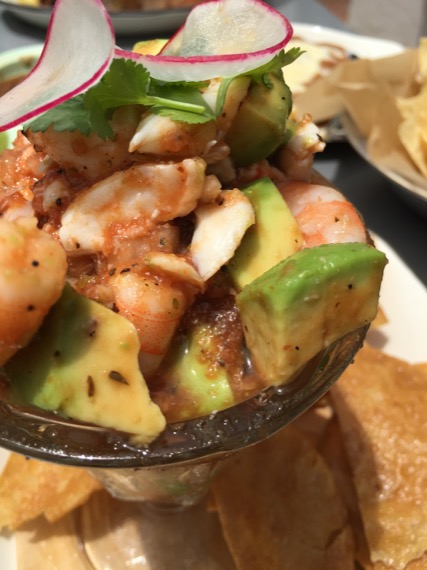 Campechana De Marisco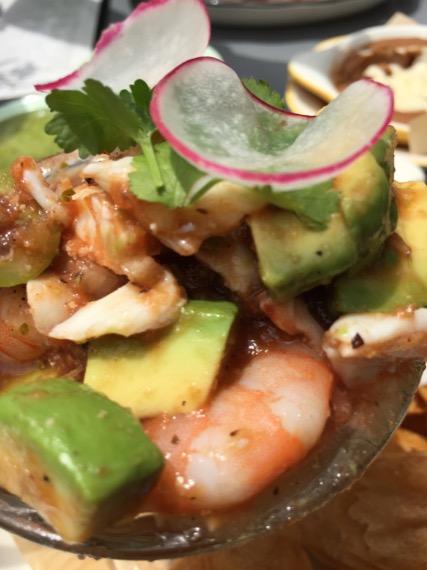 Gulf Shrimp, Crab, Octopus, & Avocado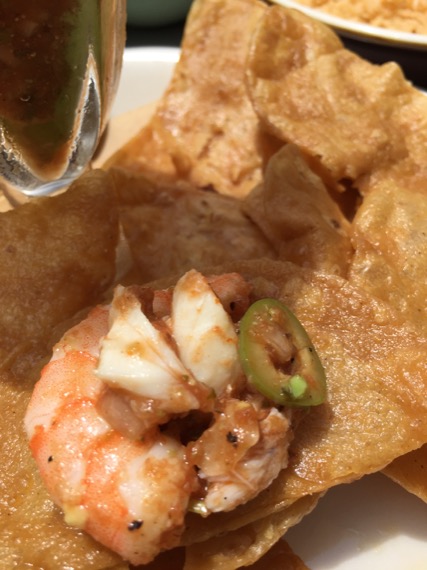 Tostadas were a bit heavy and greasy.  But, who needs them?  The shrimp and crab demand our full attention.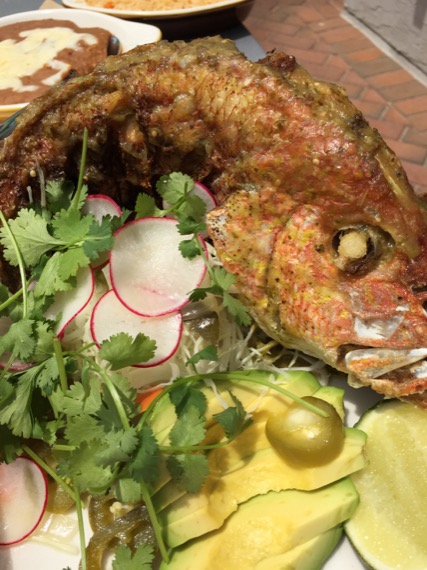 Gulf Red Snapper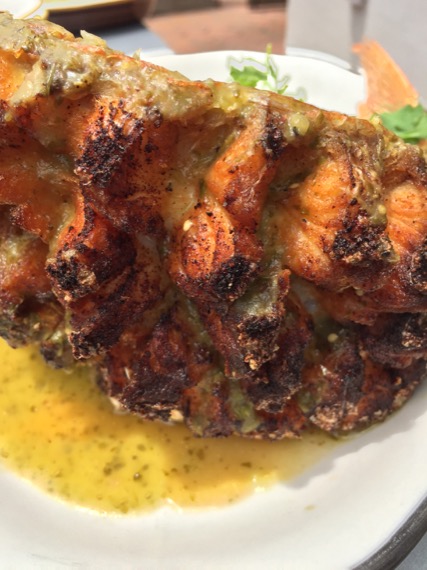 Absolutely divine,  the crispy golden bits on the outside add an airy, light crunch.  But, it was the perfectly cooked interior that stole the show.  So silky tender, delicate and moist, perfection can be the only word for this beautiful fish.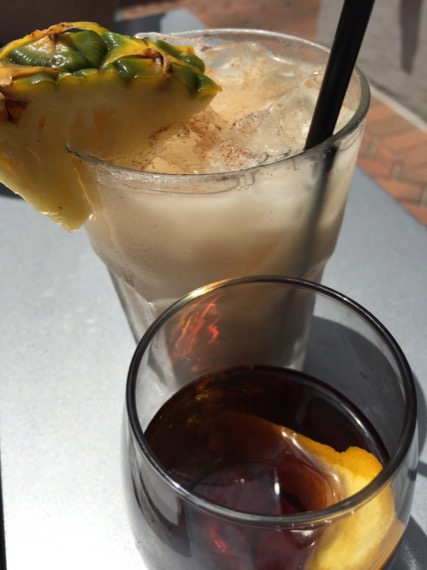 The Revolver & Vampire Weekend
Linger and enjoy.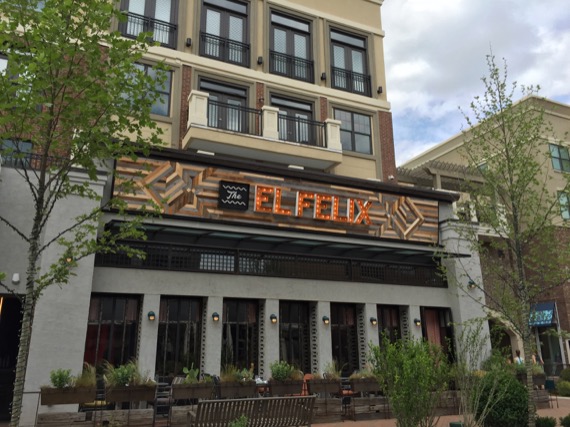 The El Felix
1130 Avalon Blvd
Suite 1030
Alpharetta, GA 30009
678 248 5239