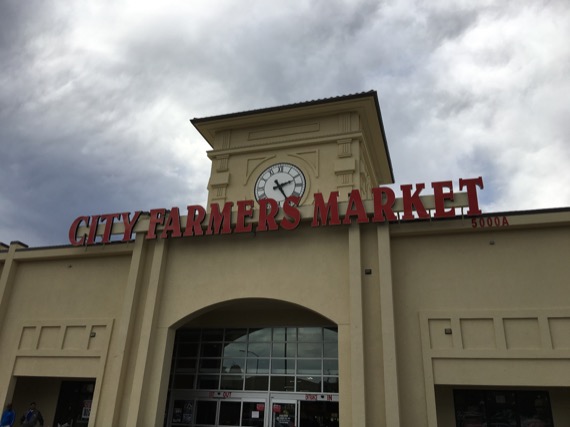 City Farmer's Market On Buford Highway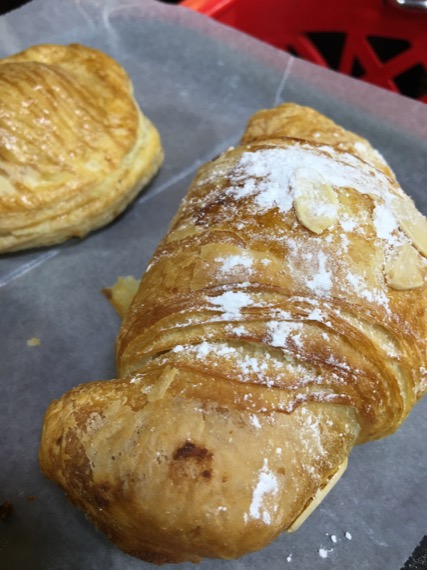 From The Bakery Counter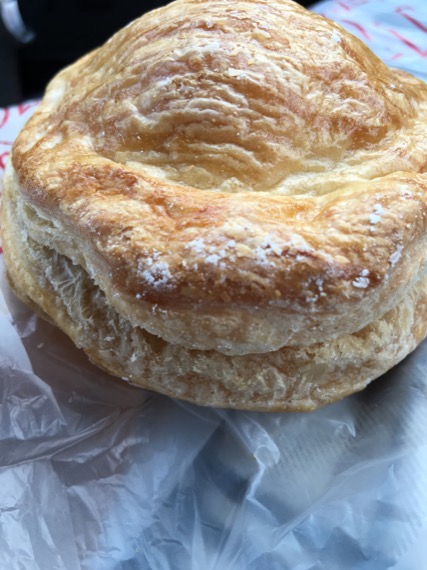 Bánh Patê Sô
(Or, pâté chaud)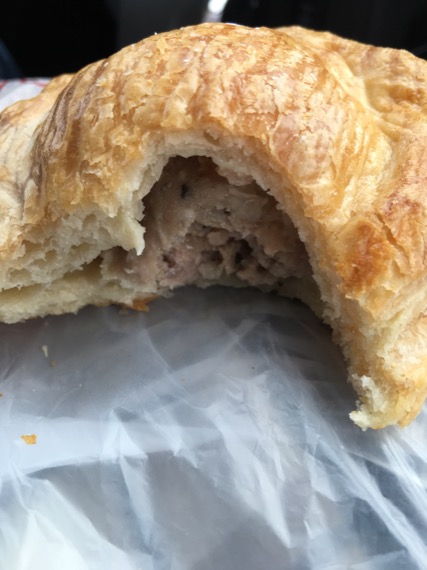 This one was still warm in the middle.  For $1.59, that's a very hearty snack or a nice little lunch if you're on the run doing a bit of holiday shopping.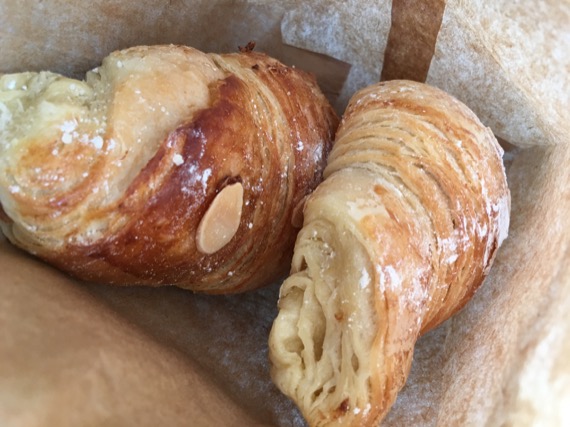 Almond Croissants
Again, these were delicious.  We wouldn't go so far as to say that Star Provisions, H & F Bread Co., or Alon's should be in any way nervous.  These are definitely a notch or two down from those three spots.  All of those still make far superior and incredibly reliable croissants.  But, these are quite good.  On the first visit, the almond croissants were .99 cents each.  On the second visit (a week later), they were $1.16.  Actually, on our second visit, they were sold out.  So, that second visit was our third attempt to purchase these almond croissants.  On this visit, the lady (Let's call her The Croissant Lady.) behind me was loading up her tray with two layers of assorted croissants from edge to edge.  (They have plain.  A few of the croissants have fruit fillings that I can't remember.  Pineapple is one of them.  And, there's a cheese filled one, too.)  The Croissant Lady cleaned out almost all of the remaining croissant trays.  Each type of croissant has one tray under a plexi dome.  So, if you come behind someone like The Croissant Lady, you're out of luck until they fill up the trays again.  These are clearly popular.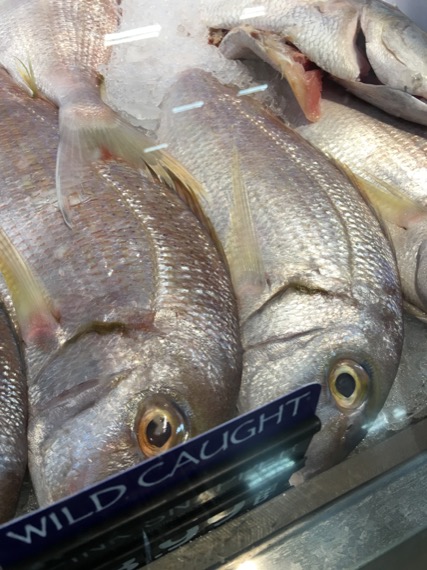 Beautiful Pink Snapper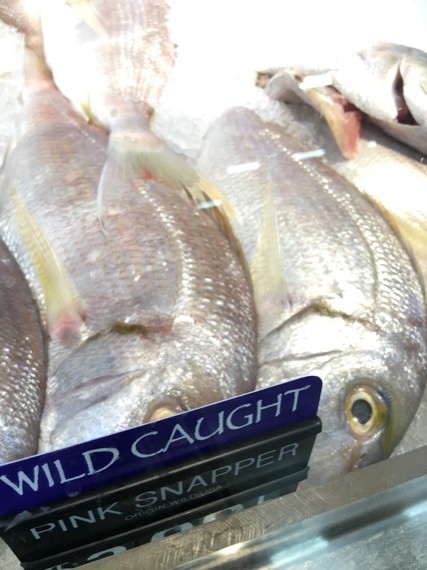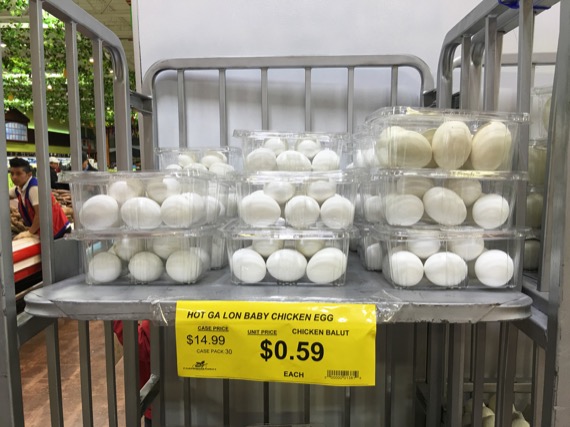 Chicken Balut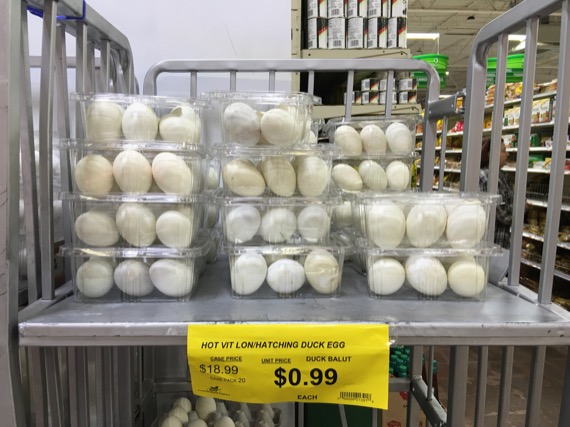 Duck Balut
We've purchased a couple of each on two separate occasions.
City Farmers Market
5000 Buford Highway
Chamblee, GA  30340
770 936 8858