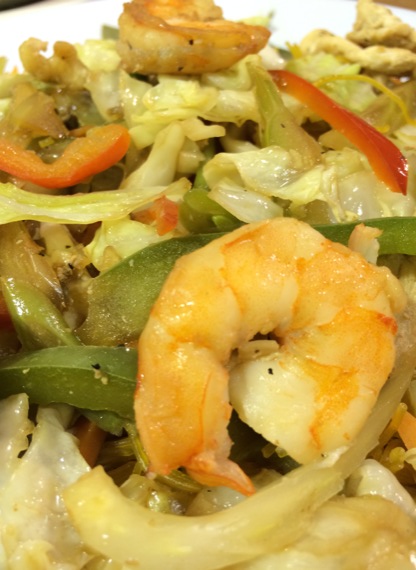 Pansit Bihon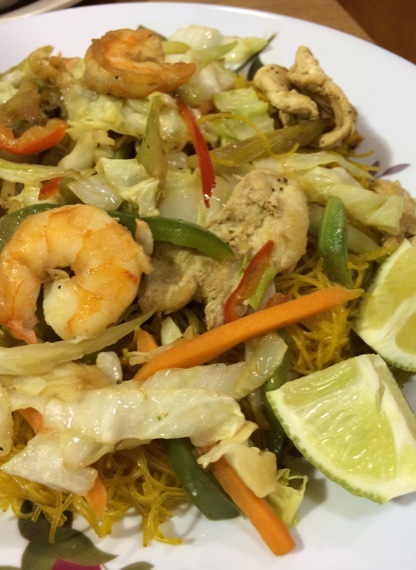 A mix of peppers, carrots, cabbage and onions are stir fried with a touch of soy, black pepper, a handful of shredded chicken and a couple shrimp.  This is tossed over bed of thin, stir fried noodles.  Squeeze a few lime wedges over the top and you're ready to eat.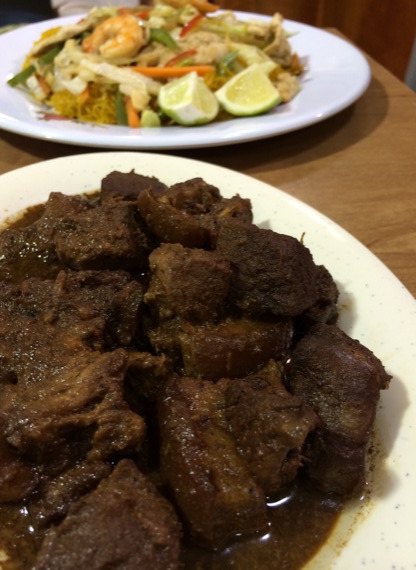 Adobong Baboy
Slow-cooked pork simmered in a dark sauce of soy, vinegar and black pepper, this could have benefited from a bit more gentle simmering.  The pork chunks were a bit on the chewy side.  But, the pork belly was tender.  And, the sauce was remarkably well put together.  Both the soy and vinegar mingled beautifully with the pork while never overwhelming it.  The slow cooking mellows it all nicely.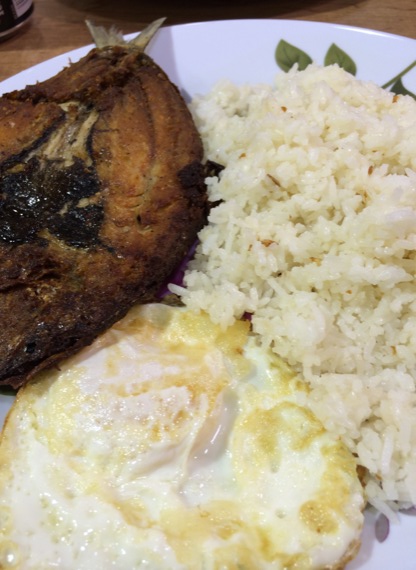 Bangsilog
Most of this crispy fried fish is edible.  The crispy bits shatter like shards of salty fish brittle while the thicker pieces remain surprisingly moist.  We were pleasantly shocked by just how much we enjoyed this dish.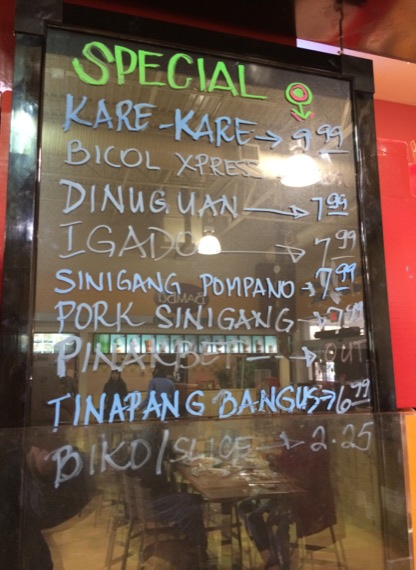 Specials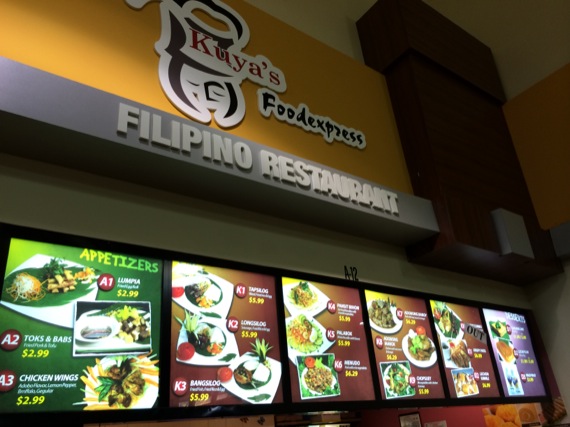 I'm sure we'll be back many times in our attempt to sample each menu item.
Kuya's Food Express
(Filipino Restaurant)
1630 Pleasant Hill Road
Duluth, GA 30096
678 697 1098