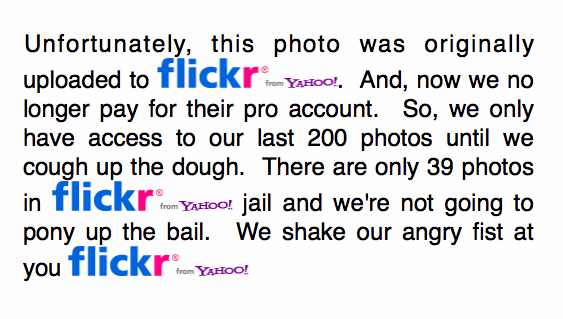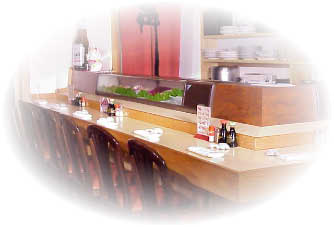 The Setting:  Sushi Yoko is housed in an interesting building.  A small door opens to a long hallway.  At the end of the hallway, Sushi Yoko is off to the right and Tomato is off to the left.  Two cloth banners mark the entrance and set the mood.  This restaurant is a great example of dependable sushi in a casual atmosphere.
The Staff:  Incredibly polite, helpful and attentive
The Food:  All the ususal suspects are present here… ikura (salmon roe), hotate (scallop), masago (smelt roe), salmon (sake), toro (fatty tuna), sea urchin (uni), ebi (shrimp), spider roll, spicy tuna roll, and  a special eel roll. They also offer sushi bowls.  The Umai Don is a favorite.  This bowl of sushi rice is topped with sea urchin, tuna and salmon roe.
This is not a place to offer dozens of specialty rolls.  This is a place to enjoy traditional sushi.  Or, one of their many offerings of traditional Japanese cuisine, cold salads, tempura, assorted rice bowls, hearty soups, and noodles.  And, an assortment of sakes… both chilled and warm.  I'm eager to try one of their broiled fish dishes… next time.
After you've enjoyed a good meal, wander out of Sushi Yoko and into Tomato across the hall.  A small specialty shop featuring a vast assortment of prepared and packaged goods.  And, a ton of Japanese snacks!  This is a great place to pick up a few items that will tide you over til your next visit.
The Stars of the Day:  Oshinko (pickled assorted vegetables), Chuka Wakame (cold seaweed salad), and sushi.  My favorites have always included salmon, salmon roe and scallop.