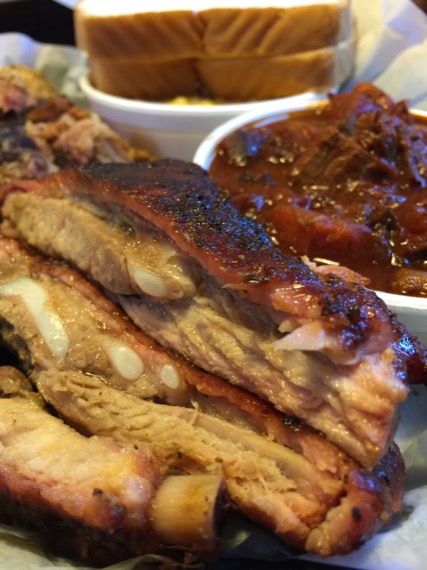 Moonie's BBQ Ribs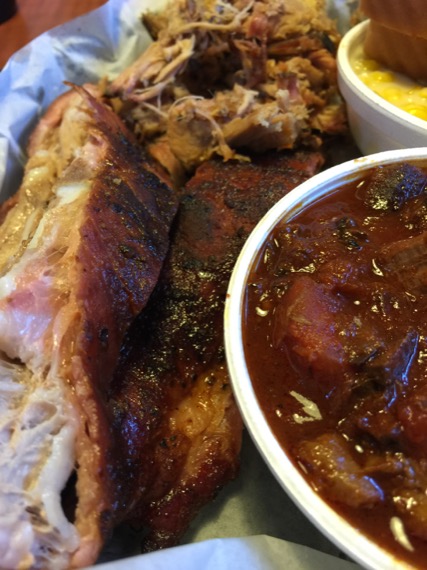 Delicious, again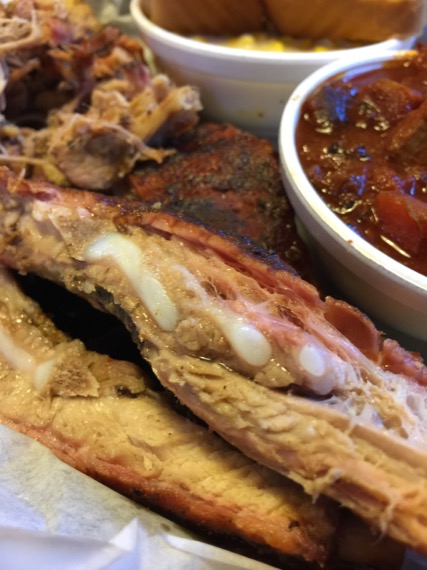 So very tender and smoky, we enjoyed every bite.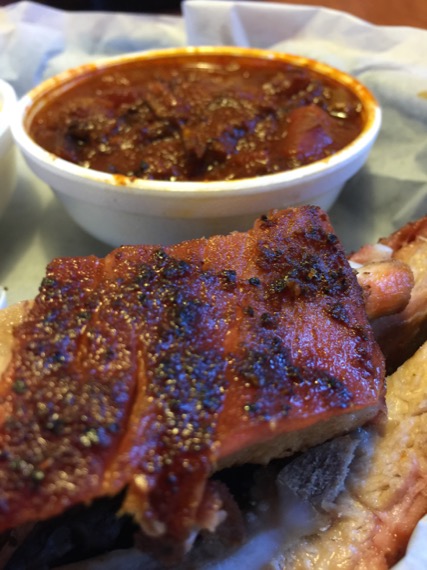 We love it when the taste of a favorite food exceeds our memories.  And, Moonie's BBQ exceeded our expectations…again.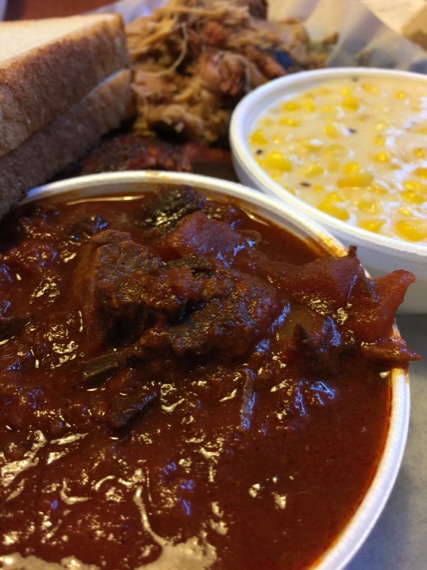 And, the brisket chili (loaded with brisket) was densely rich, beefy, smoky, and delicious.  It's everything you want brisket chili to be.
Pulled Pork…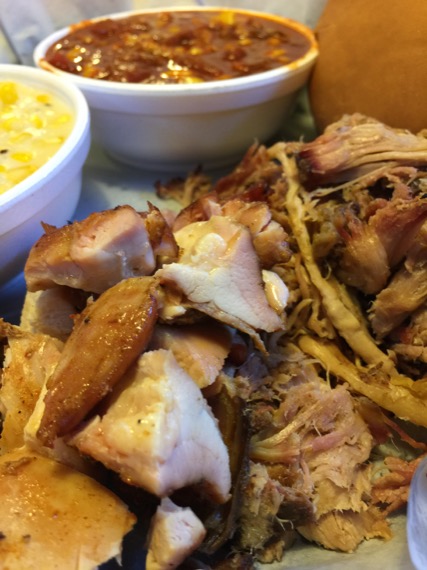 …and even the smoked, chopped chicken breast was incredibly moist and tender.  It's  really hard to believe that such a lean chicken breast can be so melt-in-your-mouth tender.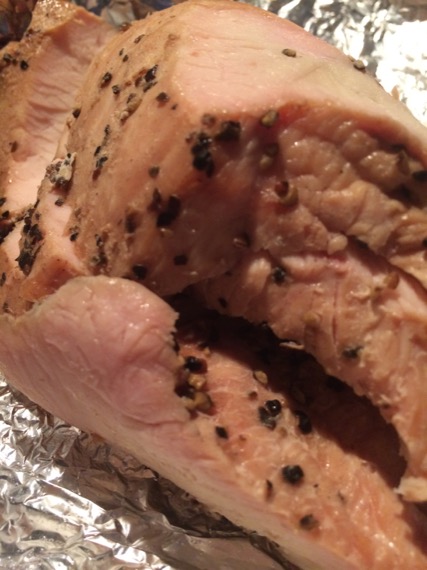 We took a pound of smoked turkey to go.  And, it made some gorgeous sandwiches that we enjoyed for days.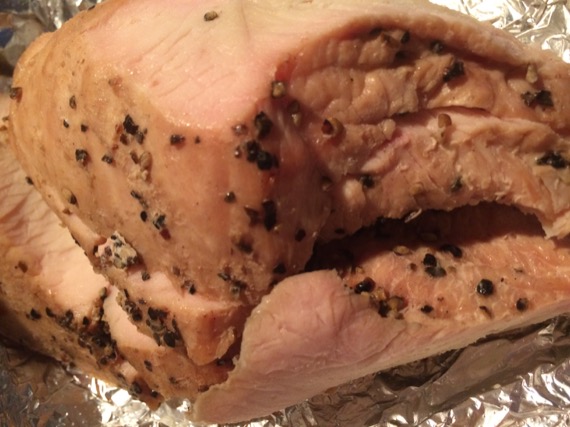 After a little bit of careful repackaging, it was still deliciously moist and tender on the second day.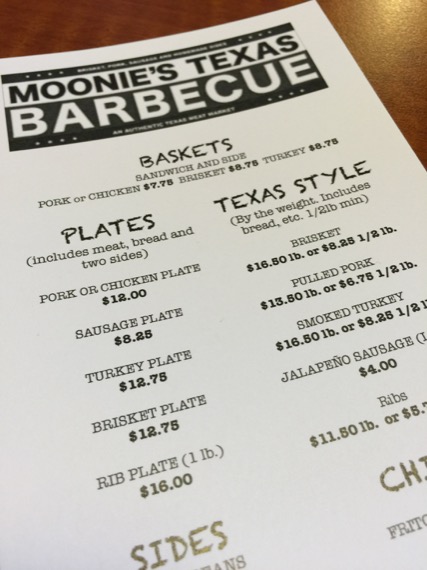 To-Go By The Plate or Pound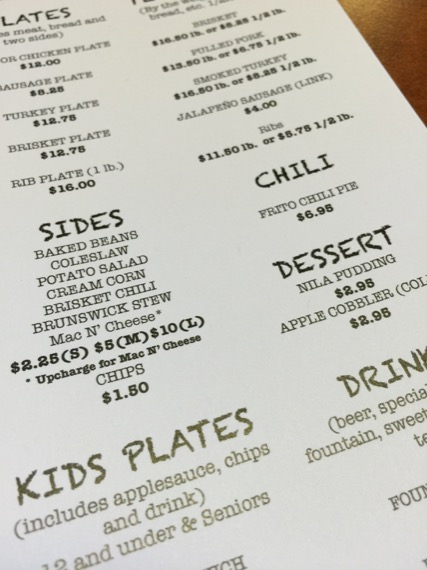 Moonie's Texas Barbecue
(Mooniestexasbbq)
5545 Atlanta Highway
Flowery Branch, GA  30542
678 828 8366