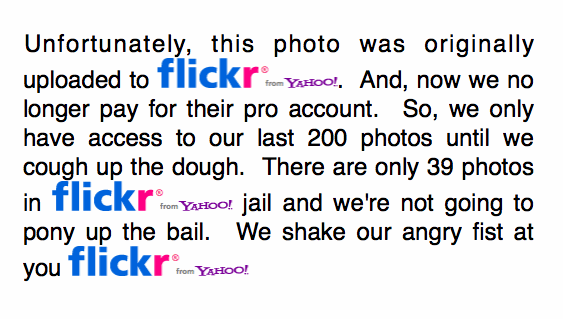 The Setting:  A small free-standing building on North Highland Avenue, parking can be tricky with only a handful of spots.  So, be prepared to park on the street and do some walking.  Inside, you'll find a handful of tables and local art on the walls.
The Staff:  Friendly and helpful
The Coffee:  Amazingly good!  Rich, dark, full-bodied, smoky, complex… everything you want in a cup of coffee.  Aurora's house blend is one of the best coffees to be had in Atlanta.  This is a coffee that reminds me why I love coffee.  No embellishments are needed.   
An assortment of baked goods are available to accompany your coffee.  But, if you're visiting on the weekend, the pickings might be slim if you arrive late.  But, who cares, you're going for the coffee anyway!
The Art:  Paintings by Dave Rickett will be shown Oct 11 – Nov 14, Wildlife Photography by Edward Borg will be shown Nov 15 – Dec 5, and Paintings by Raoul Morren will be shown Dec 5 – Jan 2.
Check out Aurora Coffee's website for art being shown at the Little Five Points location.
Star of the Day:  Aurora Coffee's House Blend…. Mmm.
Aurora Coffee — VA Highlands
992 North Highland Avenue
Atlanta, GA 30306
404 607 1300