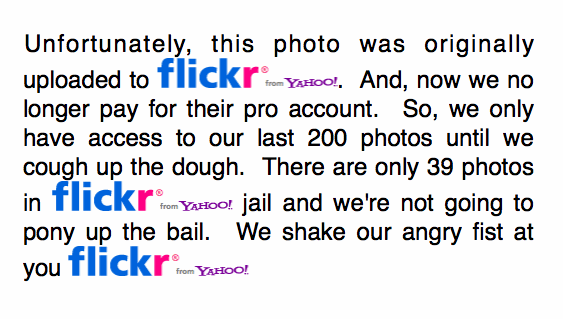 The Setting:  Two very casual rooms offer seating in the Alpharetta location.  Live entertainment sets up in the room off of the bar and the doors to both rooms are likely to be open if the night is cool.
The Staff:  Helpful and friendly
The Food:  One Star Ranch offers a full menu of BBQ fare with beef & pork ribs, beef brisket, bbq pork, chicken, sausage and turkey.  We sampled the pork ribs, bbq pork, sausage, bbq chicken and brunswick stew.  Our meal was enjoyable and tasty.  The cheerful service made the meal even more enjoyable.  The tomato based bbq sauce was not one of my favorites.  And, unfortunately, it was poured over much of the meal.  It lacked the spicy character that my favorite bbq sauces possess.  The spicy version of their bbq sauce was an improvement, but, still didn't make my favorites list.
Star of the Day:  Jalapeno cornbread baked in what I consider an old-fashioned southern style… crumbly, dense and chock full of jalapeno bits.  The wedge I received was gigantic, perfectly fresh and delicious!
One Star Ranch
732 North Main Street
Alpharetta, GA 30004
770 475 6695