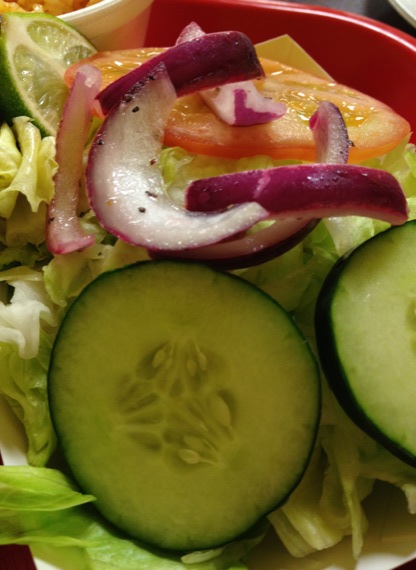 The Salad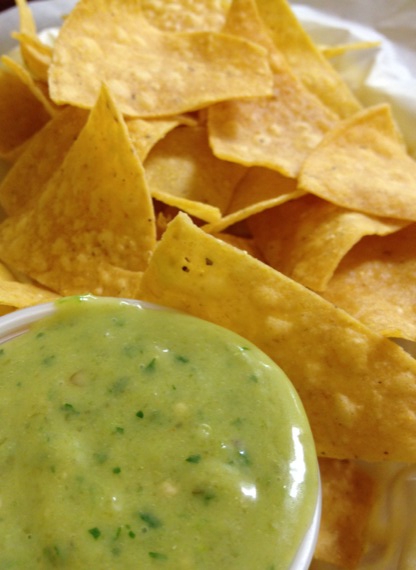 Chips & Salsa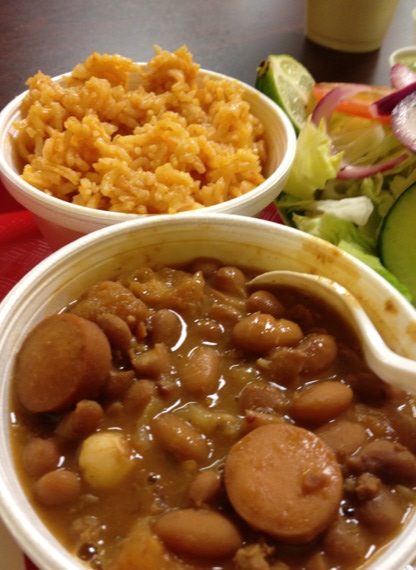 Red Rice And Franks & Beans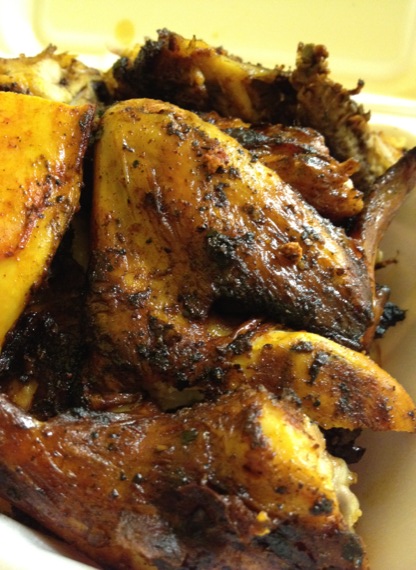 The Chicken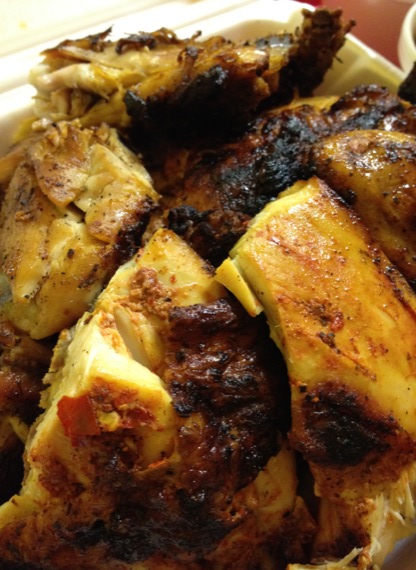 This meal is all about the chicken.  Marinated in a mildly spicy sauce and flame grilled, we'd happily eat this chicken again any day of the week.  The sides (pictured above and warm corn tortillas, too) are a bit of an afterthought.  But, for just over $15 how can you complain?  This is a good meal of mostly fresh (those baked beans were definitely straight out of a can) food.
On the very quiet night of our visit, the grills were stuffed from end to end with grilling chicken halves that are later hacked into pieces.  Are they saving these to serve for lunch tomorrow?  We're not sure.  We do know our chicken was served piping hot and fresh off the grill.
We'll eagerly make a return visit to test that theory.
…Soon!
El Autentico Sinaloense
5303 Buford Highway NE
Doraville, GA 30340
770 986 7752