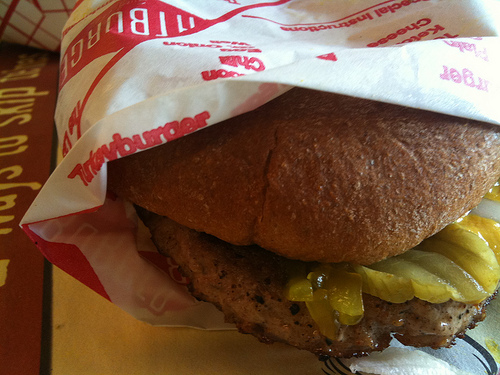 If ever there could be such a thing as a great fastfood burger, it would be the Fatburger.  Given the competition, it isn't hard to top the list of favorite fast food burgers.  A soft fluffy bun, rich beef flavor with a good amount of char that lends the impression of smoke, and an unusual array of toppings.  Mustard, mayo, relish AND pickles make for an odd combination… surprisingly, they work together.   Lettuce, tomatoes, and onions are also available for the taking.
With only two locations in the Atlanta area, it's only fast food to a lucky few.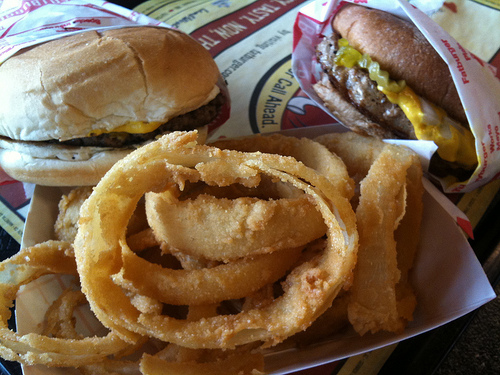 P.S.  Their turkey burger is shockingly good, too.
Fatburger
2625 Piedmont Road #34a
Atlanta, GA 30324
404 844 0444