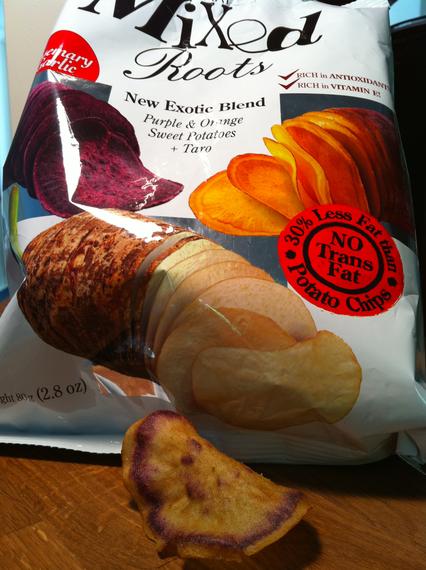 Mixed Root Chips
We really enjoyed these.  Sliced paper thin, they were crunchy… yet delicate.  And, the sweet potato chips had that sweet and salty thing going on… why aren't sweet potato chips more popular?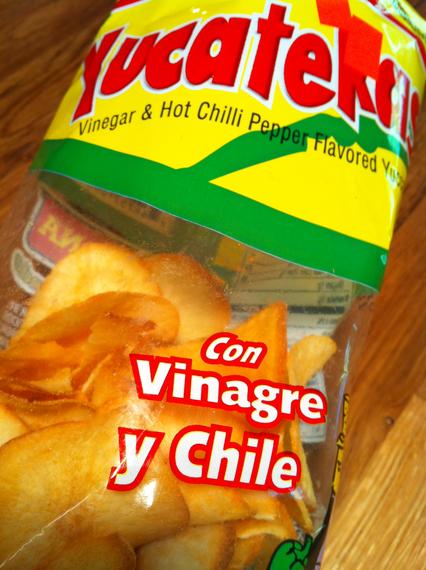 Yucatekas
Mild spice & vinegar flavored yuca chips… these were great too.  But, as expected, they have the harder crunch that yucca chips always tend to have.  Too bad we didn't have any guac… they'd be perfect for dipping.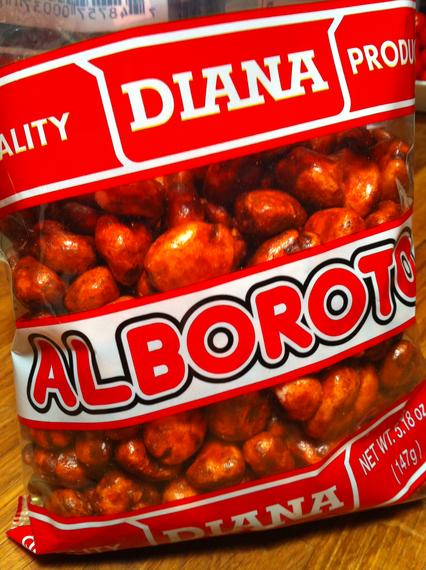 Diana Alboroto
Cracker Jack flavored corn nuts with a mildly burnt caramel taste.  Originally, we gave them a mixed review.  But, they really grown on you after a handful or two.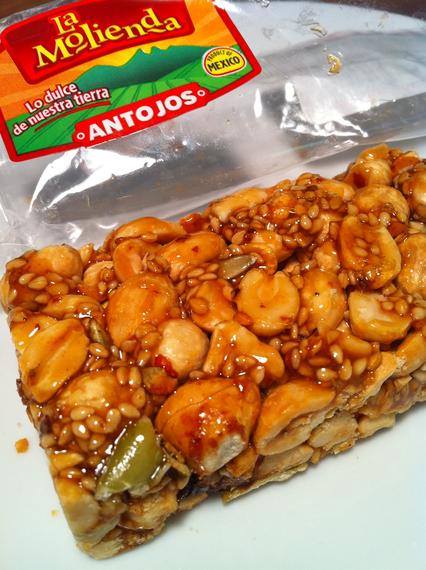 Pumpkin seed, sesame seed & nut brittle… LOVE IT!
Mercado Real De La Villa
1175 Indian Trail Road
Norcross, GA 30093
770 931 2877