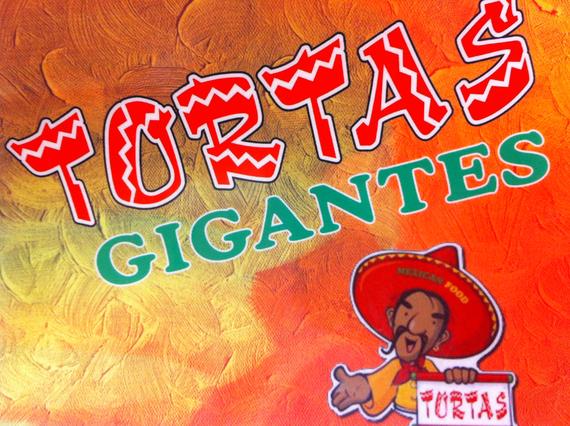 Tortas Gigantes!
We both loved this place before taking a single bite.  Love the name… the staff is friendly… and they make GIANT tortas!  What more do you want?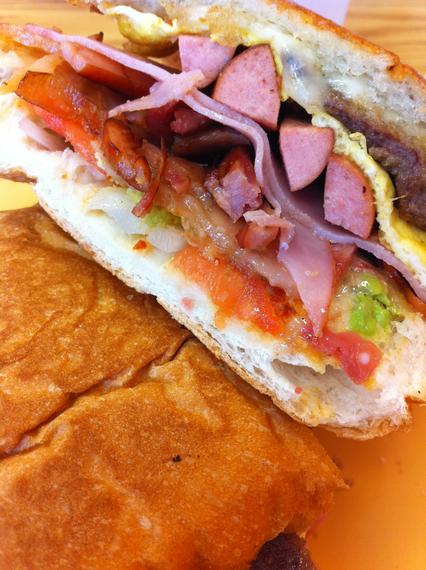 La King
Or, as we like to call it… everything but the kitchen sink.  Yum.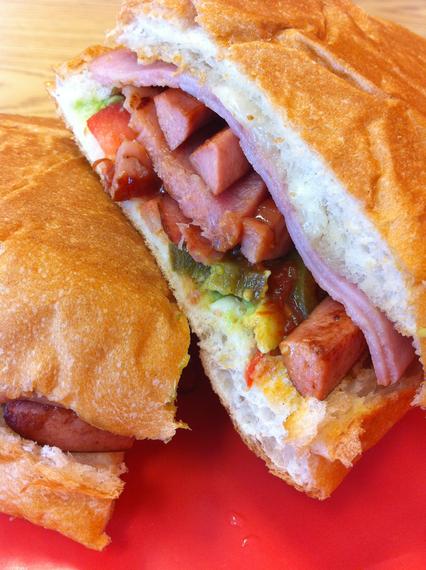 The Espanola
Assorted types of porky goodness, cheese, jalapenos, avocado and sliced tomatoes.
Crazy good, period.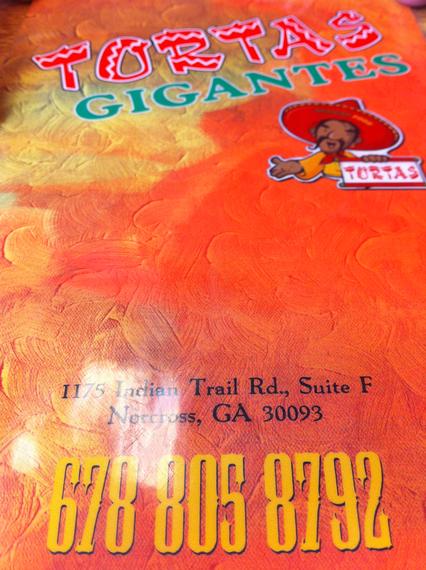 Tortas Gigantes
1175 Indian Trail Road
Suite F
Norcross, GA 30093
678 805 8792