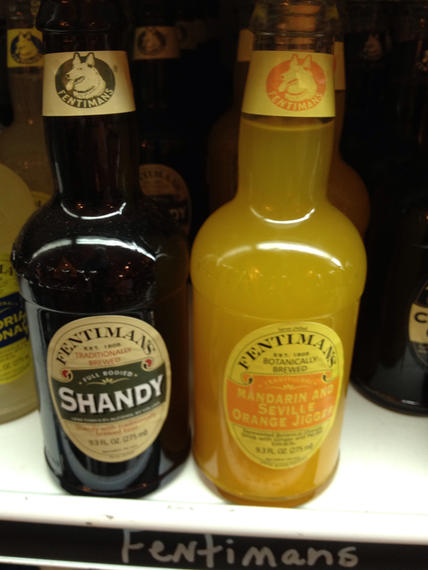 Fentiman's Shandy & Mandarin Orange Jigger
We both loved the Shandy.  And, the Mandarin Orange Jigger was "interesting".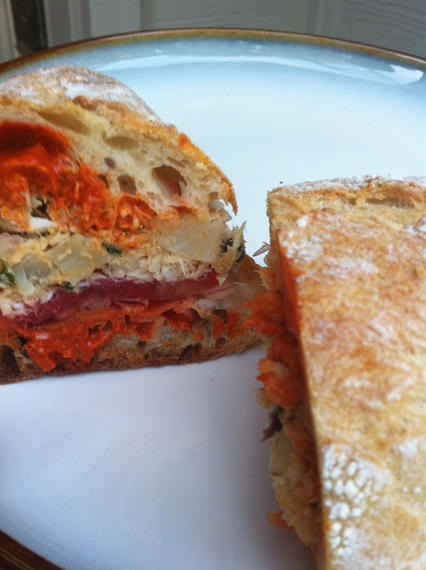 Lotsa Potato, Little Tuna
It's a good thing we like a good dose of heat because this Tunisian Tuna sandwich was swimming in harissa.  In the past, we've always loved the sandwiches at Alon's.  This time both sandwiches were only "ok".  (The lamb sandwich was ridiculously overdressed, too.)
Alon's Bakery & Market
4505 Ashford Dunwoody Road NE
Atlanta, GA  30345
678 397 1782
We took a little side trip to Total Wine looking for the Fentiman's Shandy.  They were offering the Mandarin Orange Jigger.  A couple of the other Fentiman's varieties were in stock, too.  But, unfortunately, we were specifically looking for the shandy.  We'll try again.