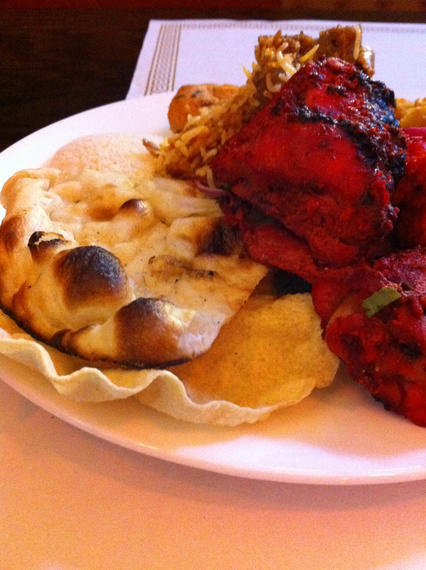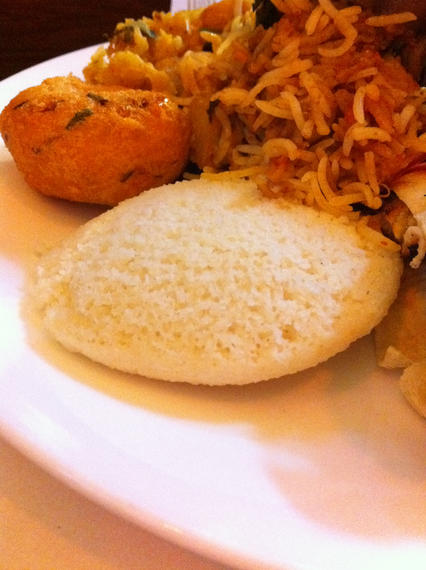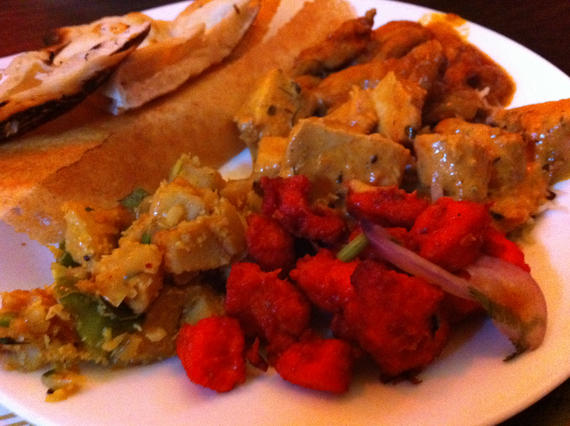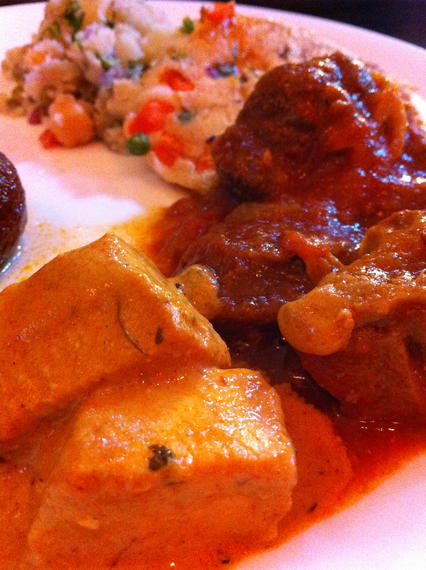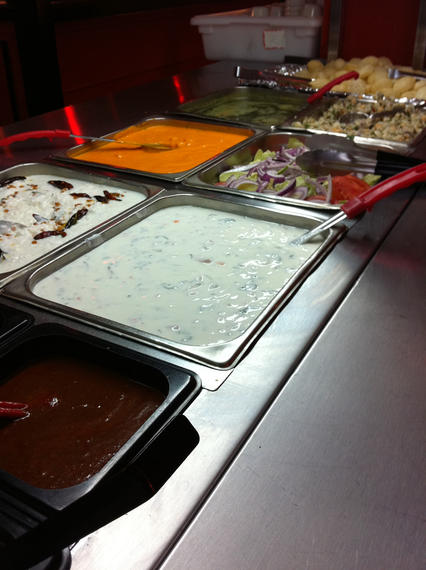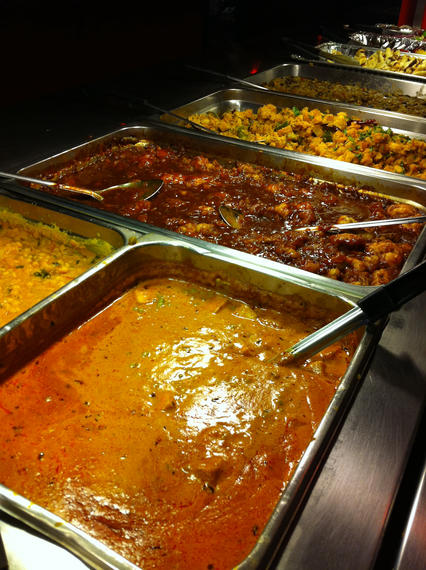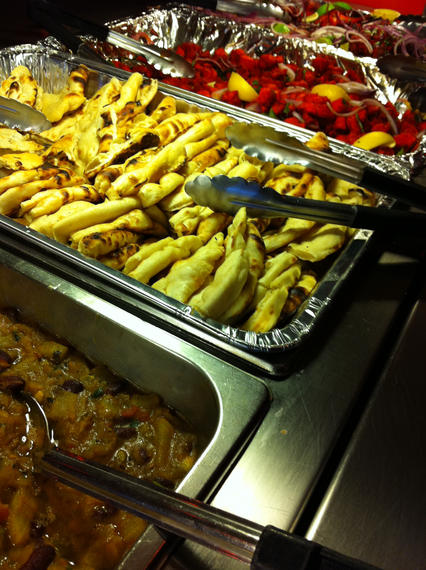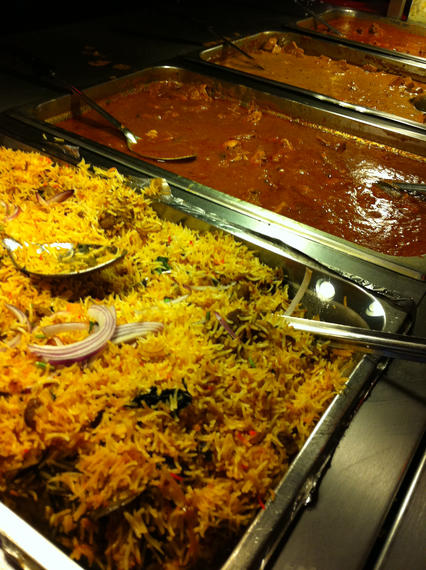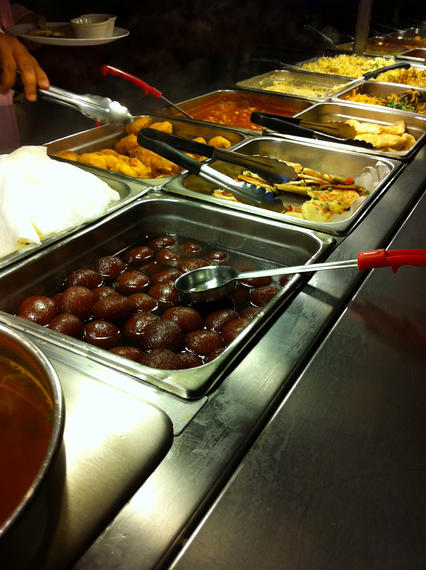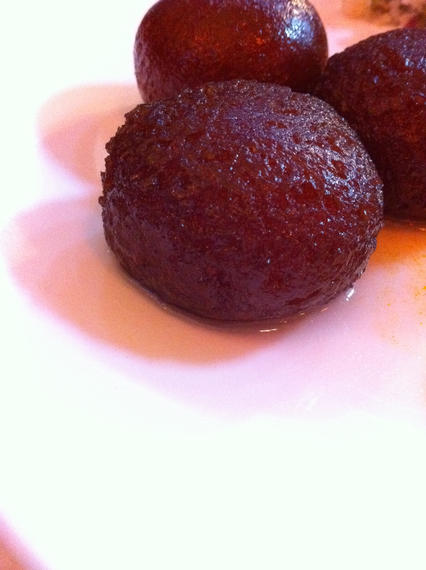 Sweet, warm and comforting…
These freshly made (And, did we mention warm?) gulab jamun brought our meal to a homey end.
Generally speaking, we aren't huge fans of the buffet restaurant concept.  In execution, they tend to border on the frightening.  But, this well-kept example of the genre was a pleasant experience.  The food itself?  Overall, it was tasty yet mild.  One might say they're sparse with the spice.  Another might say much of it was bordering on the bland.  Still, pleasant surroundings and friendly staff made for a very enjoyable lunch.
Is it worth the drive north?  Probably not.
What if you happen to be on the very north edge of the burbs?  Sure, check it out.  If we're that far north and in the market for an early lunch, we'd revisit.
Sri Krishna Vilas
5815 Windward Parkway
Alpharetta, GA 30004
770 475 9195